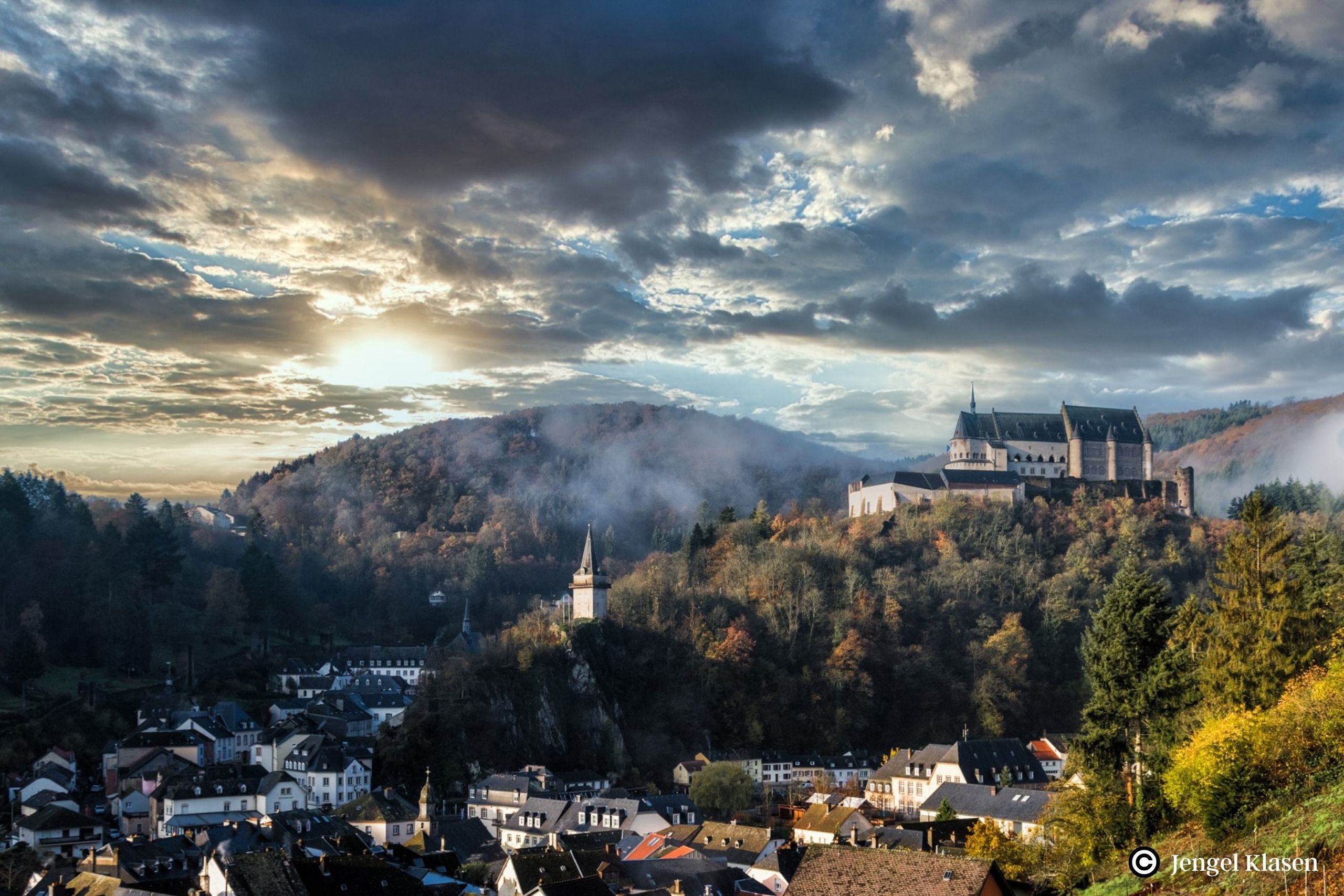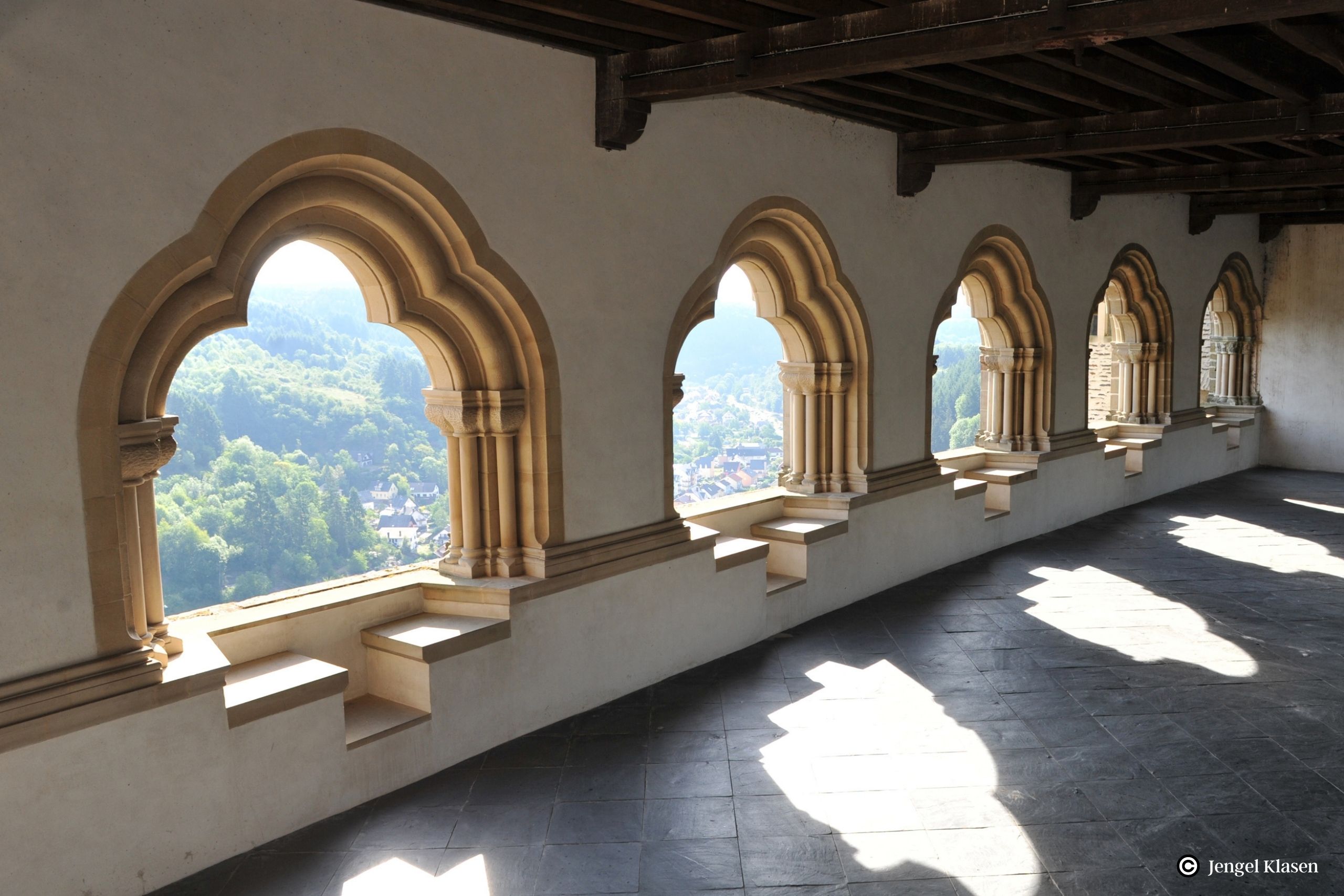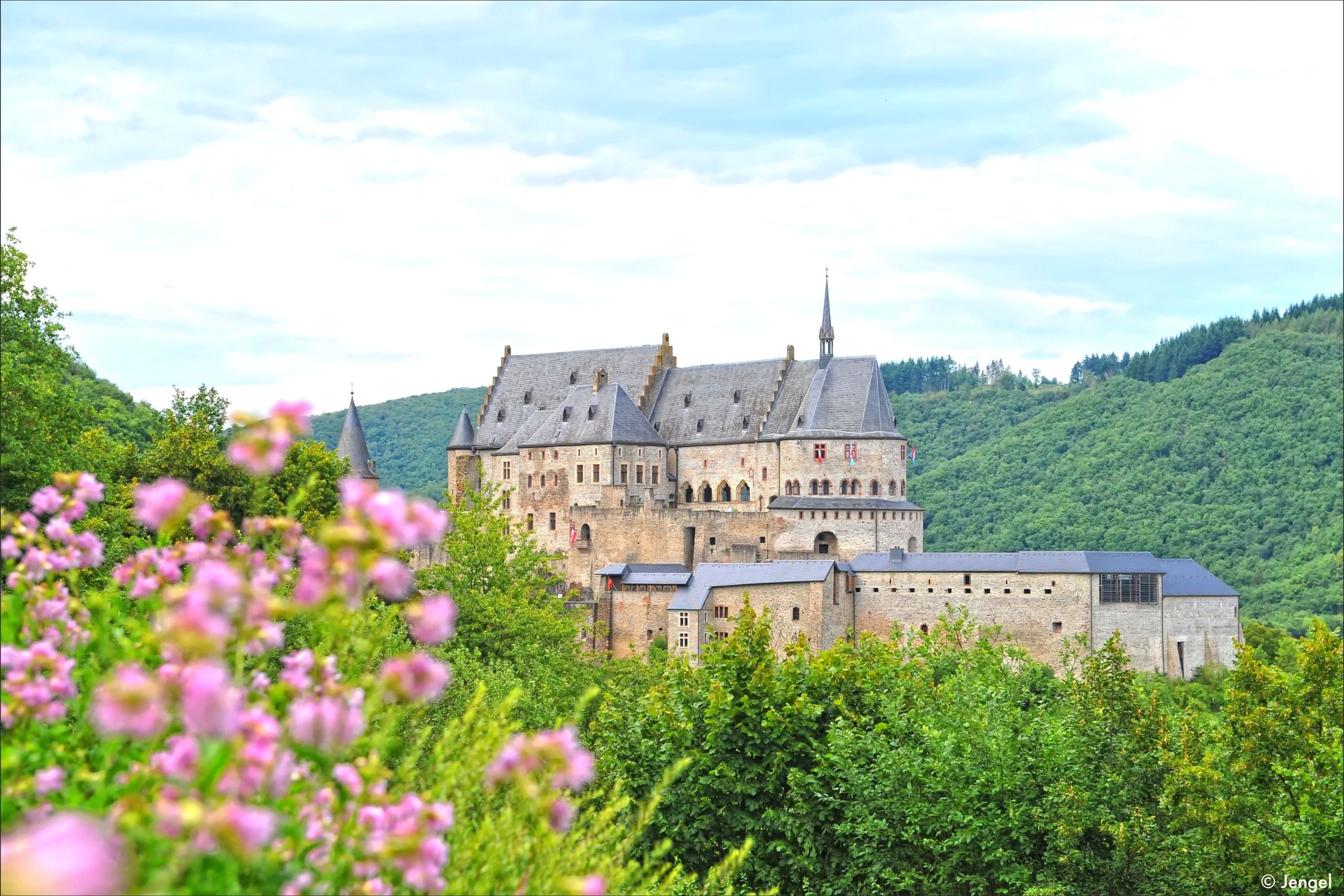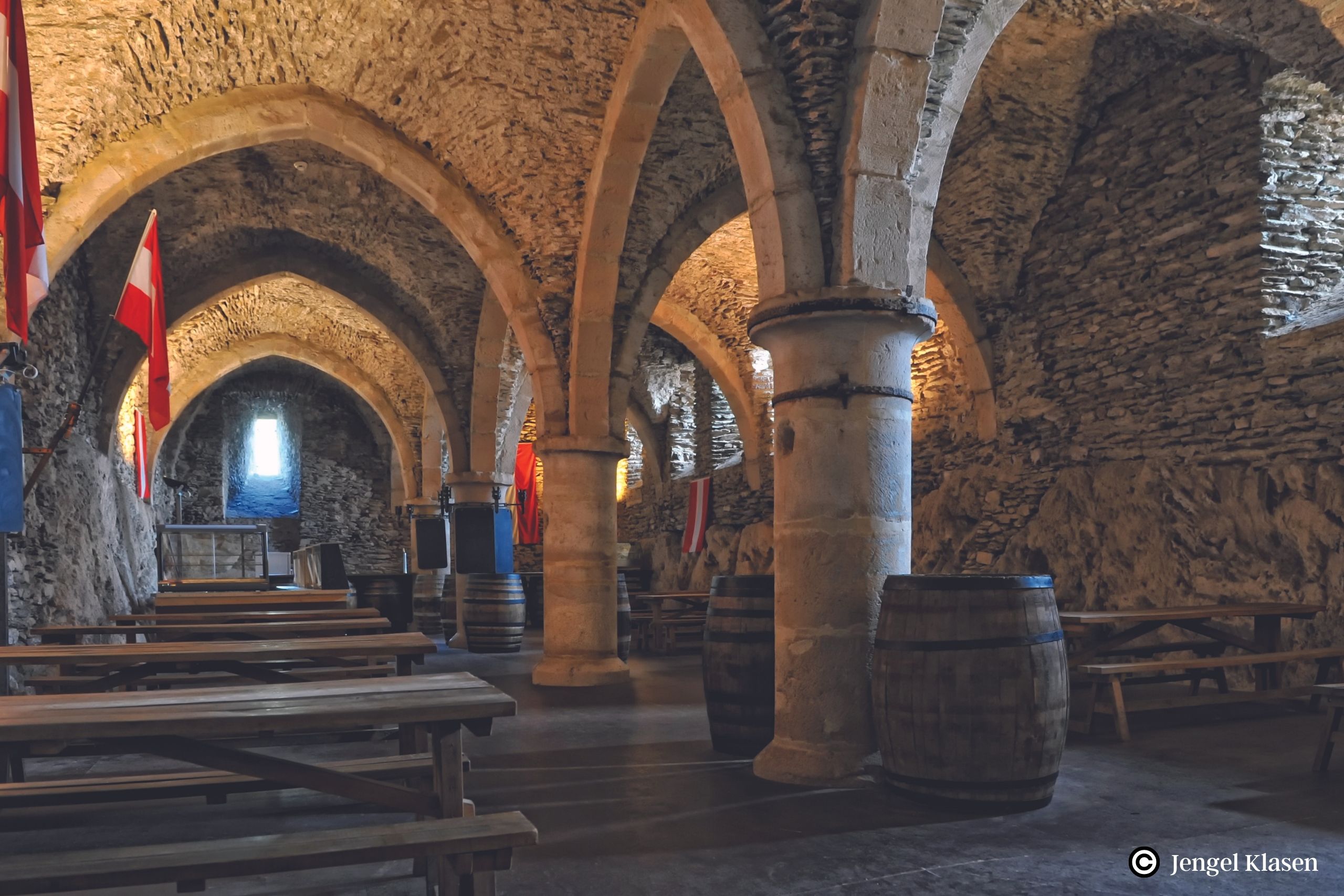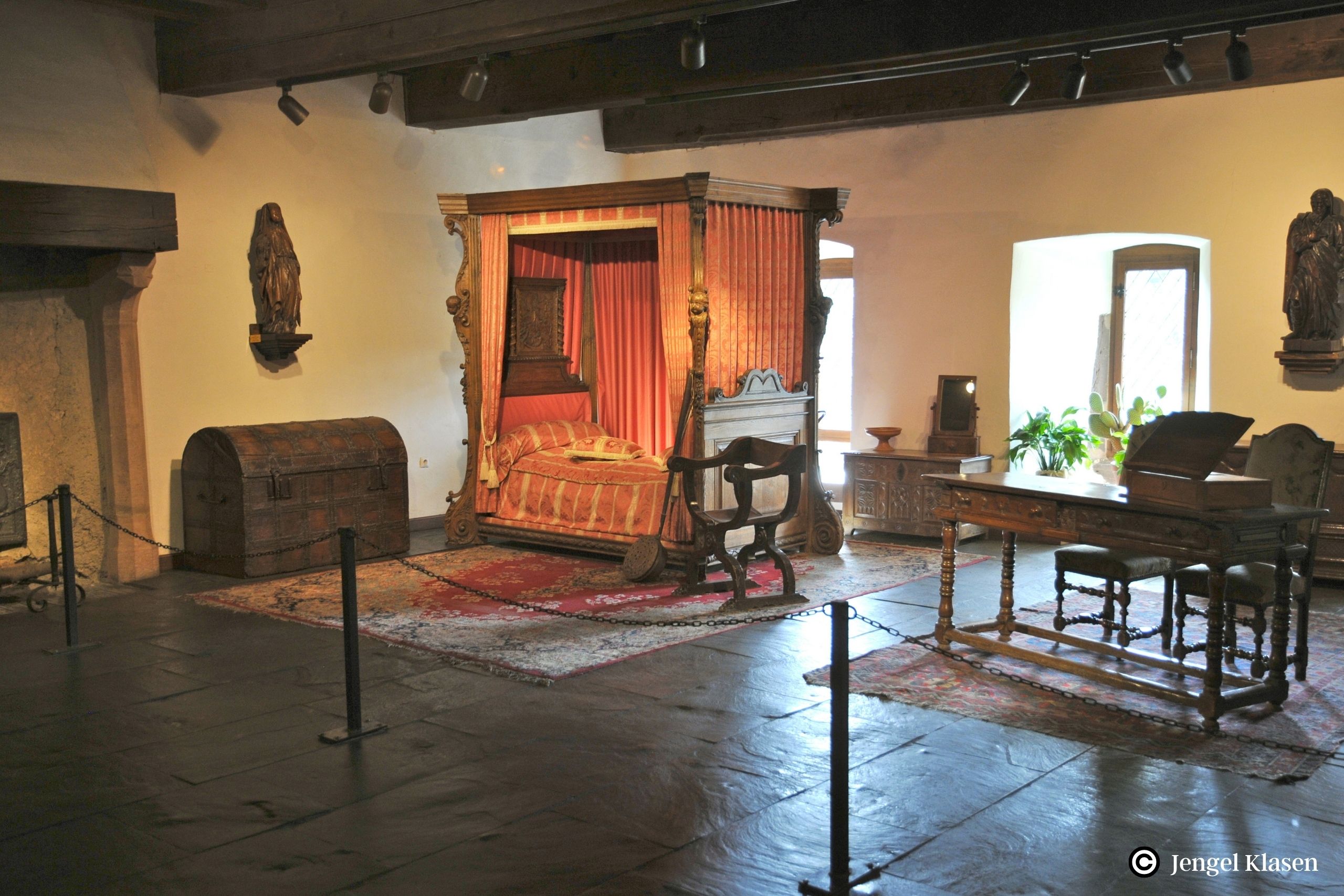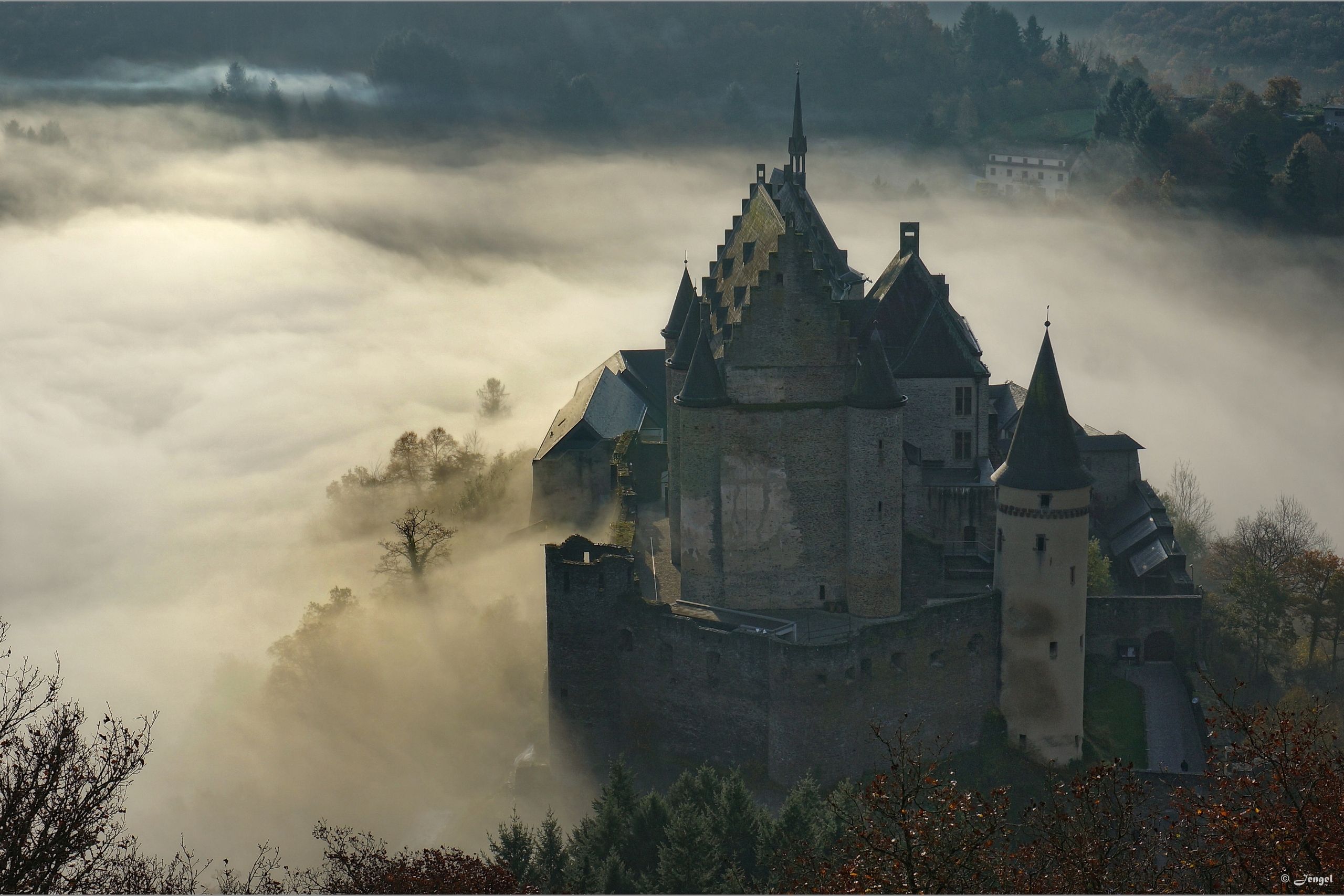 Entry ticket Vianden Castle
Visit one of the most fascinating castles ever! Vianden Castle has even made it to the list of the 21 most beautiful castles in the world in 2019 – published by the American News Network CNN. Today, the castle is one of the most important historical monuments in Europe.
Built between the 11th and 14th centuries, Vianden Castle is today one of the most important historical monuments in Europe. Numerous tourists and residents make their way some 50 km north of Luxembourg City to visit the restored building and enjoy its spectacular location on a hill overlooking the Our Valley.
Vianden Castle is one of the largest and most beautiful feudal residences of the Romanesque and Gothic periods in Europe. Until the beginning of the 15th century it was the residence of the powerful Counts of Vianden, who could boast of their relations with the imperial court.
In 1417 the county and the castle were inherited by the younger branch of the (German) House of Nassau, which also took over the French Principality of Orange in 1530. The chapel and the two manors, the most remarkable parts of the castle, were built in the late 12th to early 13th centuries. The Jülich building, to the west of the great Pallas (it no longer exists) dates back to the beginning of the 14th century, while the Nassau building was not constructed until the beginning of the 17th century.
In 1820, during the reign of William I of Orange-Nassau, King of the Netherlands and Grand Duke of Luxembourg, Count of Vianden, the castle was sold and dismantled into its components, which led to its destruction.
In 1890, the castle became the property of Grand Duke Adolphe of the Nassau dynasty and remained so until 1977, when it became the property of the Luxembourgish government. Renovated and rebuilt since then, respecting the historical style, the castle is now a monument of European rank.
Important information:
Visitors who wish to have a guided tour must contact the castle administration by mail.E-mail: caisse@castle-vianden.lu.
You can skip the line with this e-ticket.
Dogs are only partially allowed. They are allowed in the courtyard and in the cafeteria.
Extras:
This is a simple entry ticket and no guide is included. Audioguides are available for an extra 2 € in English, German, French, Spanish, Italian, Dutch, Portuguese, Russian, Japanese and Chinese at the cash desk.








Entry ticket for a visit of Vianden Castle
More suggestions by sightseeing.lu
Discover more tours and activities like this
Plus de propositions de sightseeing.lu
Découvrez d'autres tours et activités comme celui-ci
How it works
You can book multiple tours at once by adding them to your shopping cart.
Comment ça marche
Vous pouvez réserver plusieurs circuits en même temps en les ajoutant à votre panier.