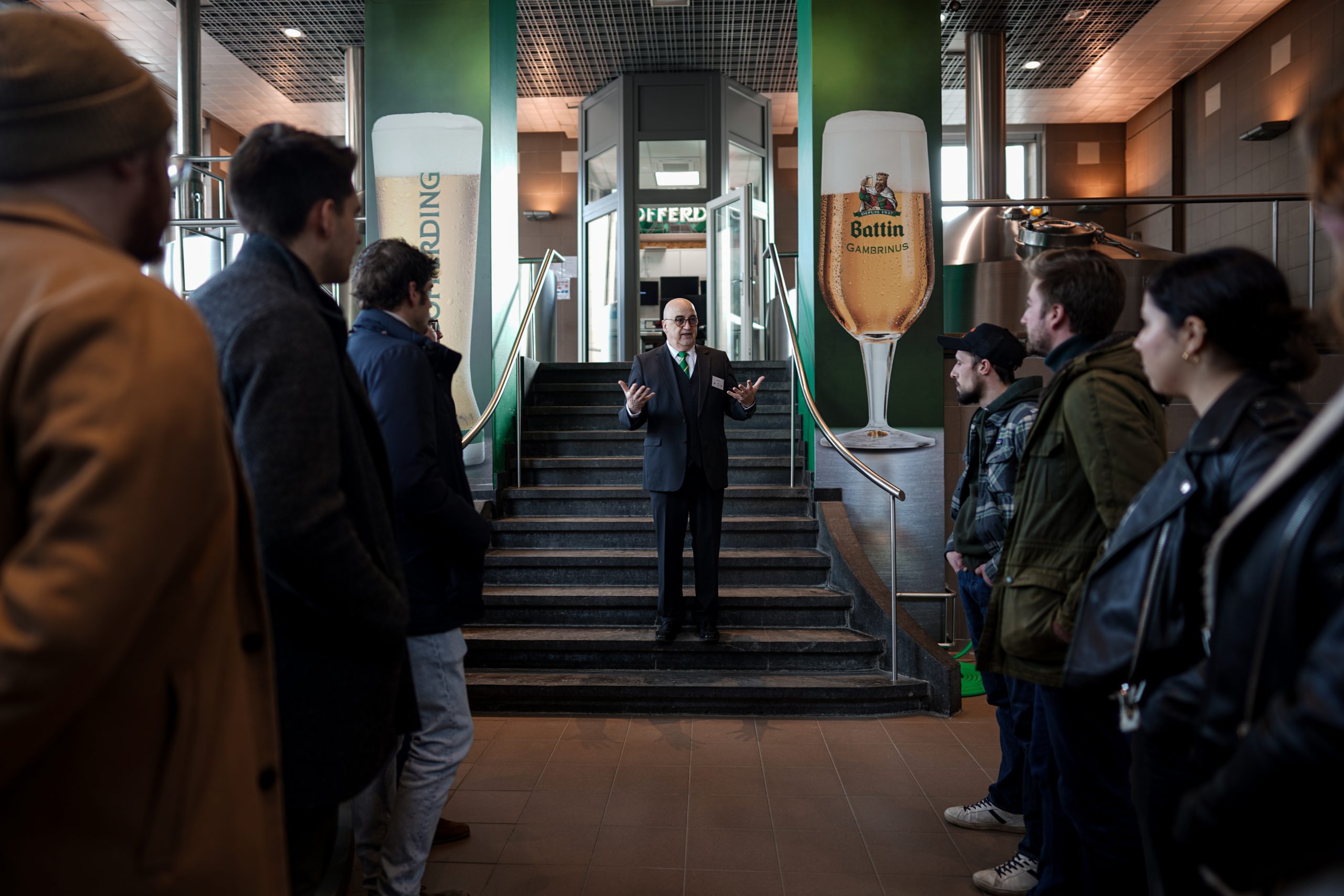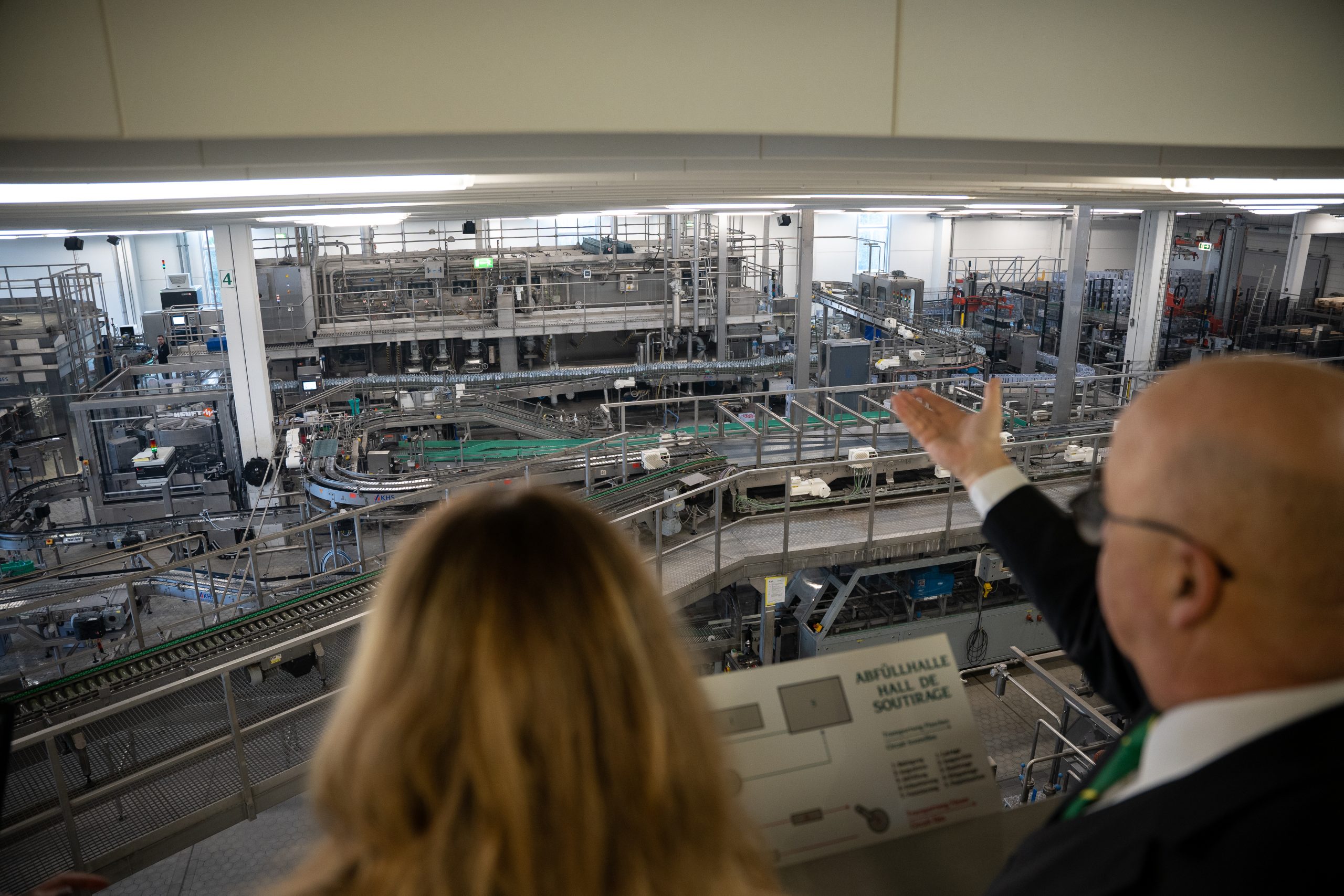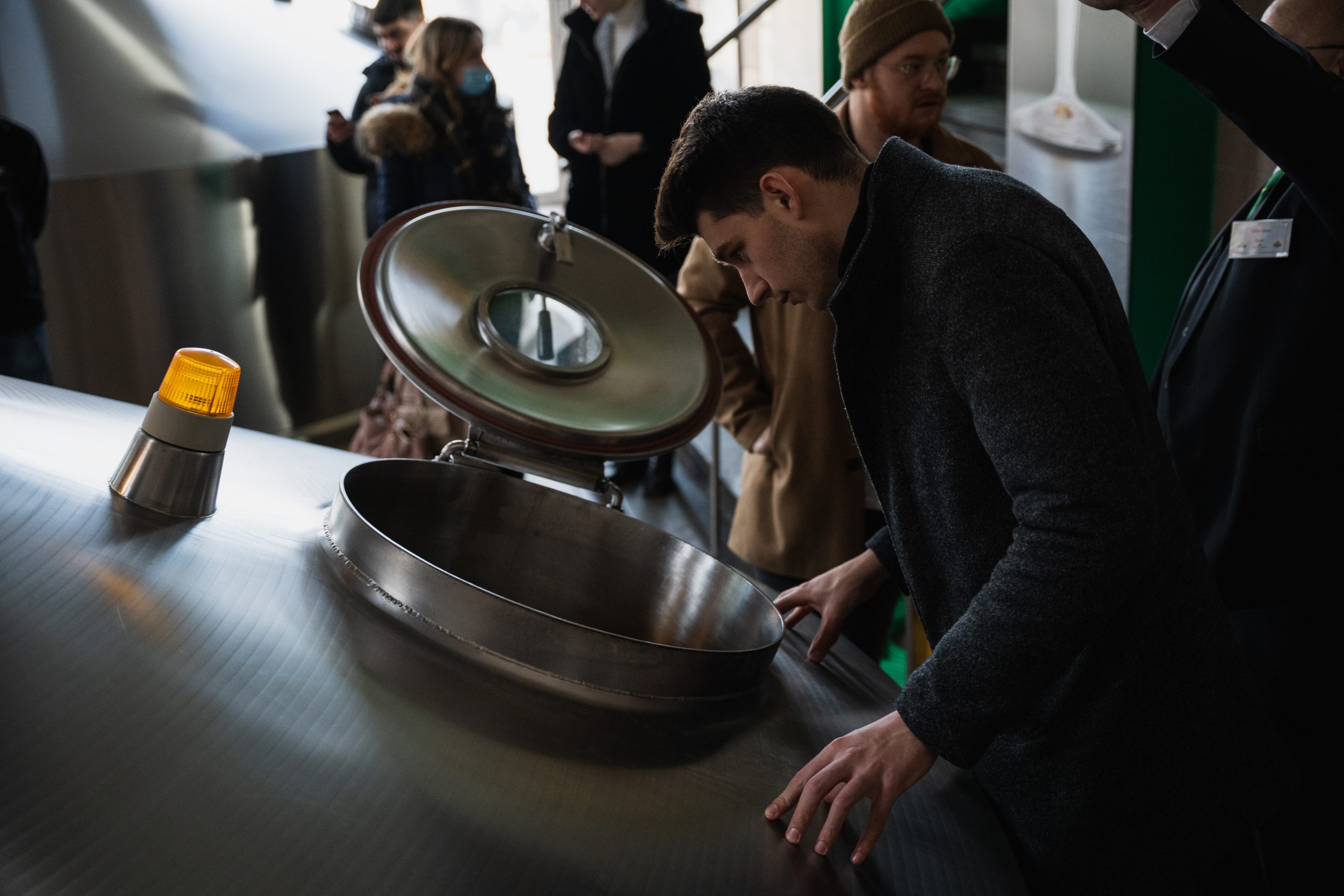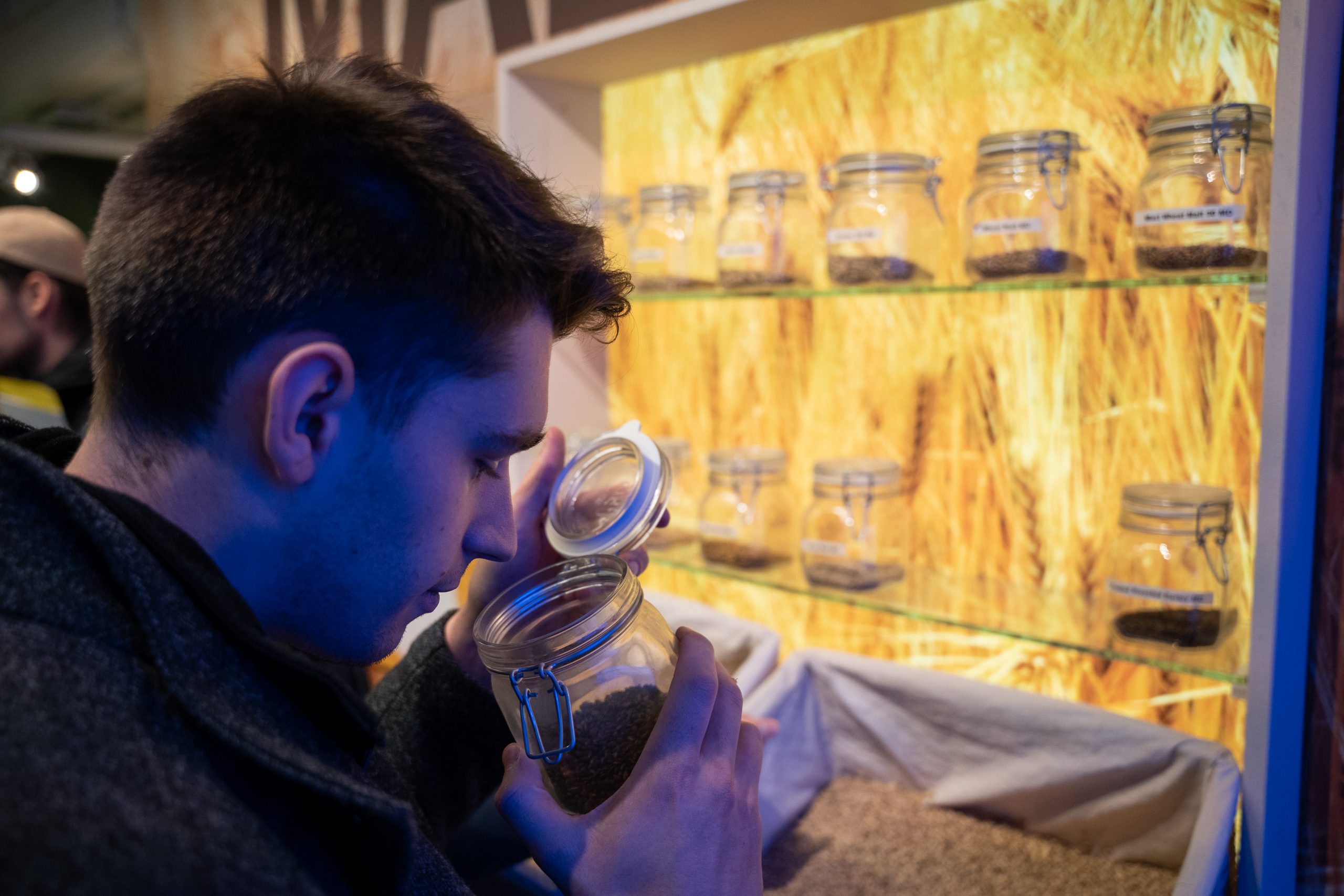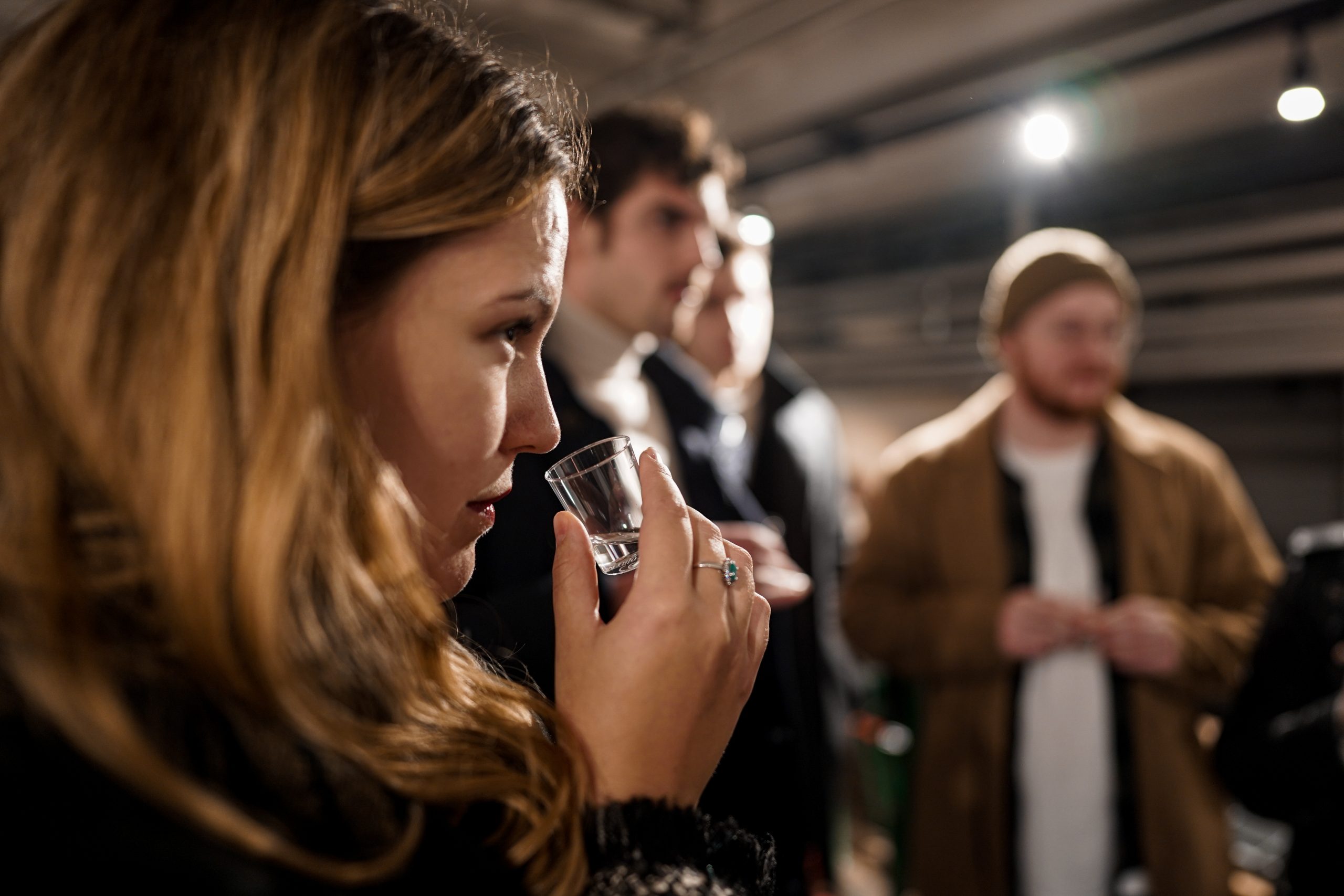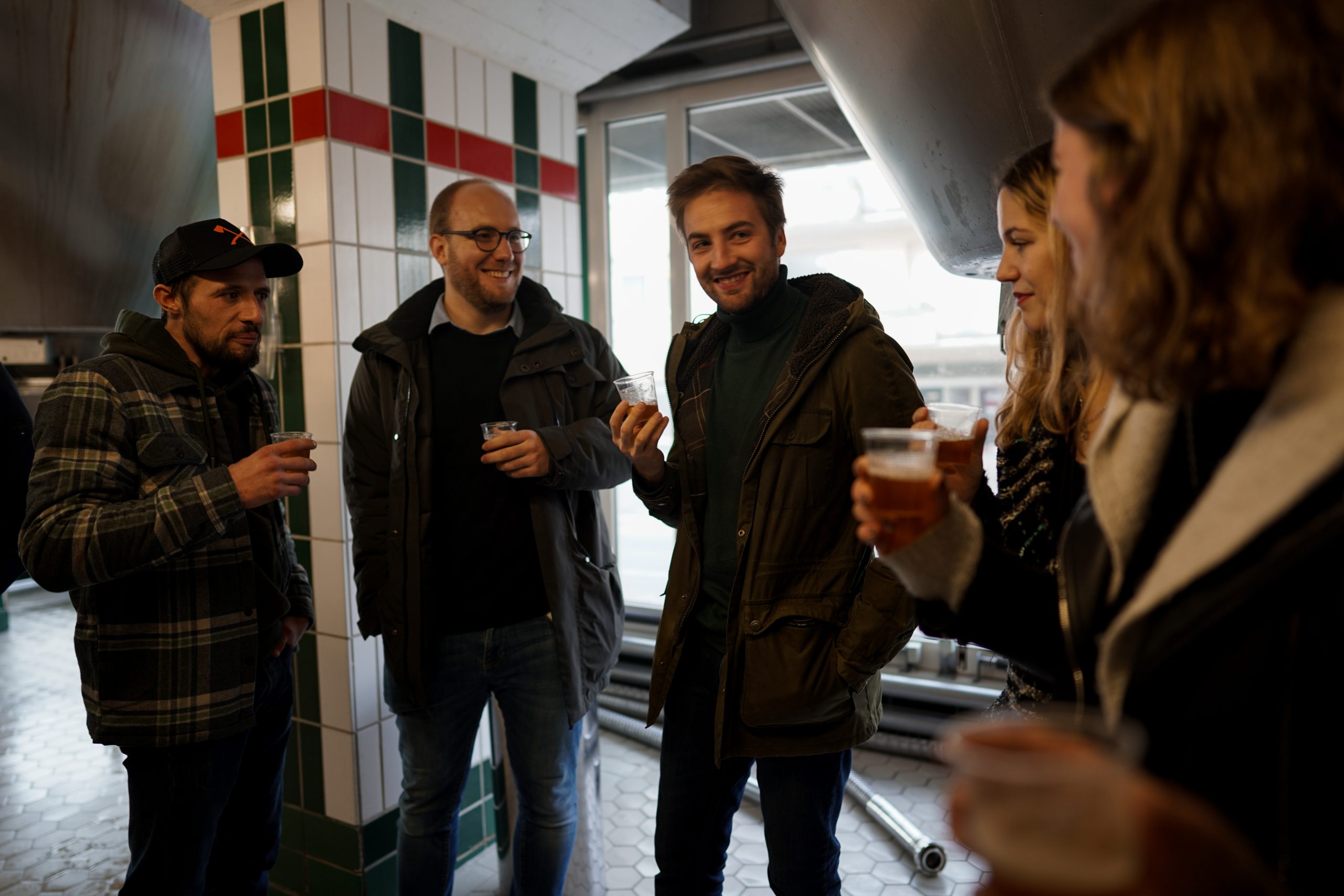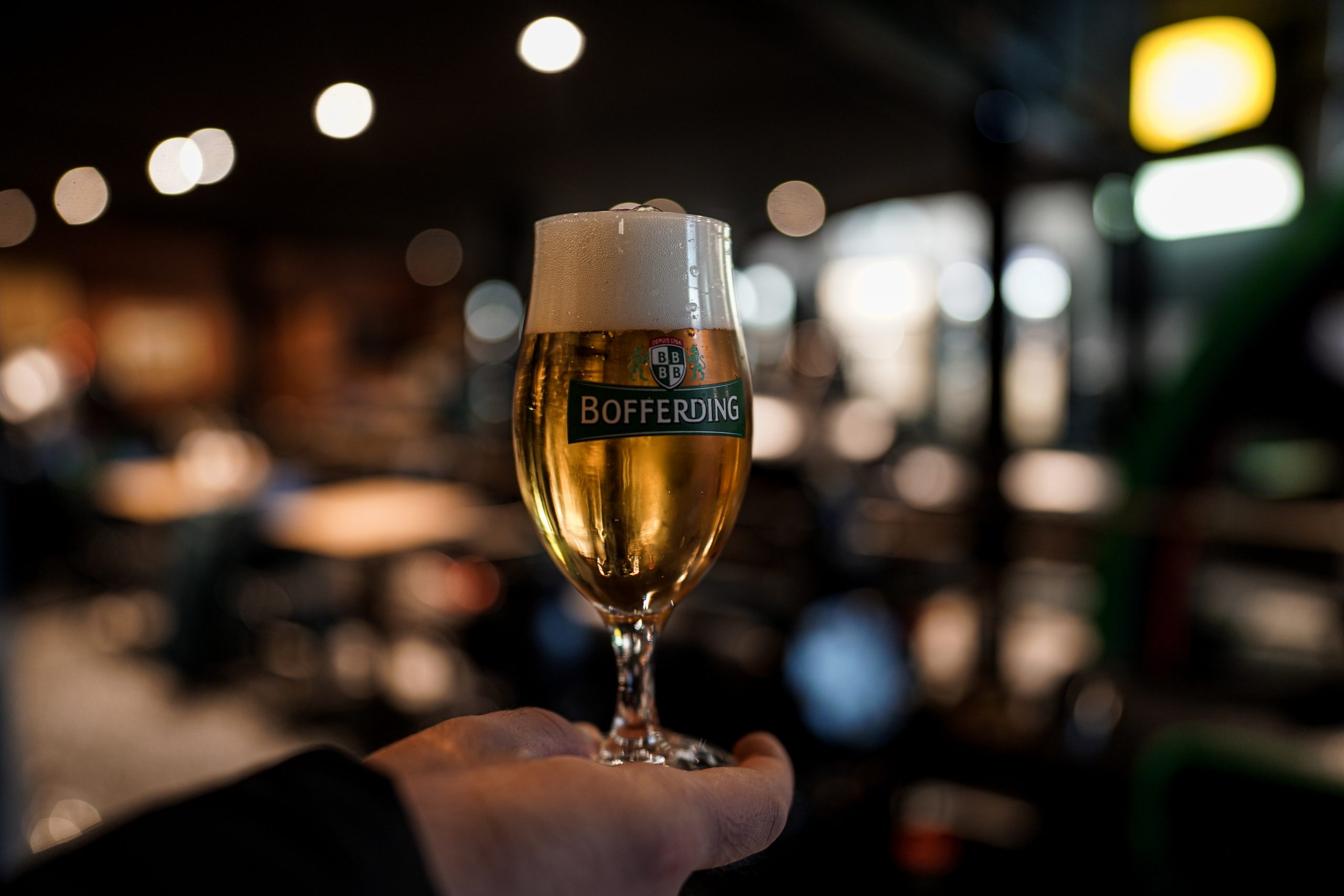 Visit of the National Brewery
Immerse yourself in a journey through more than two centuries of history and discover the biggest brewery of the Grand Duchy through a guided tour.
Born from the fusion of know-how and tradition of the Bofferding and Funck-Bricher breweries, the National Brewery ("Brasserie Nationale") in Bascharage is today a key place in the Luxembourgish brewing world.
During this guided tour, you will be able to smell and touch the raw materials, taste the exceptionally pure Lodyss natural mineral water, discover the young beer and finally taste the finished Bofferding, Battin and Funck-Bricher beers during a tasting session.
Highlights:
Dive into the world of Luxembourgish brewing
Tasting of the beers Bofferding, Battin and Funck-Bricher
No reservation required on Saturdays at 3 pm
Dates and opening hours:
Monday to Saturday from 8am to 8pm with reservation (from min. 5 people)
Every Saturday at 3pm without reservation (less than 5 people)
Requirements:
Wear flat, closed footwear
Be physically fit (more than 250 stairs to climb)




Visit of the National Brewery
Tasting of local spirits + Lodyss water at its spring
Tasting of 5 different beers
More suggestions by sightseeing.lu
Discover more tours and activities like this
Plus de propositions de sightseeing.lu
Découvrez d'autres tours et activités comme celui-ci
How it works
You can book multiple tours at once by adding them to your shopping cart.
Comment ça marche
Vous pouvez réserver plusieurs circuits en même temps en les ajoutant à votre panier.