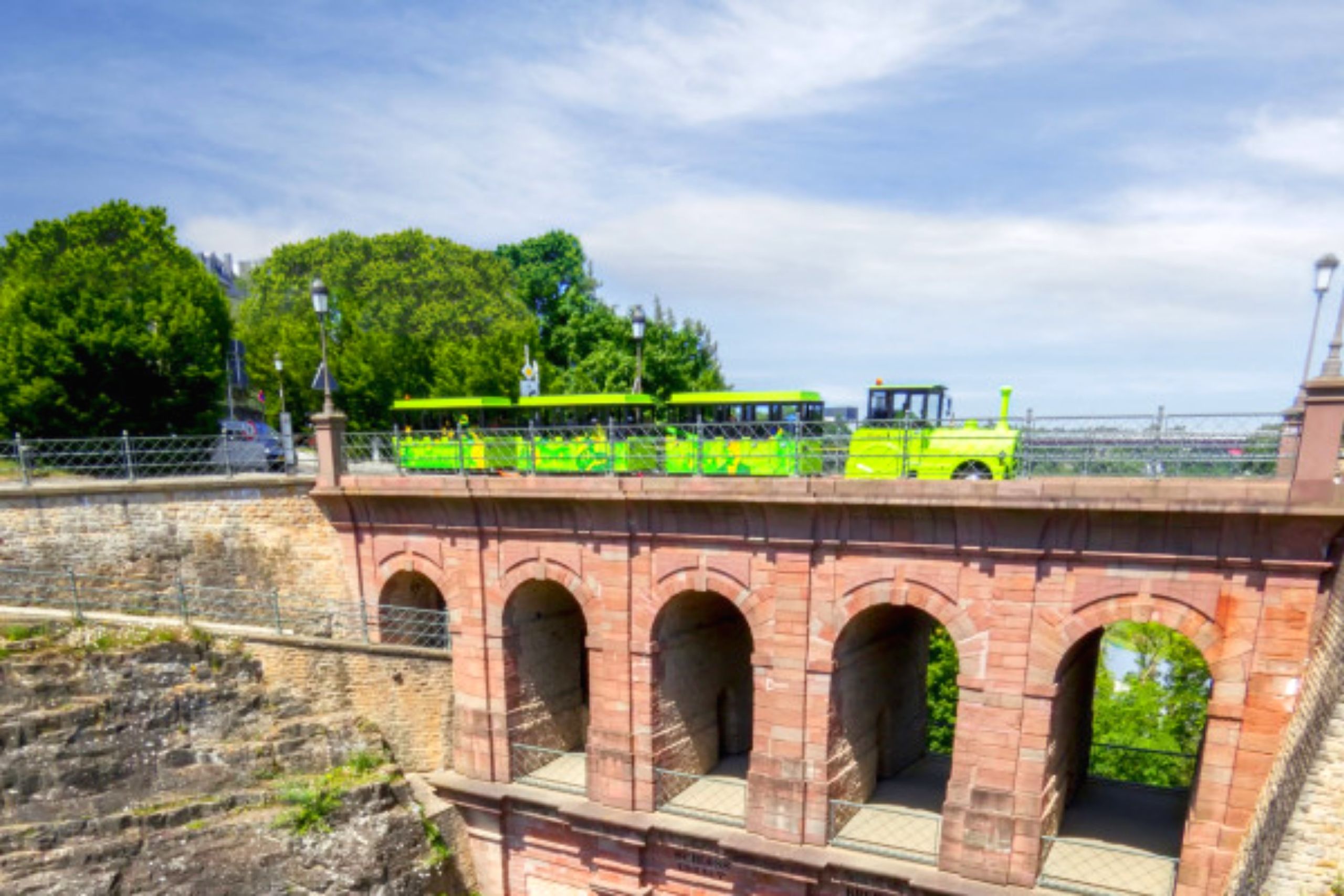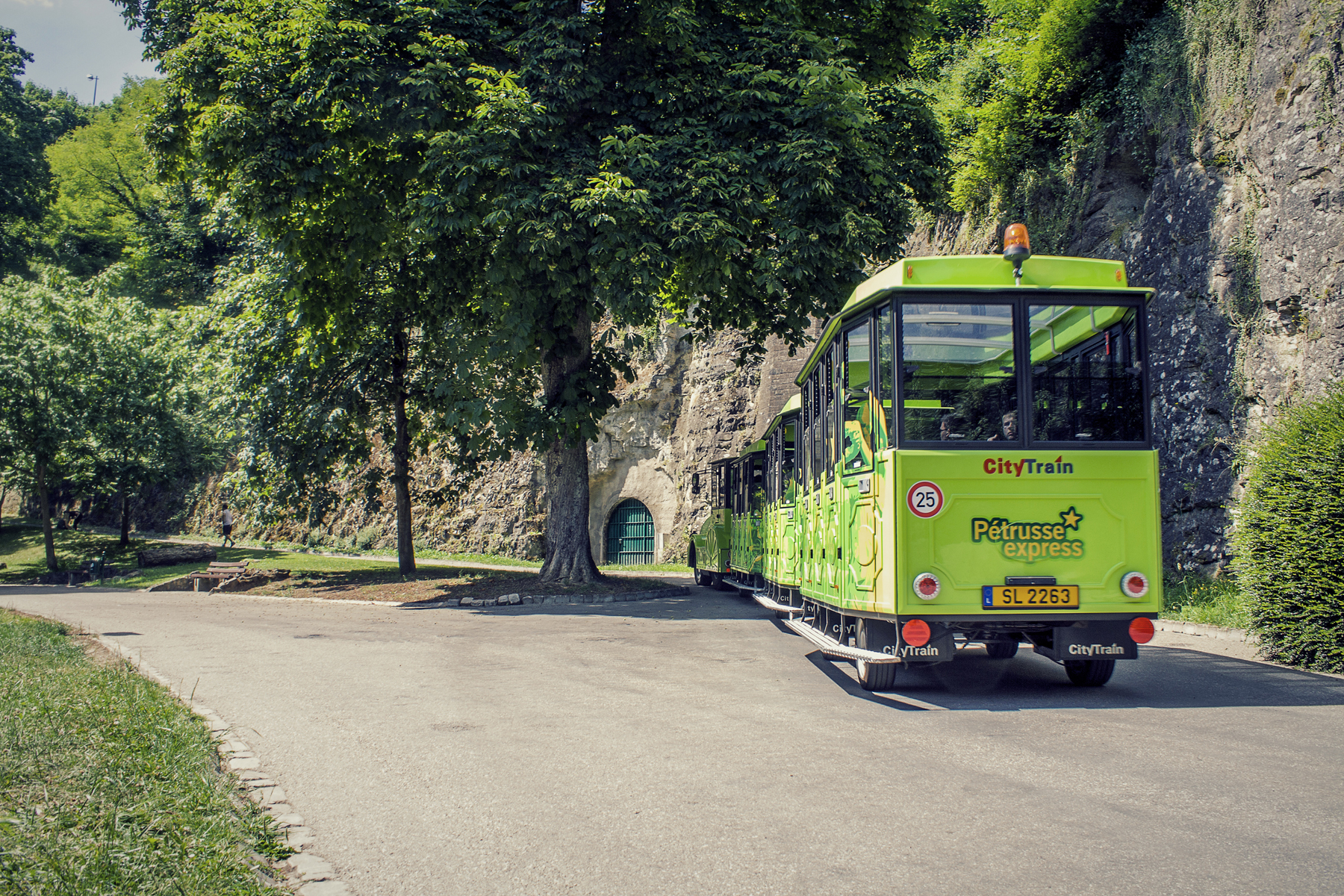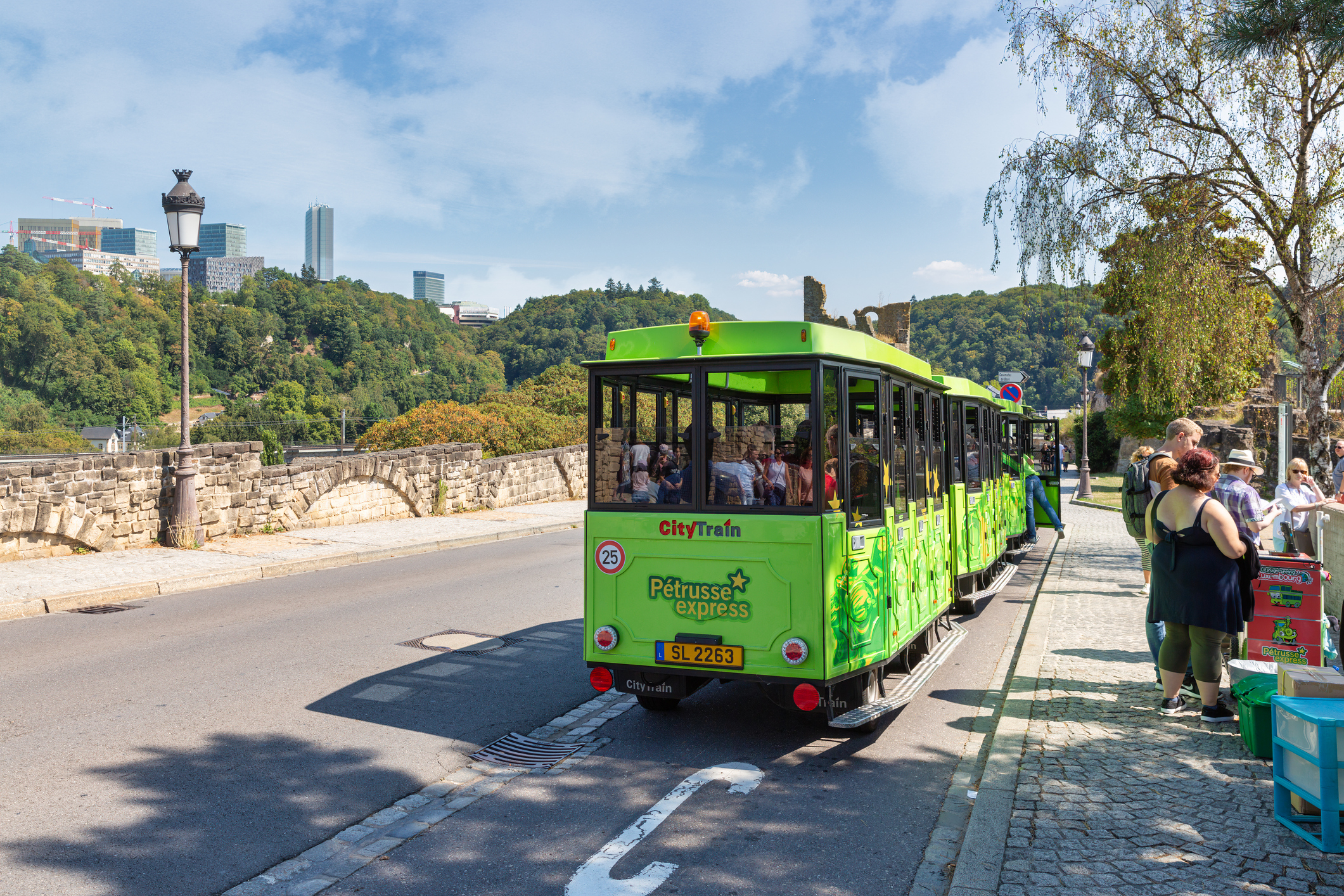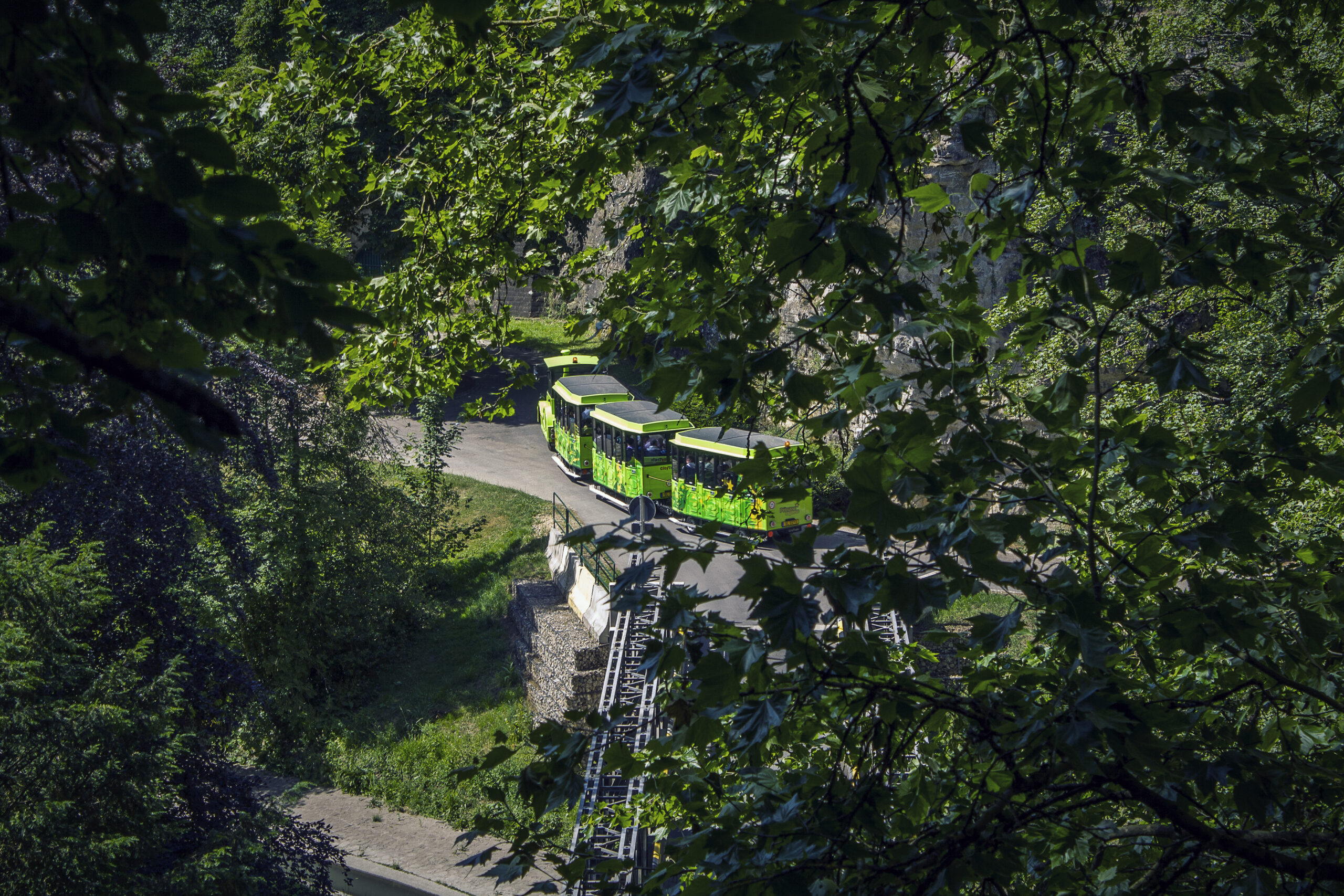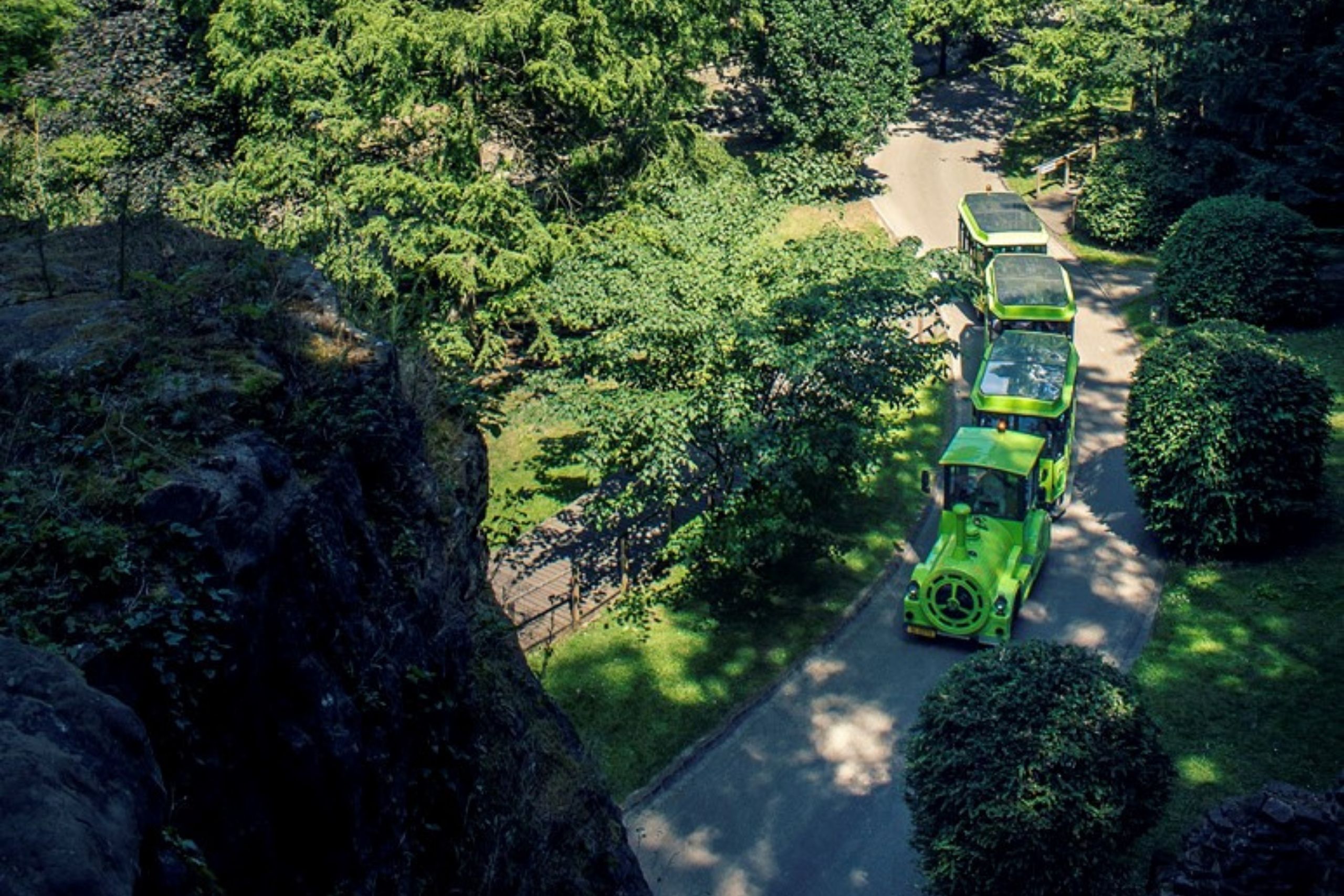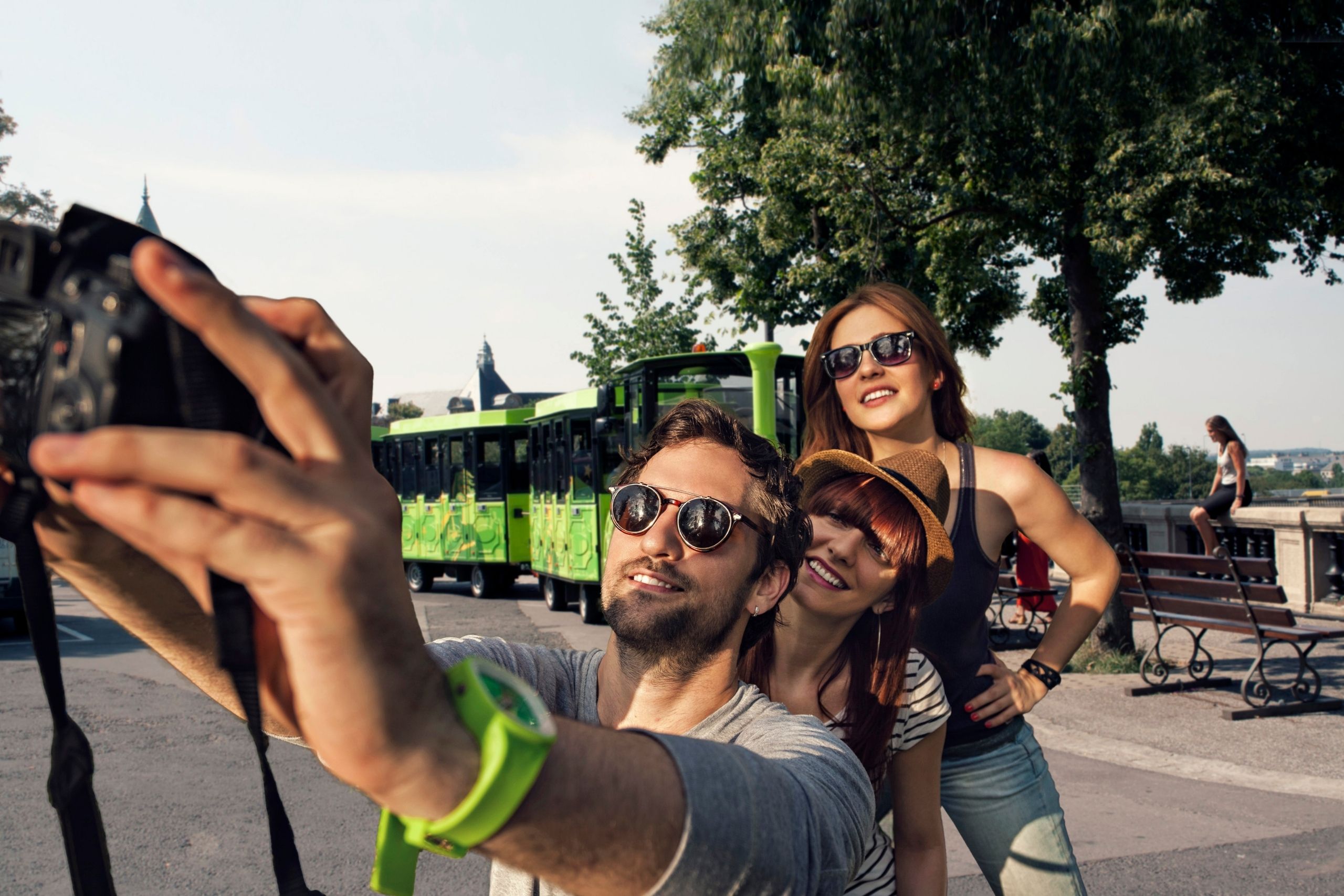 Pétrusse Express - City Train
Are you passionate about history and culture? Discover the history of the former "Gibraltar of the North" which revives while driving through the historical sites of the Old Fortress in our Pétrusse Express. The Grand Duchy? A small country but a great history… Travel with us to the past to better understand the present. This tour of the capital follows an itinerary where each stopover in front of a symbolic site of the former "Gibraltar of the North" opens an exciting chapter. Good to know: this tour focuses on the Oldtown and shows you the historical center of Luxembourg City.
Itinerary of the Pétrusse Express







Audio guide in 7 languages
Ticket for a ride on the Pétrusse Express
More suggestions by sightseeing.lu
Discover more tours and activities like this
Plus de propositions de sightseeing.lu
Découvrez d'autres tours et activités comme celui-ci
How it works
You can book multiple tours at once by adding them to your shopping cart.
Comment ça marche
Vous pouvez réserver plusieurs circuits en même temps en les ajoutant à votre panier.