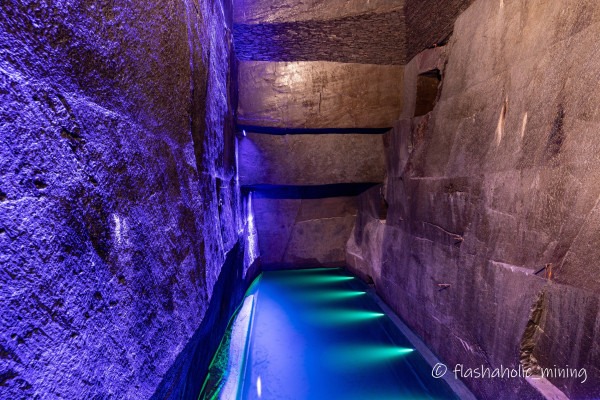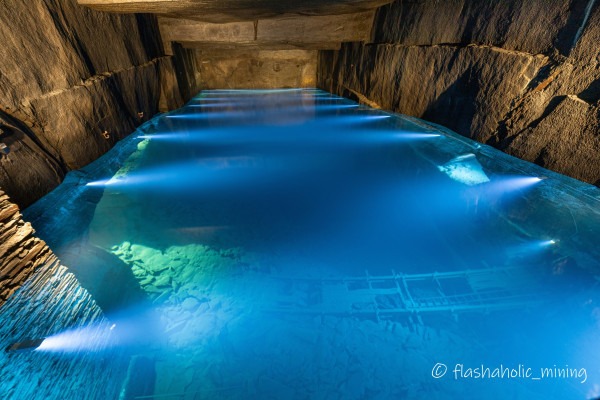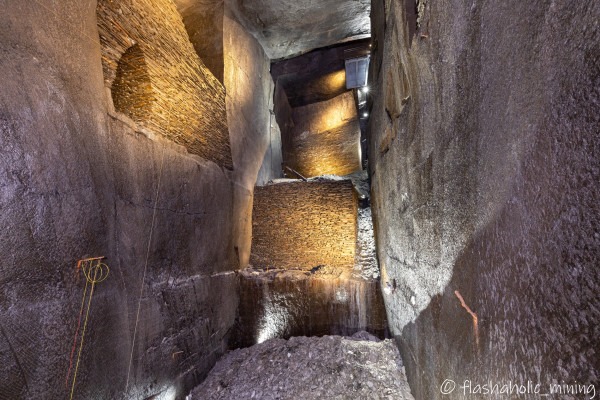 Slate Museum - Underground Mine "Johanna"
Tour of the underground mine "Johanna" at the Slate Museum Haut-Martelange. Live a timetravel back to the 19th Century and discover the working conditions of a quarryman. On foot over 350m path, 370 steps and down to a depth of -42 meters below ground.
In addition to the architectural ensemble of Haut-Martelange, the industrial train (in Summer), the old-style bistro and the various creative workshops, visitors now have the opportunity to discover the new mine "Johanna" and its vast slate extraction chambers. During a 90-minute underground visit at a constant temperature of 9°C, the mine will take you to a depth of -42m (+-370 steps in total). Modern lighting and audiovisual projections will give you an understanding of the local slate industry as it unfolded at the beginning of the 20th century, as well as an impression of the trade and life of slate workers back in the days. For the security and comfort of the visitors, sturdy shoes and a jacket are mandatory.



More suggestions by sightseeing.lu
Discover more tours and activities like this
Plus de propositions de sightseeing.lu
Découvrez d'autres tours et activités comme celui-ci
How it works
You can book multiple tours at once by adding them to your shopping cart.
Comment ça marche
Vous pouvez réserver plusieurs circuits en même temps en les ajoutant à votre panier.