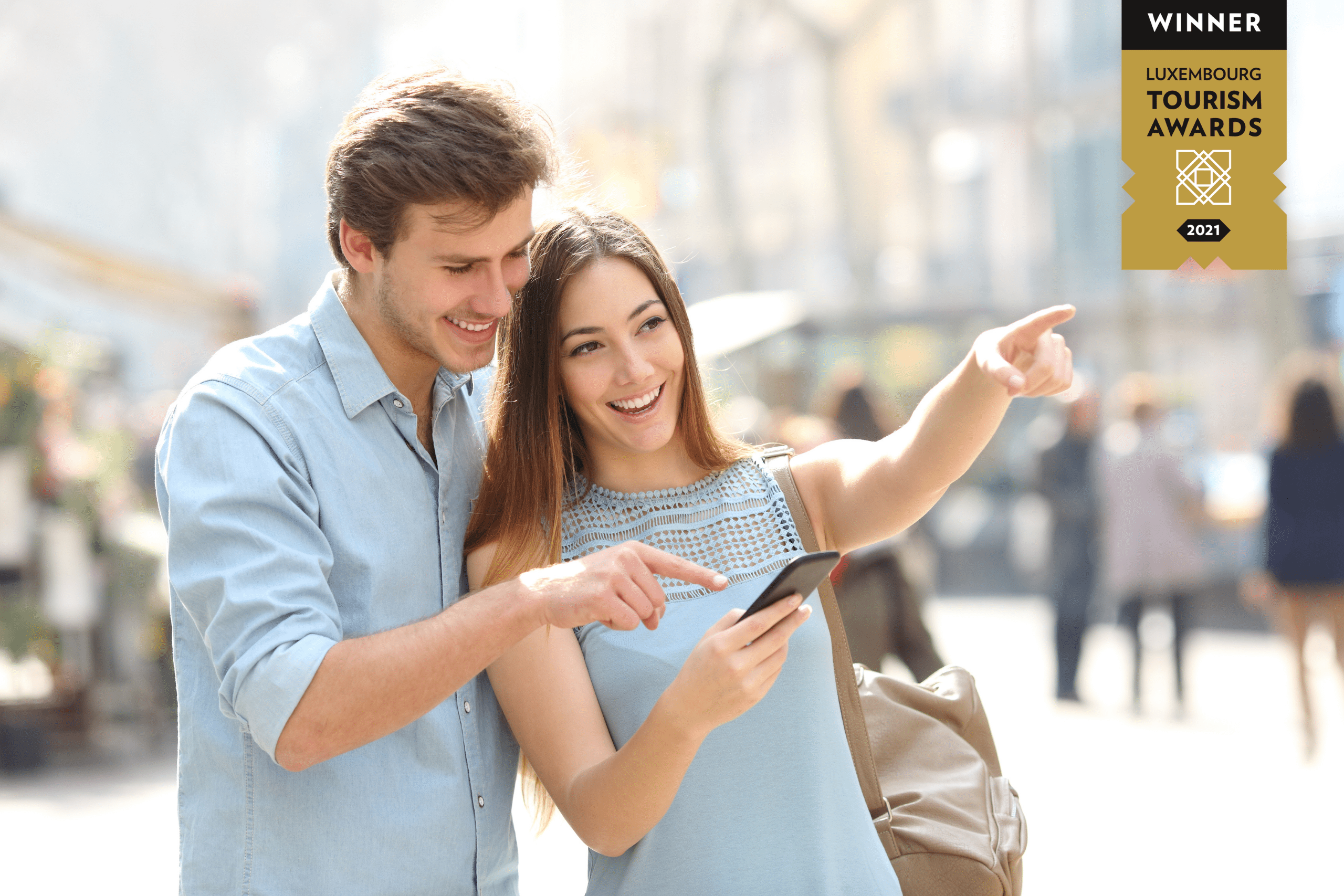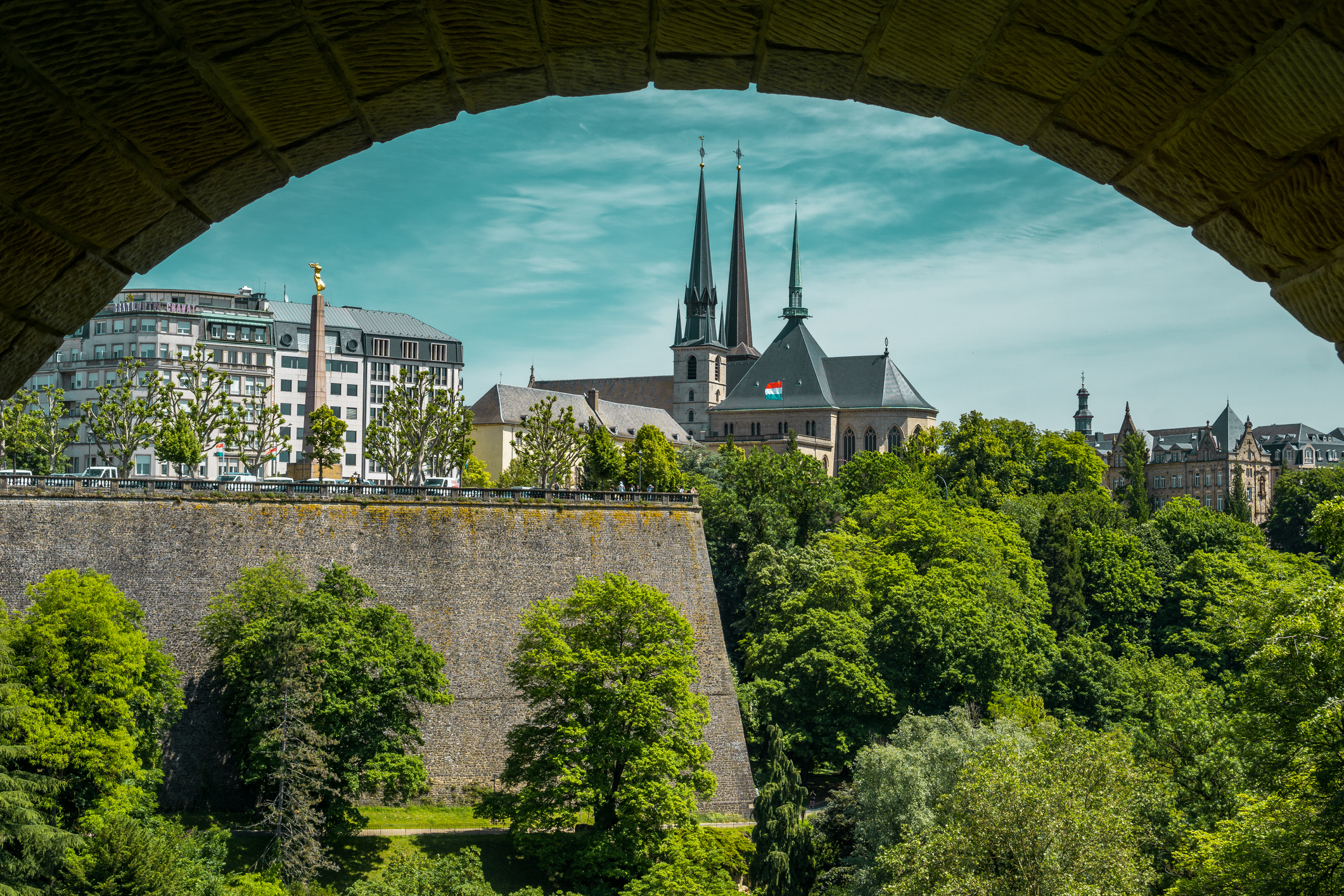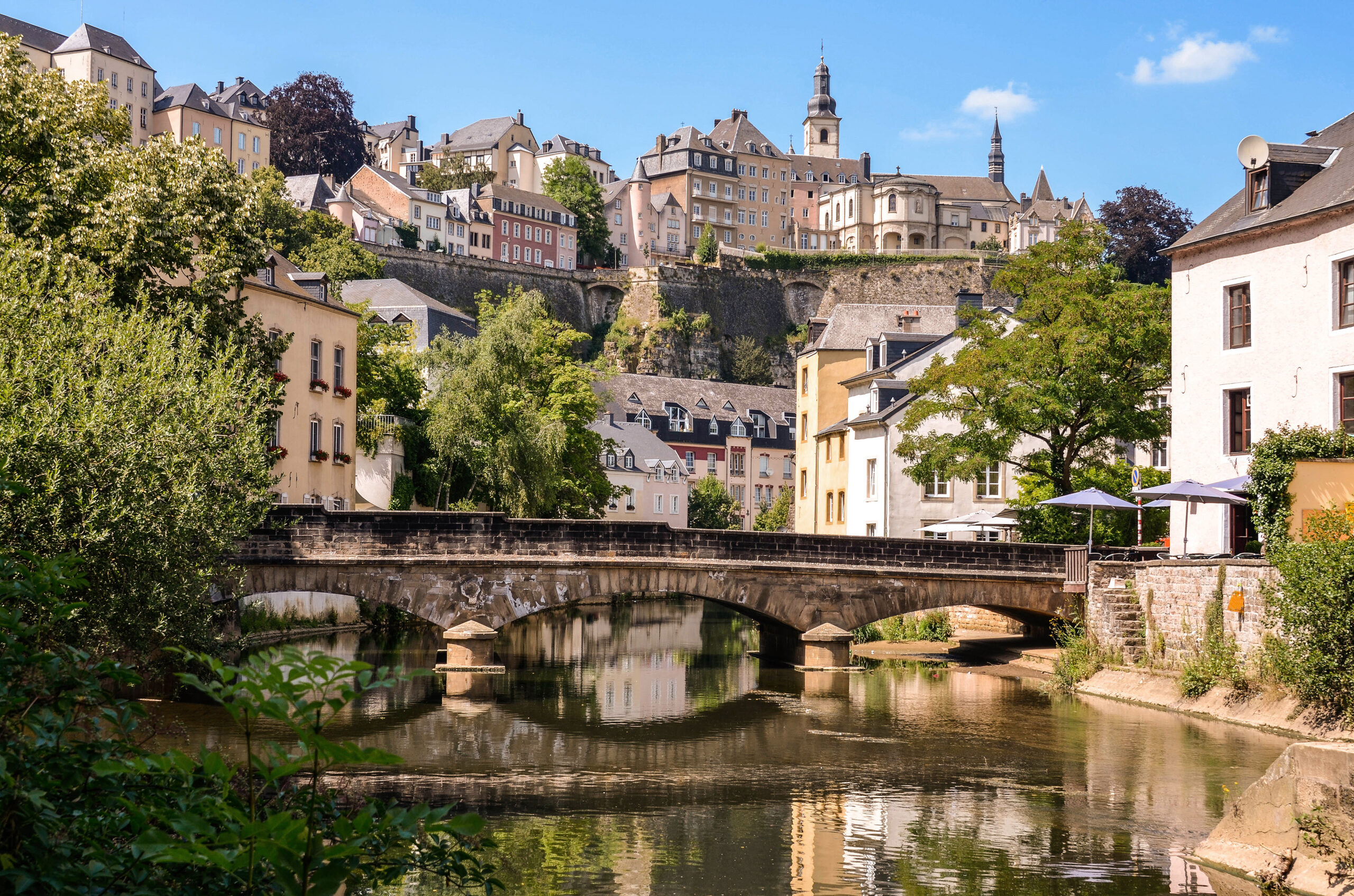 A story from the past - Luxembourg Old Town Walking Tour
Discover the Luxembourg Old Town through an exciting and interactive story that takes you back in time.
This is a historical walking tour of +/- 6 km through the old town of Luxembourg.
Have a good time with your family and discover the most beautiful districts of the capital.
With the purchase of this product, you will receive access to our self-guided app sightseeing.lu, which combines public transportation and walking tours with high-quality audio narration, detailed images, explanatory text and offline navigable mapping to turn your smartphone into a smart assistant and reliable travel companion.
Thanks to local storytellers, take advantage of 22 points of interest in the old town, as well as the best photo spots.
The narration is an interactive story, told in the form of a dialogue.
Prepare yourself for a self-guided tour of the districts Clausen, Grund and Petrusse Valley.
What you need to bring:
a smartphone
headphones to listen to the audio (in case you prefer not to bother others with the sound)
Note:
Remember to charge your smartphone before starting your adventure
Download the purchased tour beforehand (while connected to the internet)




best panoramic viewpoints
access to the app sightseeing.lu
This tour requires you to download our app sightseeing.lu to access the content.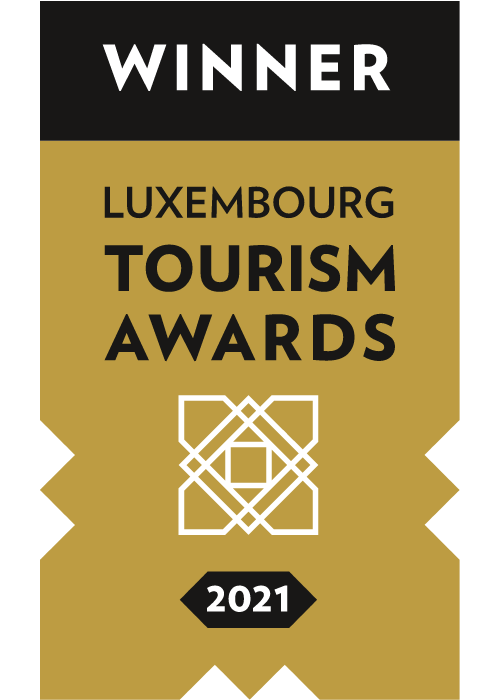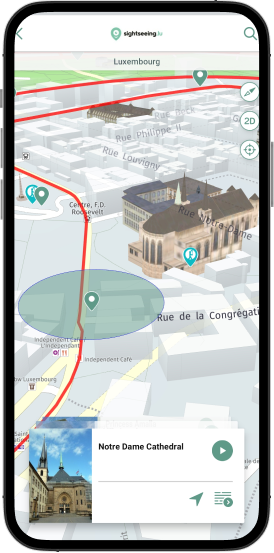 Disponible dans notre application.
Ce tour exige que vous téléchargiez notre application Sightseeing.lu pour accéder au contenu.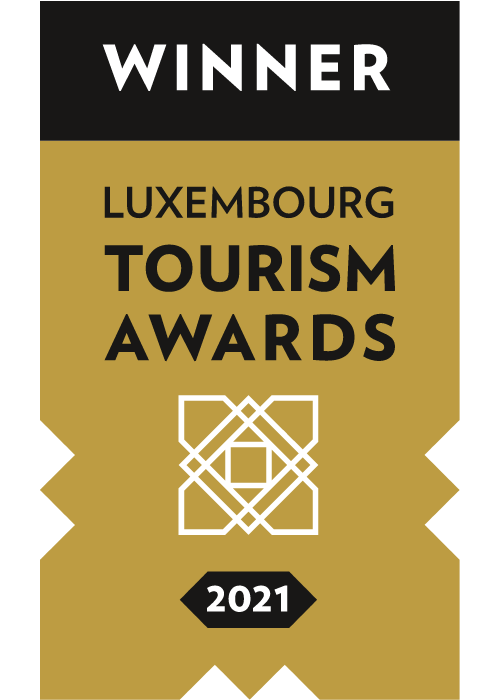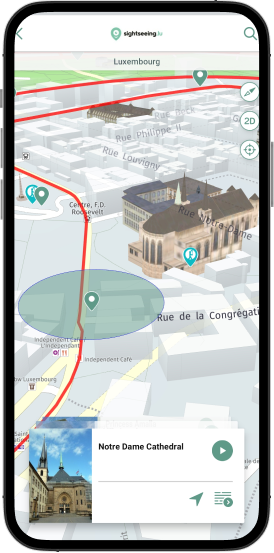 More suggestions by sightseeing.lu
Discover more tours and activities like this
Plus de propositions de sightseeing.lu
Découvrez d'autres tours et activités comme celui-ci
How it works
You can book multiple tours at once by adding them to your shopping cart.
Comment ça marche
Vous pouvez réserver plusieurs circuits en même temps en les ajoutant à votre panier.
Enjoy interactive Sightseeing Tours
Browse our catalogue of tours and activities on this website and complete your online booking.
Go to App - or Google Play Store and download the free Sightseeing.lu app to your phone.
Scan the QR code of the tour you purchased OR enter your unique login credentials inside the app to access the contents.
Disponible dans notre application
Profitez de visites guidées interactives
Parcourez notre catalogue de tours et d'activités sur ce site web et effectuez votre réservation en ligne.
Allez sur App - ou Google Play Store et téléchargez l'application gratuite Sightseeing.lu sur votre téléphone.
Scannez le code QR du tour que vous venez d'acheter OU entrez vos identifiants de connexion uniques dans l'appli pour accéder aux contenus.