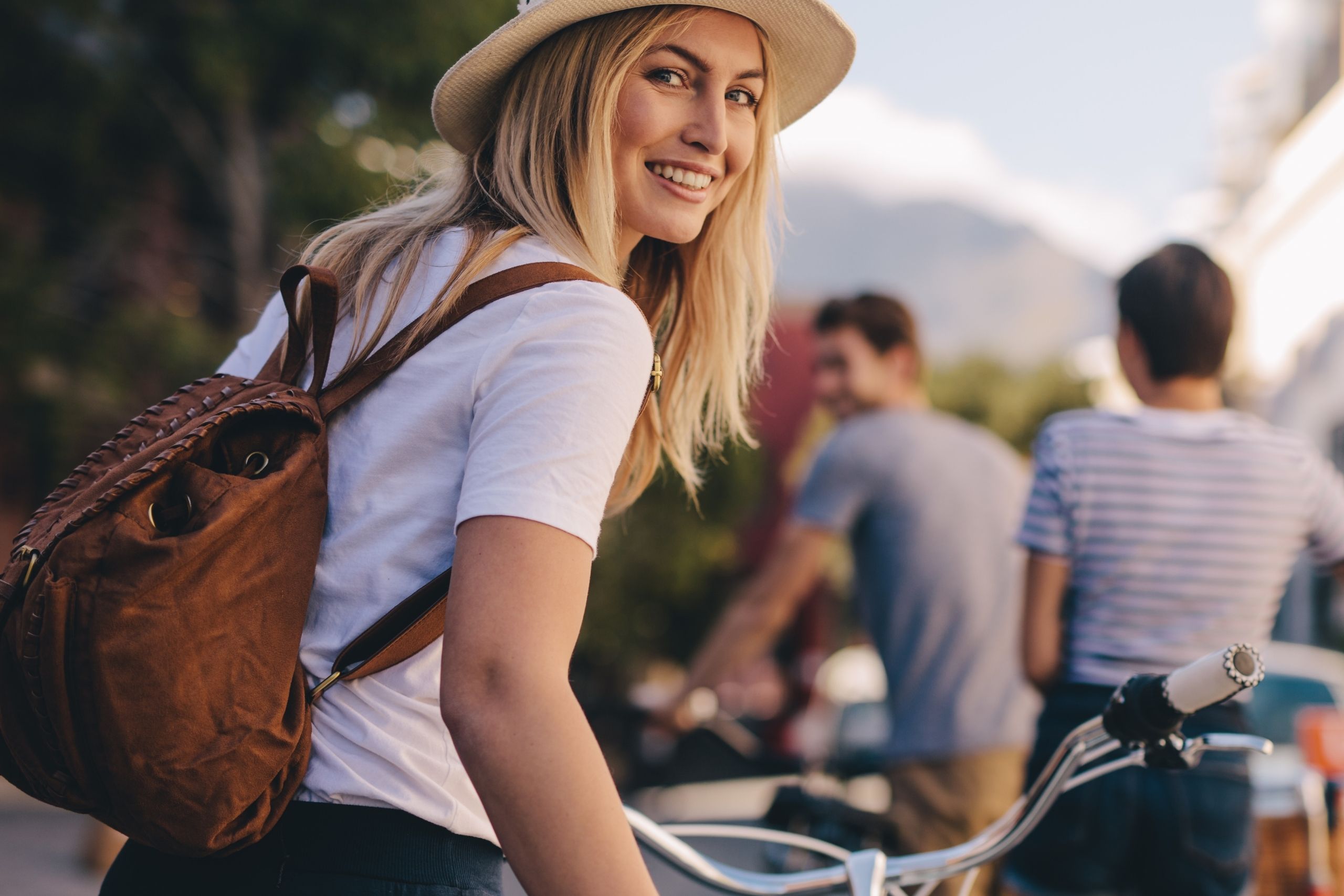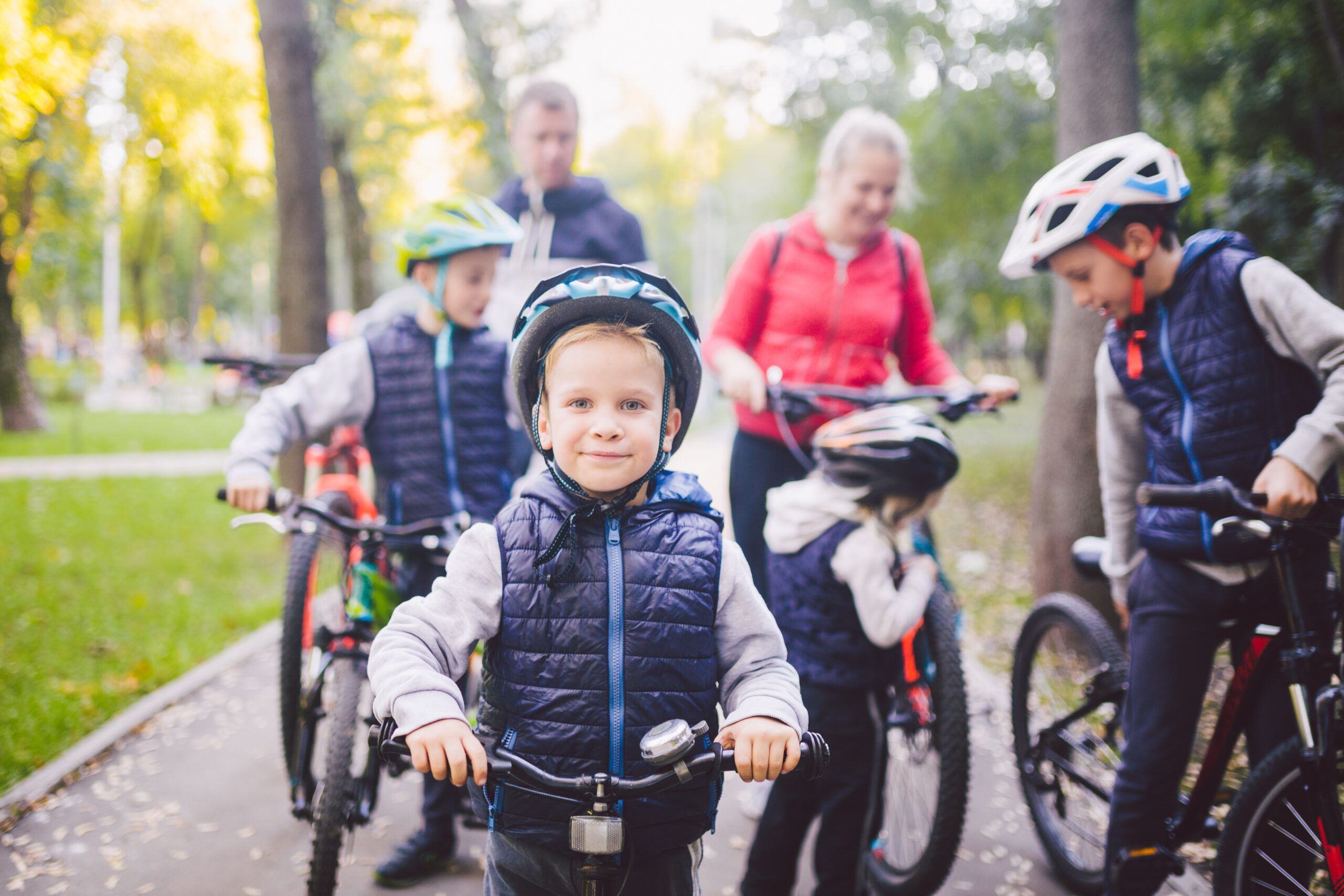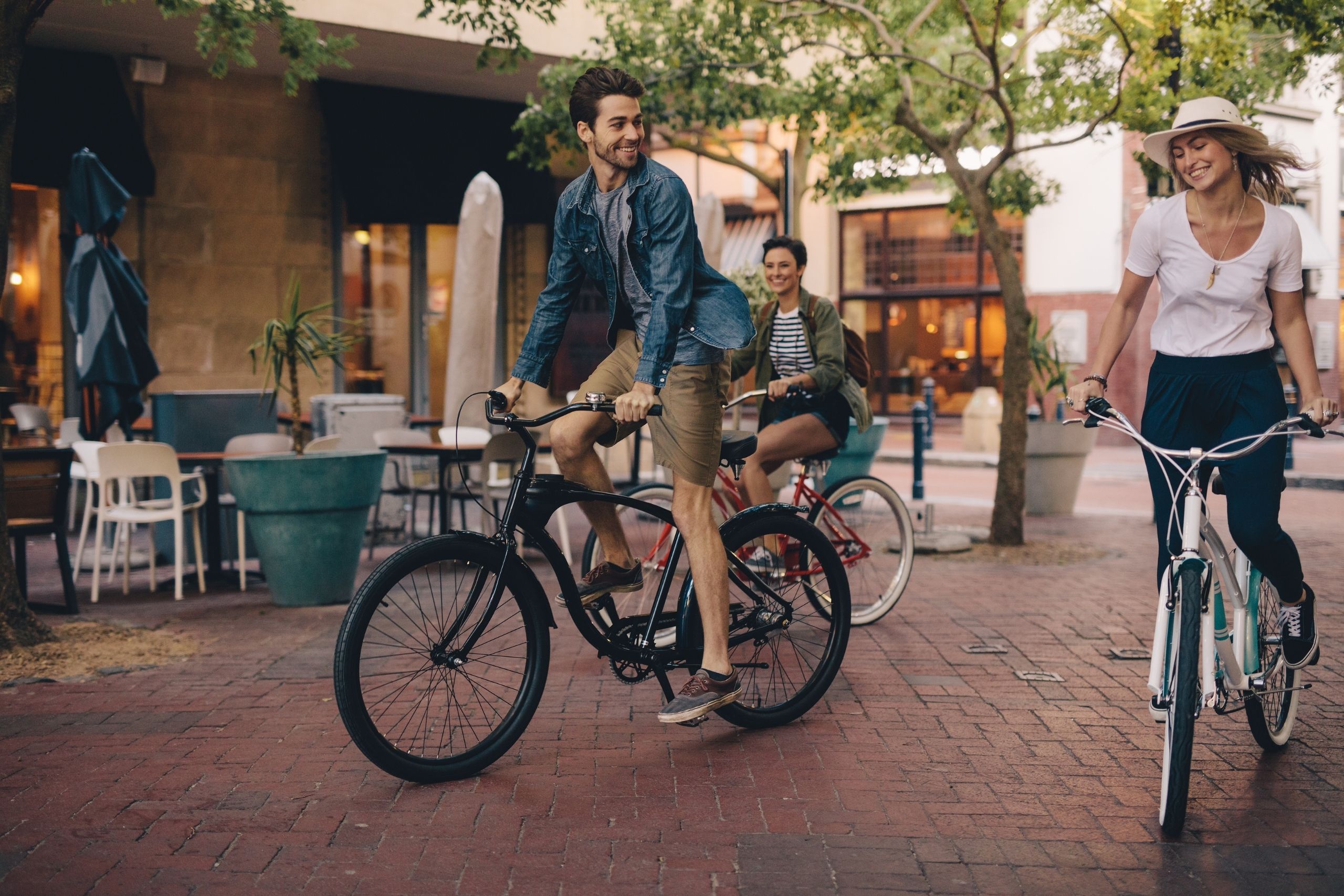 Luxembourg-City: discover Luxembourg's cultural heritage with your own bike
Did you bring your bike to Luxembourg? Excellent choice!
It' s time to go on a sporty excursion!
Hop on your bike and start your journey through time.
We have prepared an exciting route through the historical districts of Luxembourg City for you. You will enjoy stunning views of the Bock Casemates and the Petruss Valley, and you will visit Clausen and the Grund. During the whole tour (+/- 1 hour depending on your pace), the sightseeing.lu application will be your digital guide. Thanks to an interactive map, including GPS navigation, text and audio on the different POIs (points of interest), your smartphone will guide you through the city.
Please note that 1 QR Code is valid for 1 smartphone. By purchasing this tour, you will get 1 access to the app sightseeing.lu.
The date and time you choose for your digital tour are only indicative.Once you've bought this tour, it will stay in the app as long as you're keeping your phone.




best panoramic viewpoints
access to the app sightseeing.lu
This tour requires you to download our app sightseeing.lu to access the content.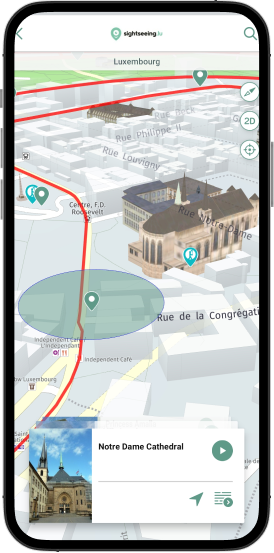 More suggestions by sightseeing.lu
Discover more tours and activities like this
How it works
You can book multiple tours at once by adding them to your shopping cart.
Enjoy interactive Sightseeing Tours
Browse through our catalogue of tours and activities on this website.
Go to App - or Google Play Store and download the free app sightseeing.lu to your phone.
Scan the QR code of the product you just purchased with the app.