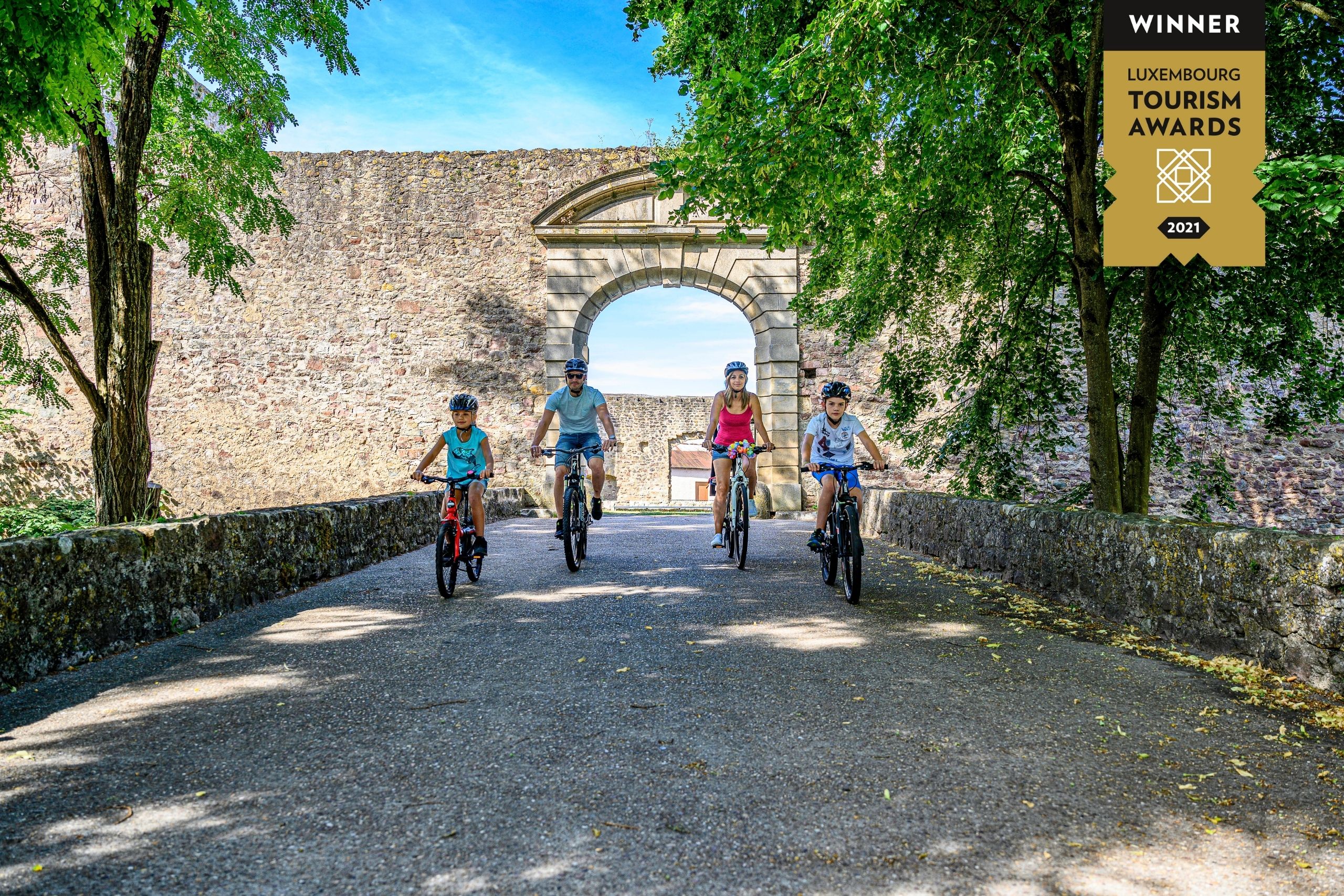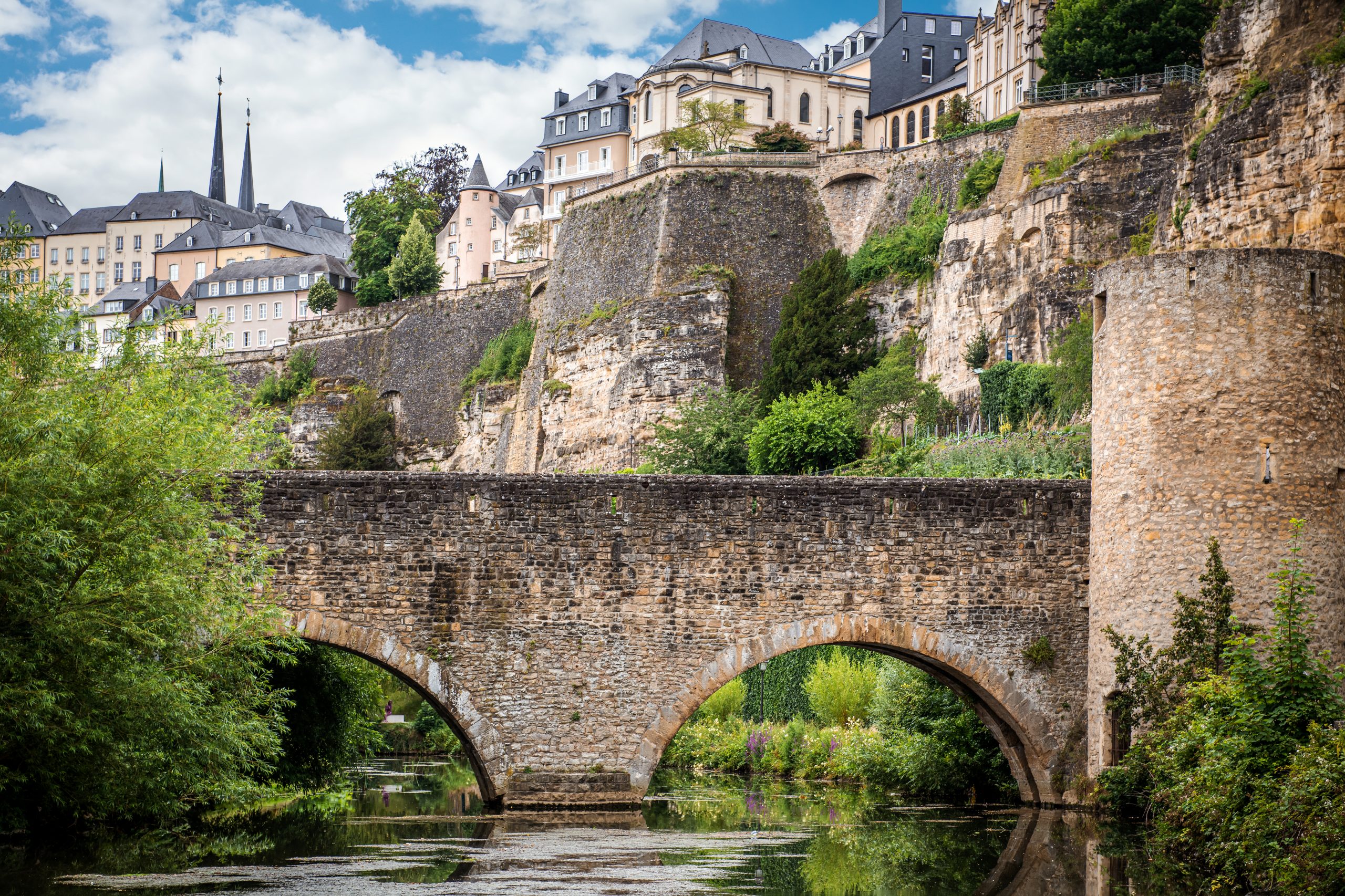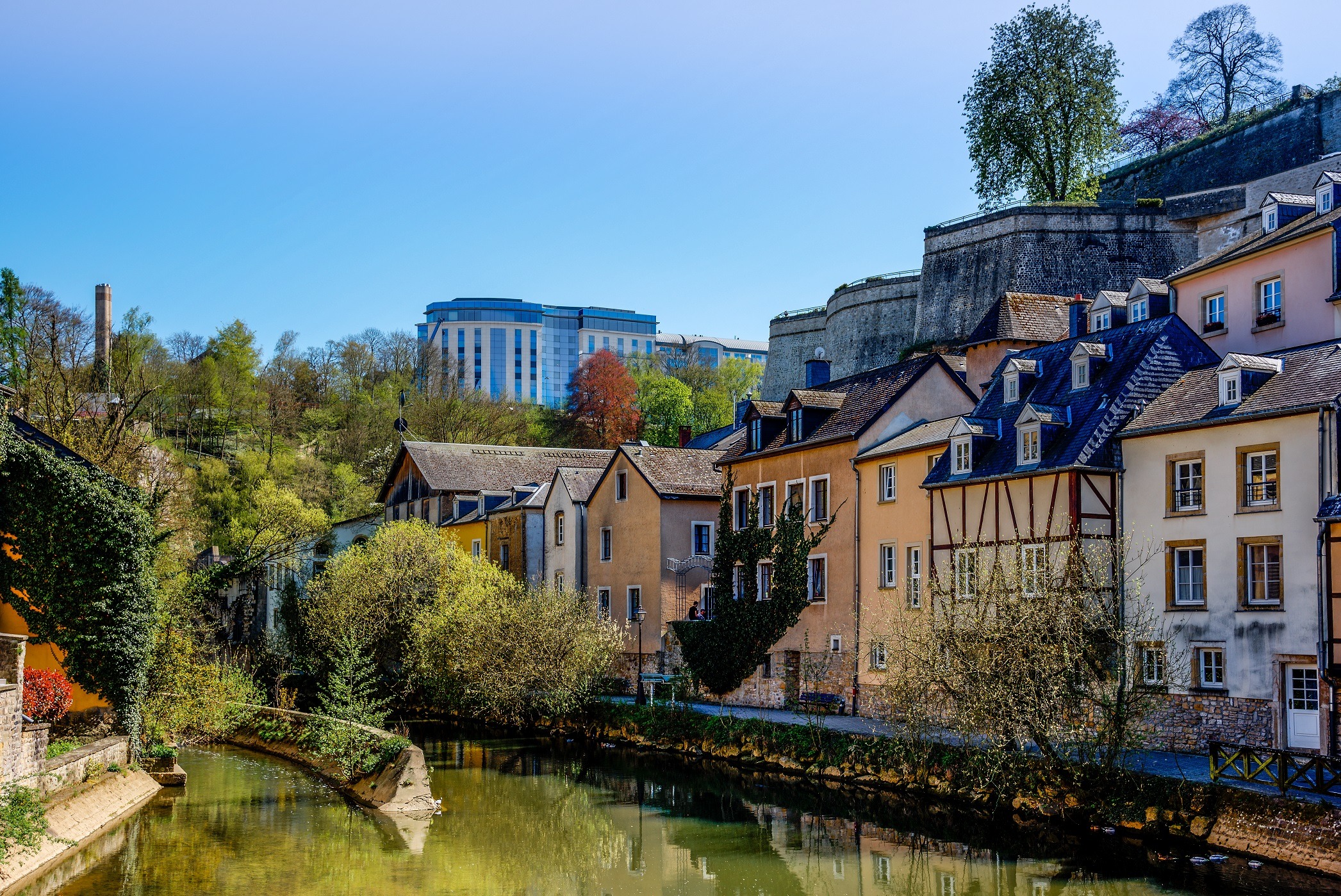 Luxembourg-City: a story through time by e-bike
Enjoy an e-bike ride in the heart of the Old Town. Let yourself be guided along the nice little brick-clad streets, while enjoying the liveliness of the numerous squares and admiring the essential monuments.
During this playful tour of Luxembourg-City by e-bike you will ride through historical districts like Clausen, the Grund and the Pfaffenthal. On this ride you will enjoy breathtaking views of the Bock crags and the Old Town.
Information on the tour:
Riding time : +/- 40 minutes
Distance : 8 km
Required fitness level: 1/5
Cultural content: 4/5
Nature: 3/5
Family friendly: 5/5
Notes and recommendations:
Remember to charge your smartphone before starting your adventure
Download the purchased tour prior to your visit
Bring headphones to enjoy the commentary (audio guide) during your e-bike tour
Read the general terms and conditions of our E-BIKE tours (see PDF)
Please bring your ID and a valid credit card for deposit and assurance purposes
We kindly ask you to arrive at the Concept Store 20-30 minutes before the scheduled start of the tour so that we can go through the administrative part together
42,00 € is the price for a half-day e-bike rental. You have the possibility of renting the bike for a full day for an additional fee of 20,00 €




best panoramic viewpoints
access to the app sightseeing.lu
Smartphone holder (attached to handlebars)
This tour requires you to download our app sightseeing.lu to access the content.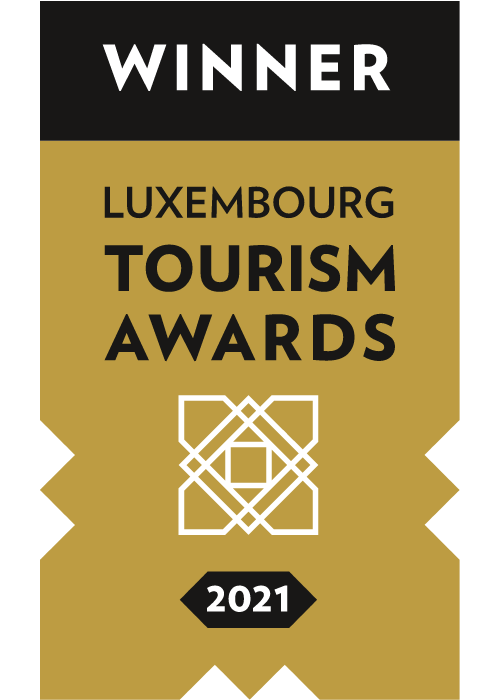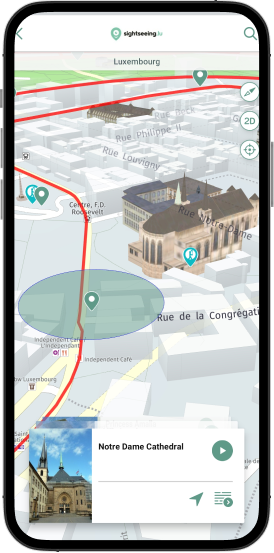 Disponible dans notre application.
Ce tour exige que vous téléchargiez notre application Sightseeing.lu pour accéder au contenu.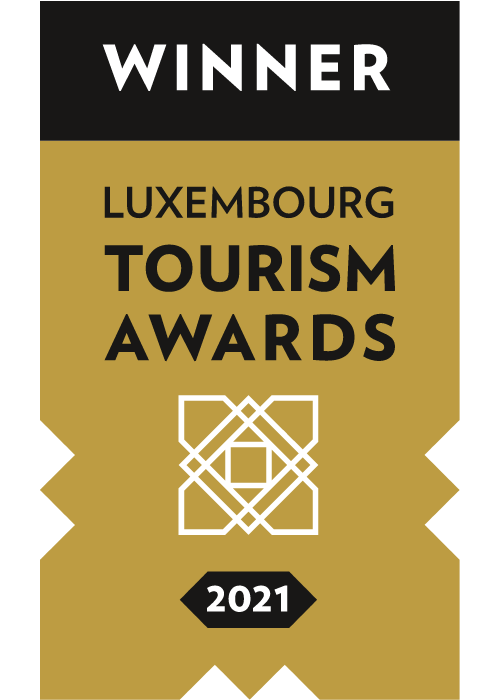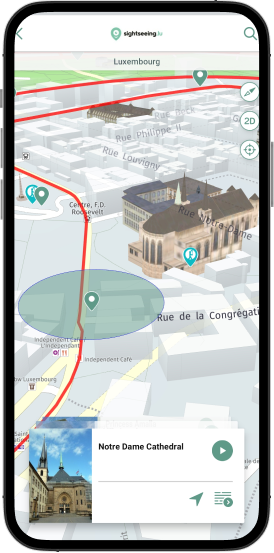 More suggestions by sightseeing.lu
Discover more tours and activities like this
Plus de propositions de sightseeing.lu
Découvrez d'autres tours et activités comme celui-ci
How it works
You can book multiple tours at once by adding them to your shopping cart.
Comment ça marche
Vous pouvez réserver plusieurs circuits en même temps en les ajoutant à votre panier.
Enjoy interactive Sightseeing Tours
Browse our catalogue of tours and activities on this website and complete your online booking.
Go to App - or Google Play Store and download the free Sightseeing.lu app to your phone.
Scan the QR code of the tour you purchased OR enter your unique login credentials inside the app to access the contents.
Disponible dans notre application
Profitez de visites guidées interactives
Parcourez notre catalogue de tours et d'activités sur ce site web et effectuez votre réservation en ligne.
Allez sur App - ou Google Play Store et téléchargez l'application gratuite Sightseeing.lu sur votre téléphone.
Scannez le code QR du tour que vous venez d'acheter OU entrez vos identifiants de connexion uniques dans l'appli pour accéder aux contenus.