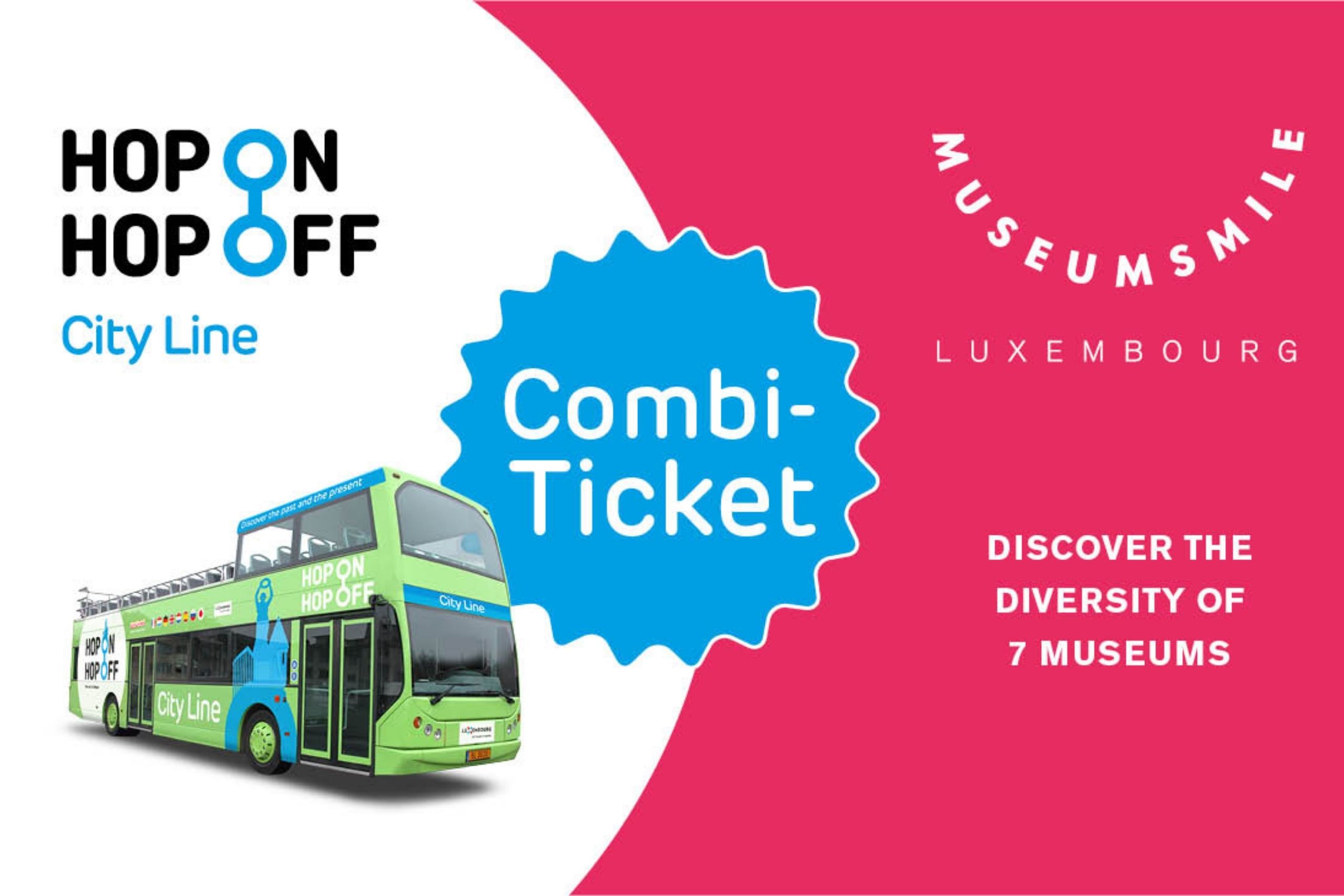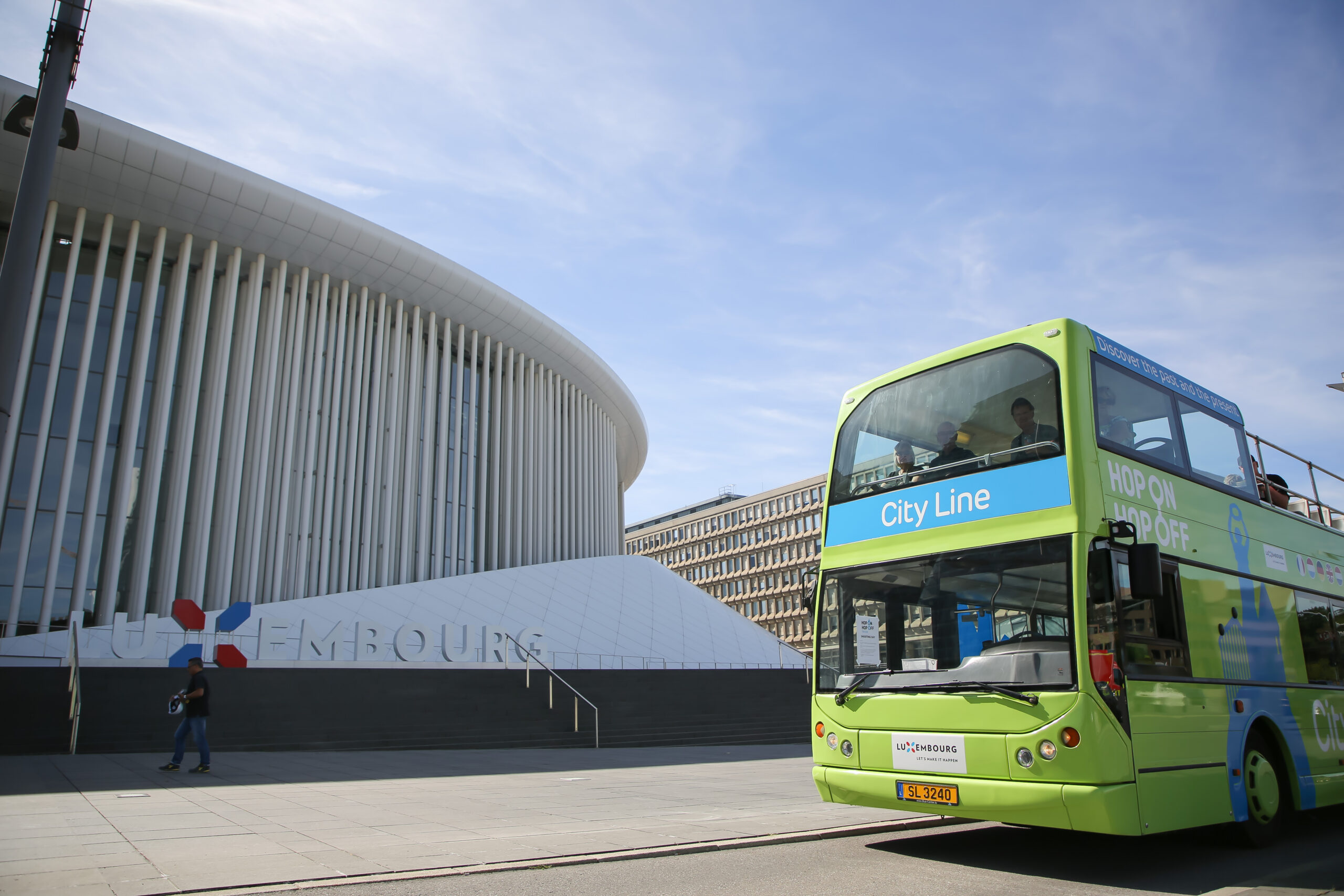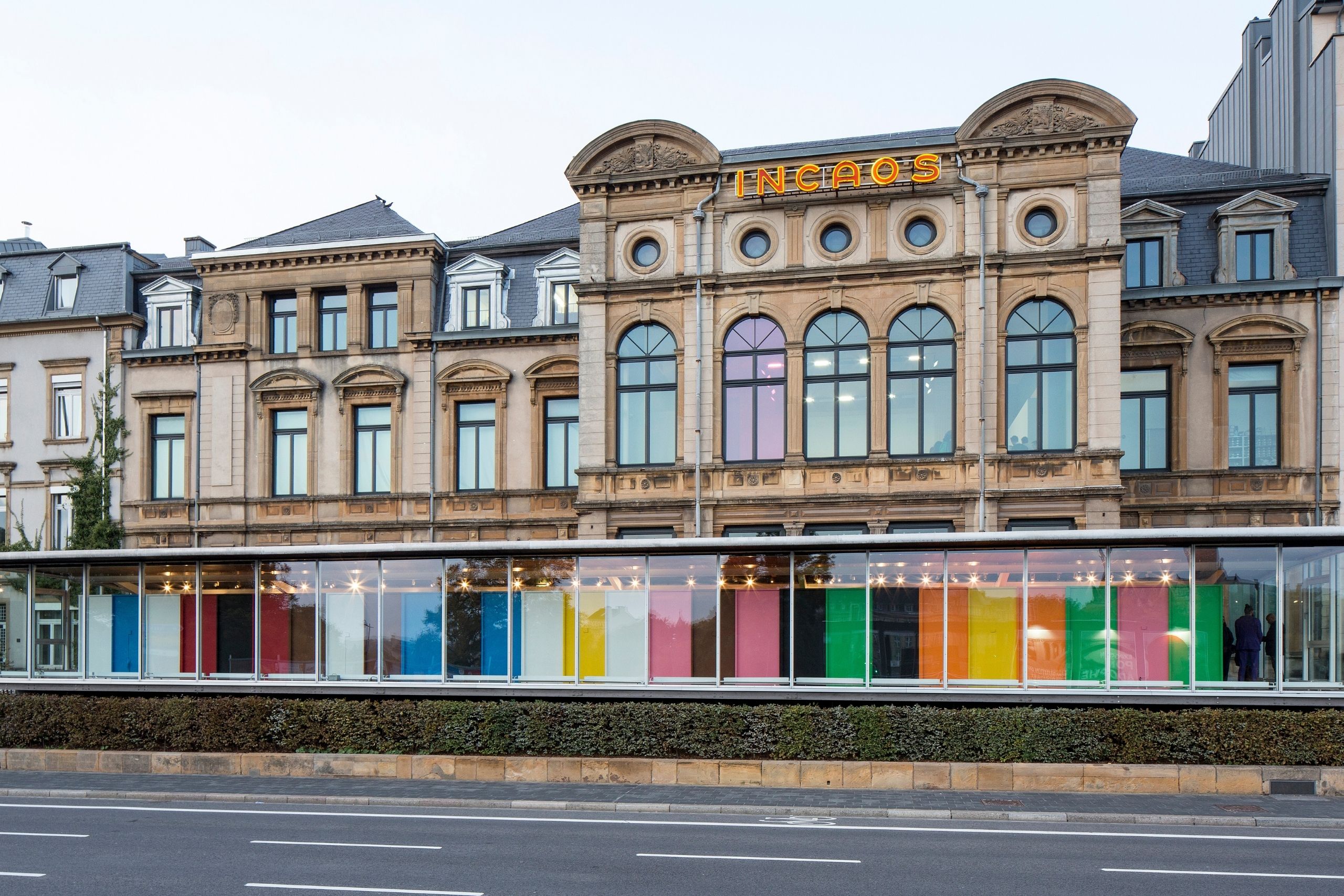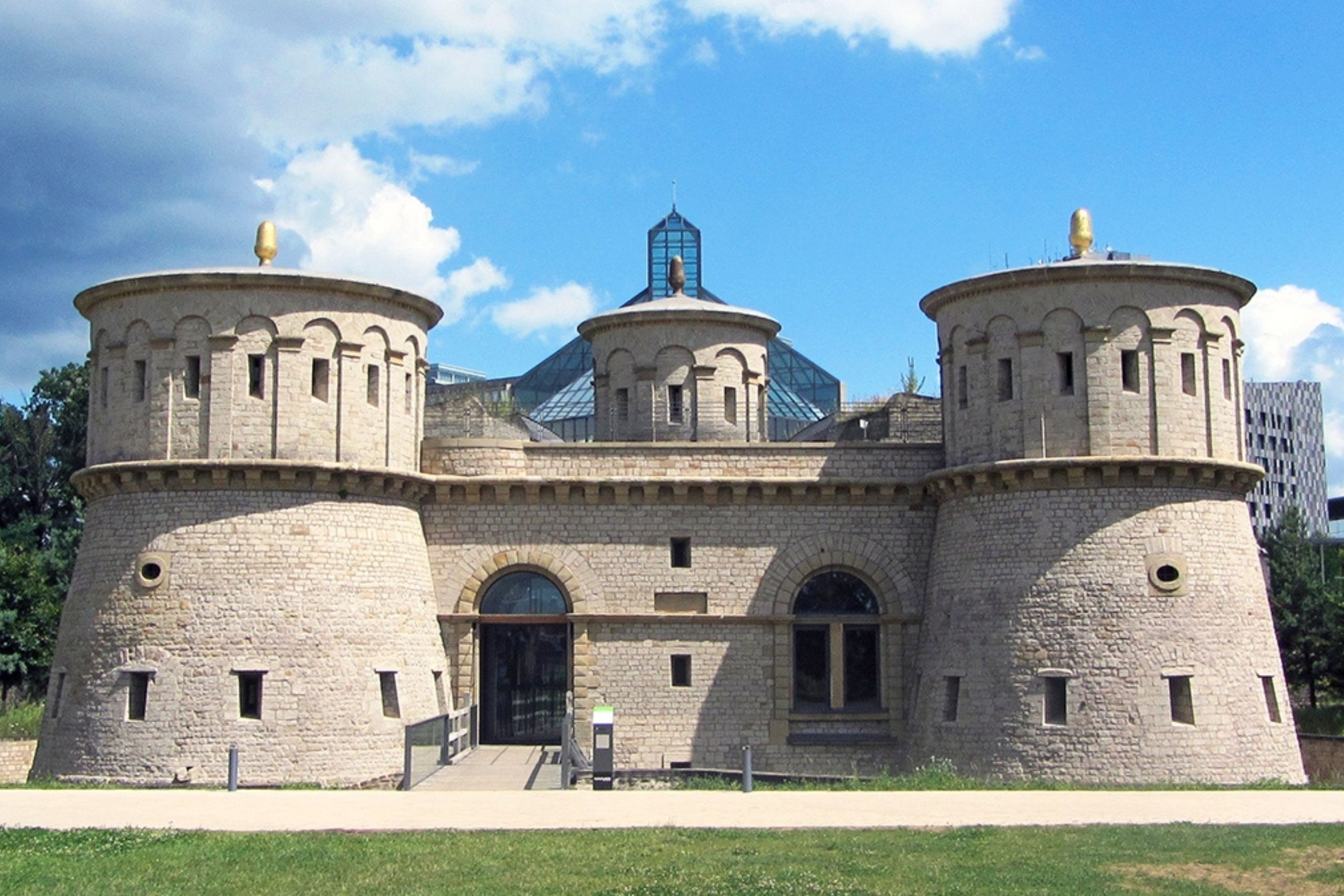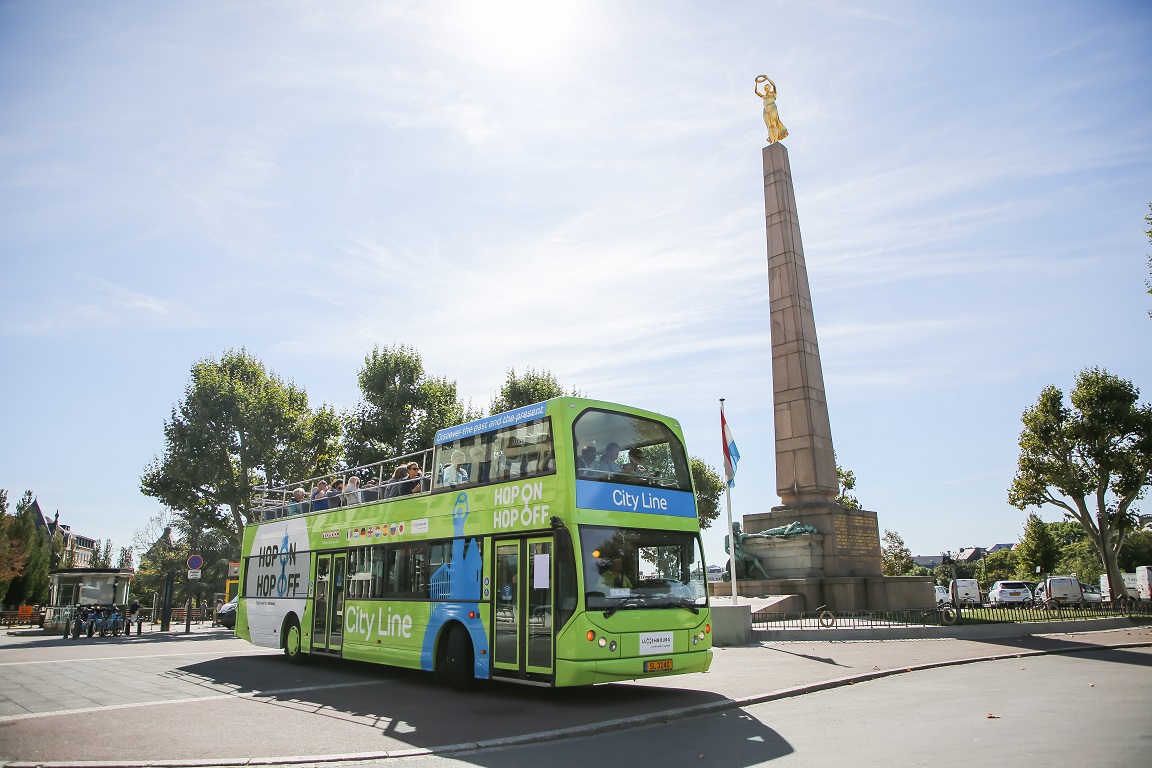 City Line Tour + Museum Pass Combi Ticket
Make the most of this exceptional combi offer and enjoy a ride on the City Line double-decker bus and additionally discover the diversity of the 7 museums of Luxembourg City with your exclusive museum pass.
This exclusive combi-ticket enables you to enjoy a sightseeing tour on the City Line and to visit the 7 museums of Luxembourg City.
Since the ticket is valid for 48 hours, you can split your museum visits over two days as you wish. However, it must be two consecutive days in the same week in which the ticket was purchased.
However, your City Line ticket is only valid for 24 hours.
The Museum Pass can only be purchased in combination with a City Line ticket. The pass is not sold as a separate ticket.
Discover the seven museums of the association "d'stater muséeën" :
Villa Vauban – Musée d'art de la Ville de Luxembourg
Casino Luxembourg – Forum of Contemporary Art
Lëtzebuerg City Museum
MNHA – Musée national d'histoire et d'art
MNHN – Musée national d'histoire naturelle 'natur musée'
Musée Dräi Eechelen – forteresse, histoire, identités
Mudam Luxembourg – Musée d'art moderne Grand-Duc Jean
Please note that temporary exhibitions in the museums are not included. If you are interested in visiting a special exhibition in a particular museum, please check the relevant website.
Itinerary of the Hop On Hop Off City Line







Audio guide in 7 languages
Free entry to the 7 museums of Luxembourg City
Ticket for a ride on the Hop On Hop Off City Line bus
More suggestions by sightseeing.lu
Discover more tours and activities like this
Plus de propositions de sightseeing.lu
Découvrez d'autres tours et activités comme celui-ci
How it works
You can book multiple tours at once by adding them to your shopping cart.
Comment ça marche
Vous pouvez réserver plusieurs circuits en même temps en les ajoutant à votre panier.