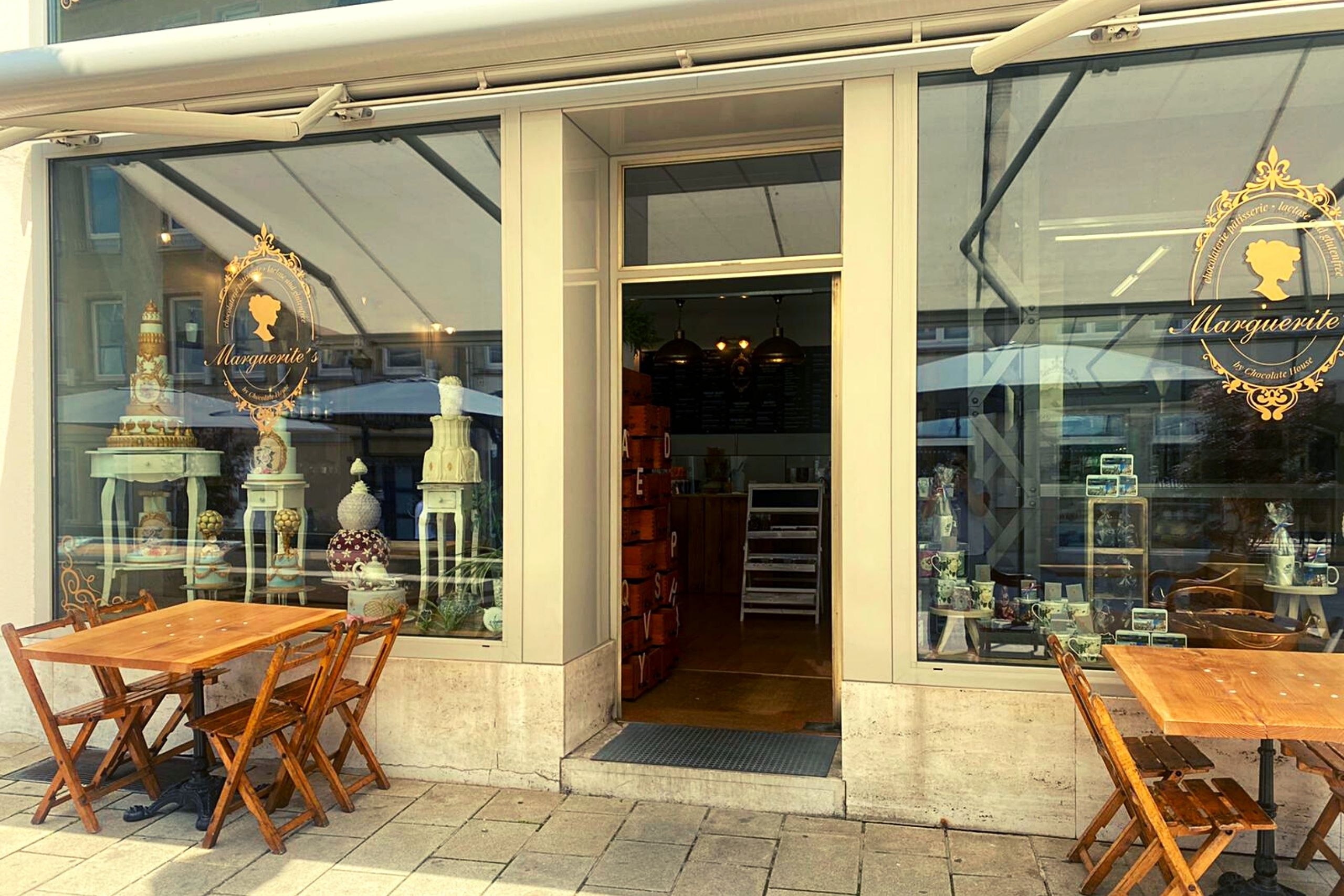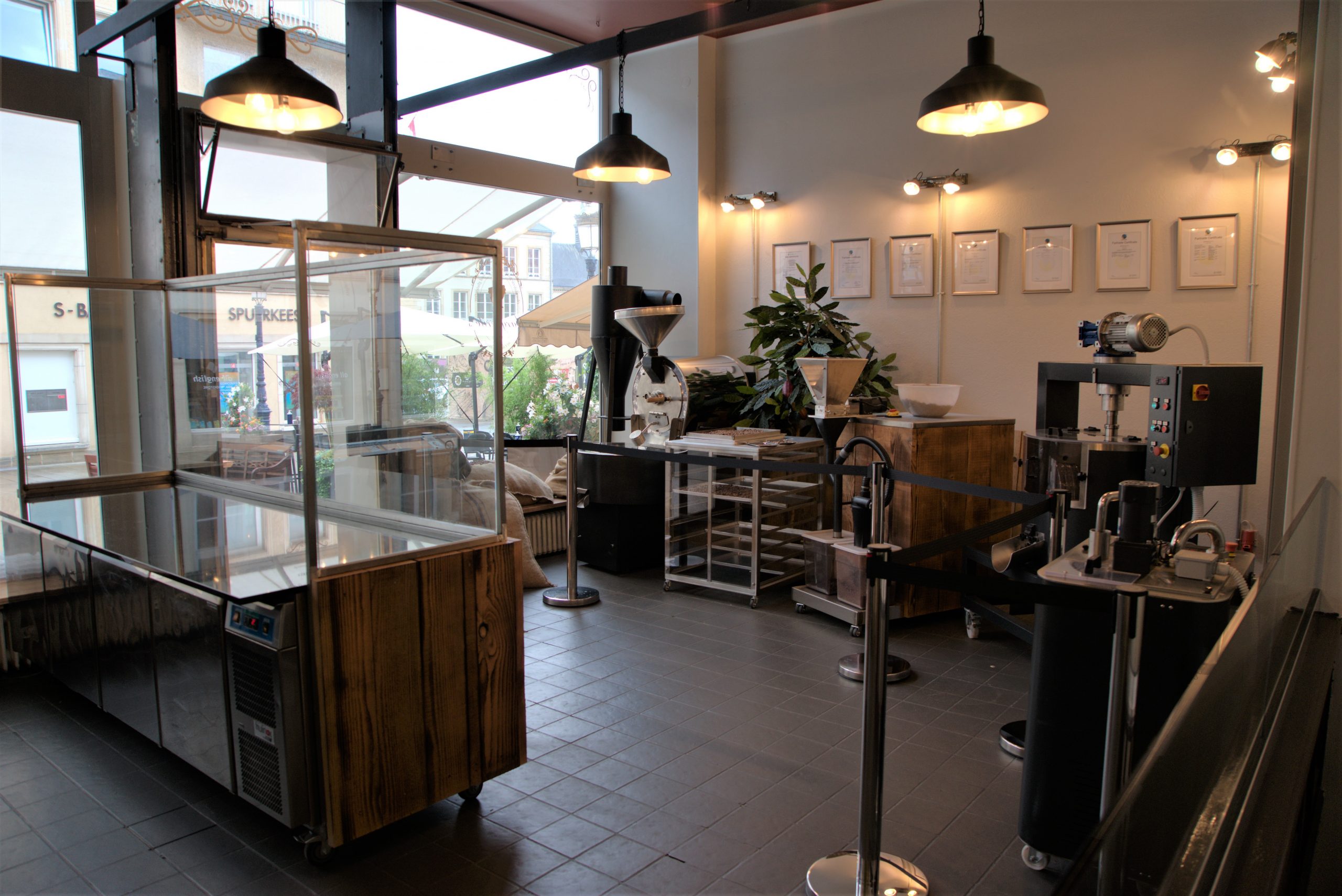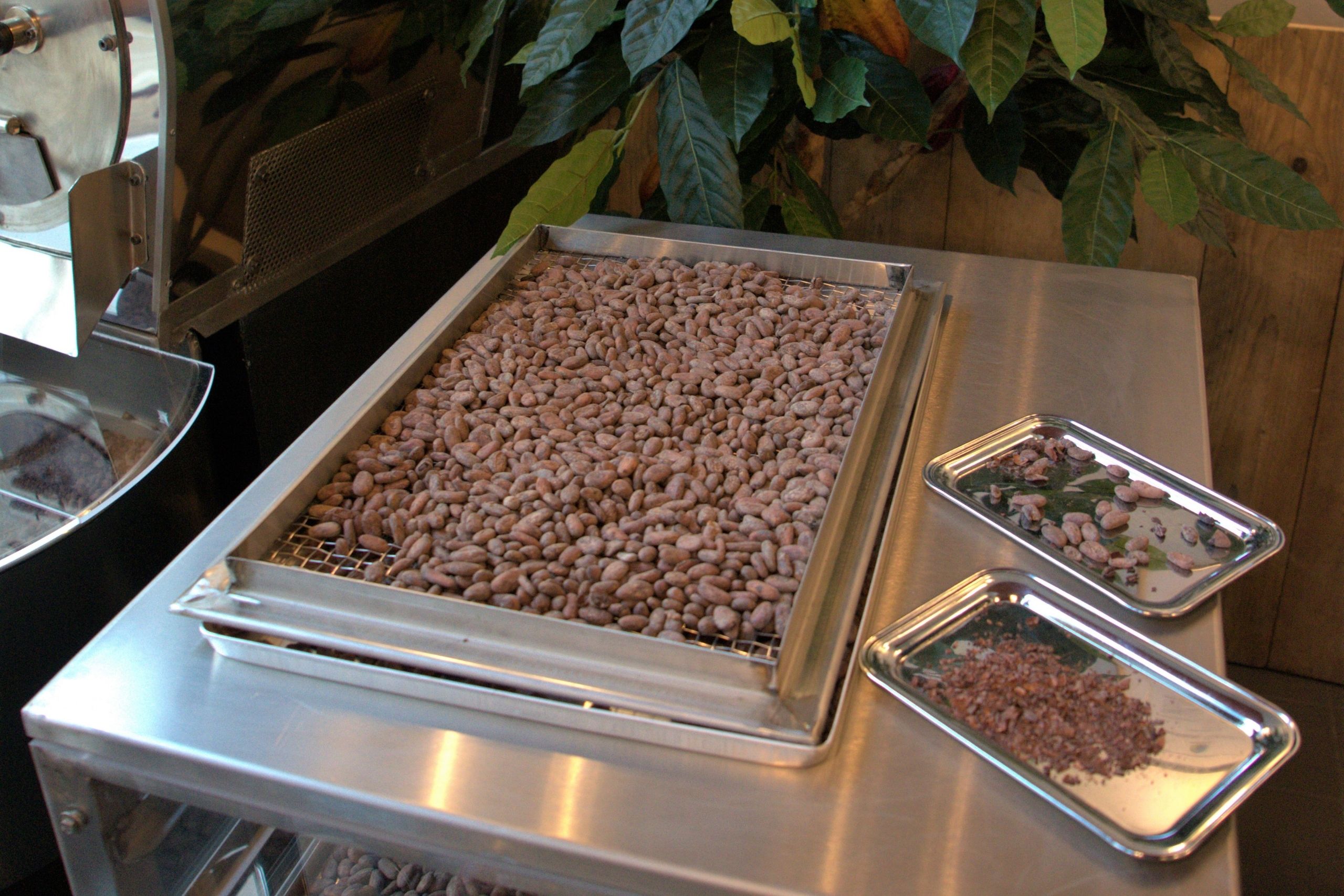 Entry ticket Chocolate Museum / Factory
Visit the one and only chocolate museum in the capital of Luxembourg and enjoy homemade premium chocolates.
A true paradise for chocolate lovers!
Visit the chocolate museum of the Chocolate House and learn about the art of chocolate making. Discover old craft tradition and experience the highest quality.For example, the Chocolate House uses no vegetable fats or palm oil, no artificial flavors and colors, no flavor enhancers, and no preservatives.
There is also enough choice for people with particular requirements. Whether vegan, lactose-free, or gluten-free, everyone can enjoy chocolate here!
Let yourself be inspired by extraordinary chocolate creations and handmade chocolate figures.
During the guided tour, the Chocolate House team will explain to you what kind of processes are needed, from the cocoa bean to the finished chocolate tablet. This by means of the historic chocolate machines that you will see in the in-house chocolate factory.
The tour ends with a small tasting so that you can get to know the different types of chocolate.
Additional information:
Please note that if you are planning to visit on a weekend, the booking request must be received at least 48 hours in advance.
The guided tour can be done in Luxembourgish, German, French or English. Please indicate the language you prefer.
Groups of max. 10 people
Address Chocolate Museum
3, Rue de la Reine
L-2418 Luxembourg-City
Prices:
Adults: 6,00 €
Students (13-15 years): 4,50 €
Children (5-12 years): 3,50 €
Children < 4 years are free




Admission to the chocolate museum and factory
Guided tour of the chocolate museum
More suggestions by sightseeing.lu
Discover more tours and activities like this
Plus de propositions de sightseeing.lu
Découvrez d'autres tours et activités comme celui-ci
How it works
You can book multiple tours at once by adding them to your shopping cart.
Comment ça marche
Vous pouvez réserver plusieurs circuits en même temps en les ajoutant à votre panier.