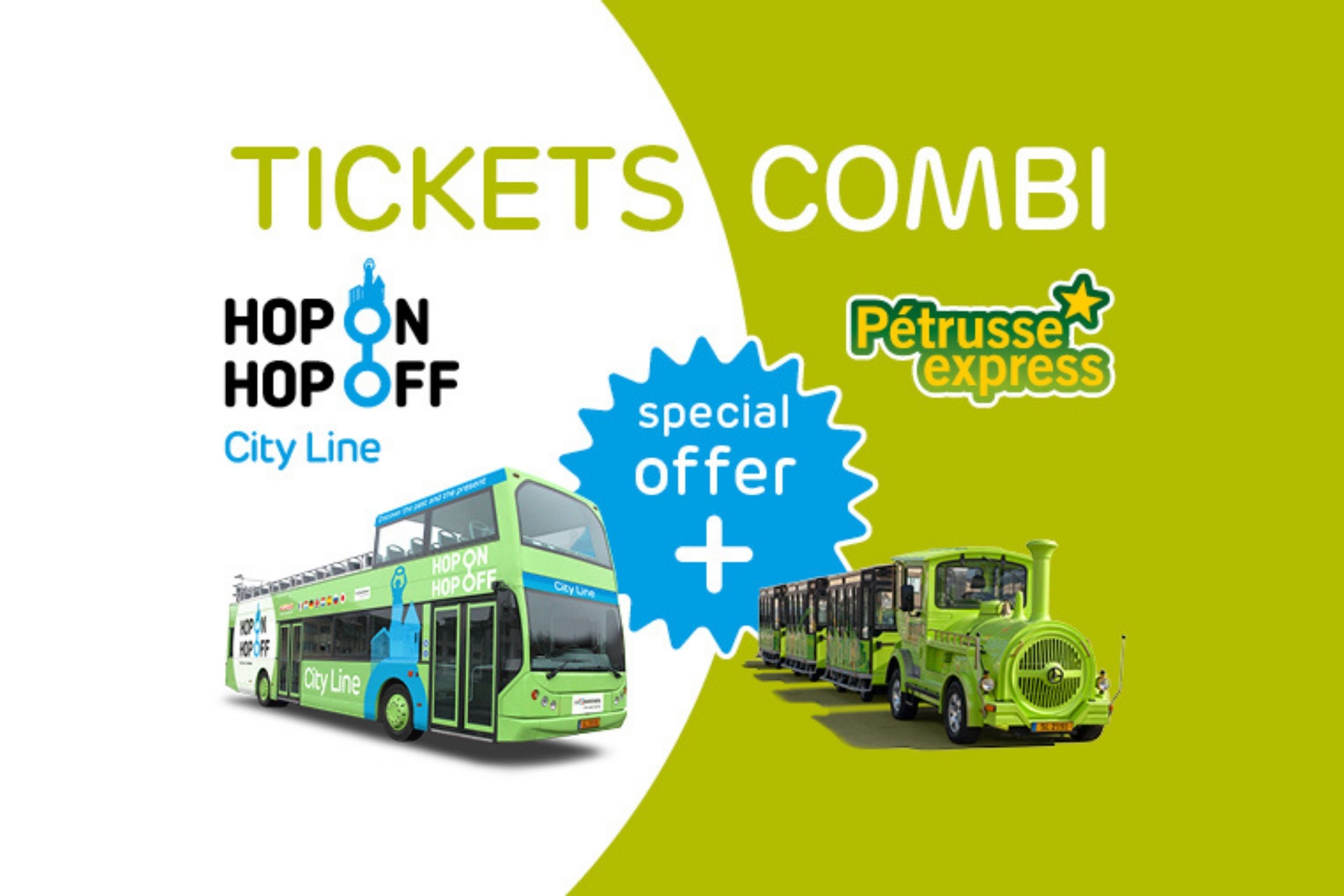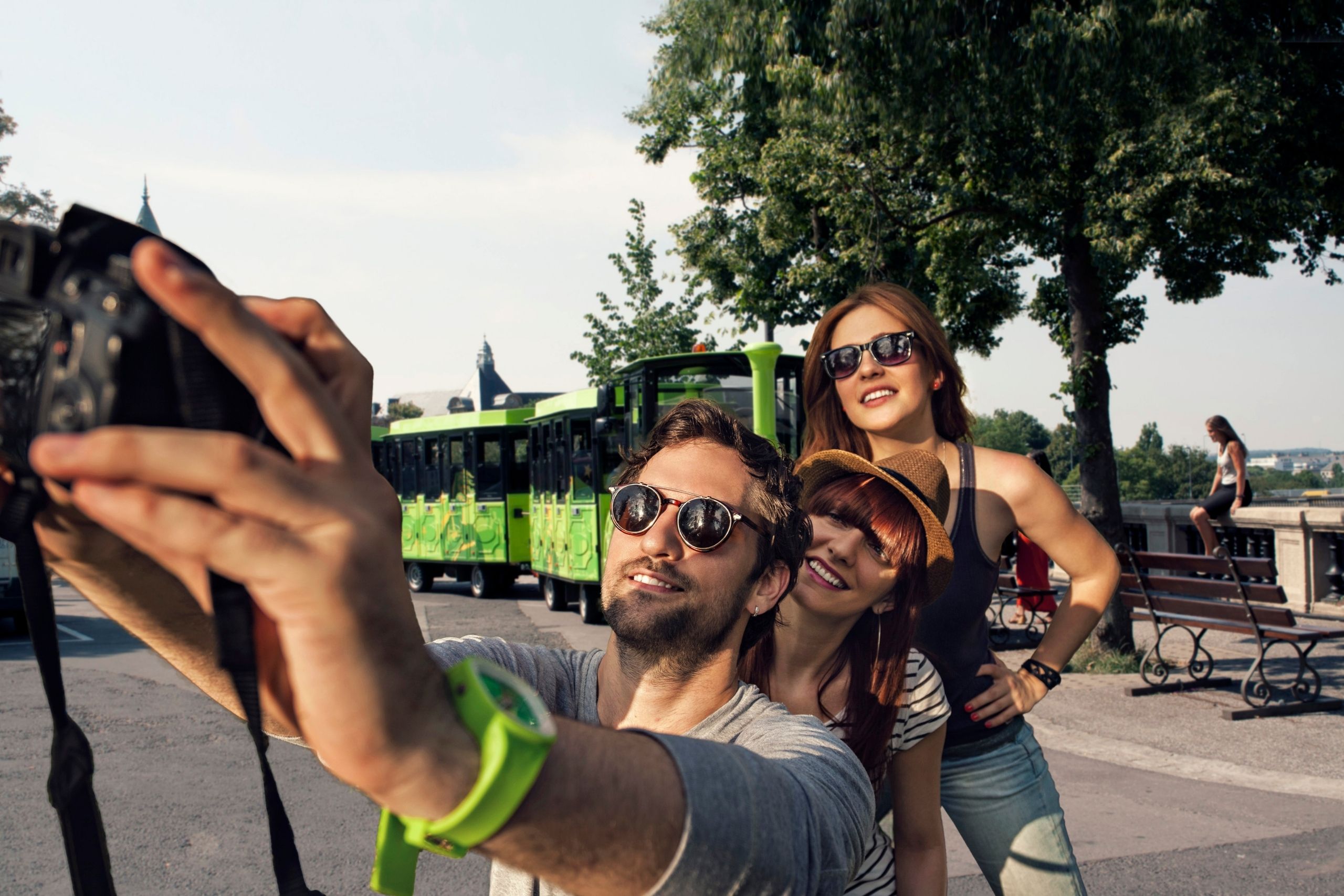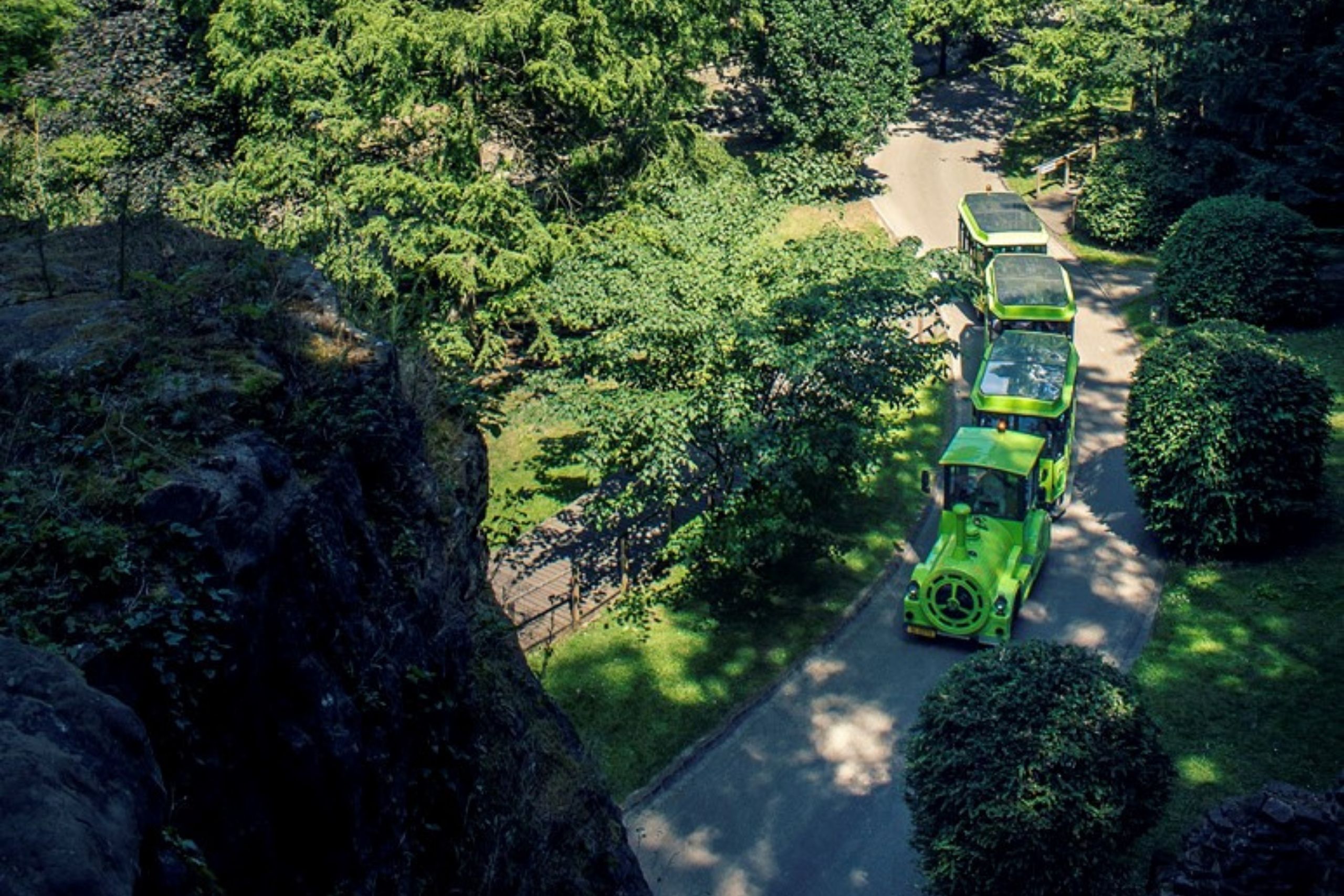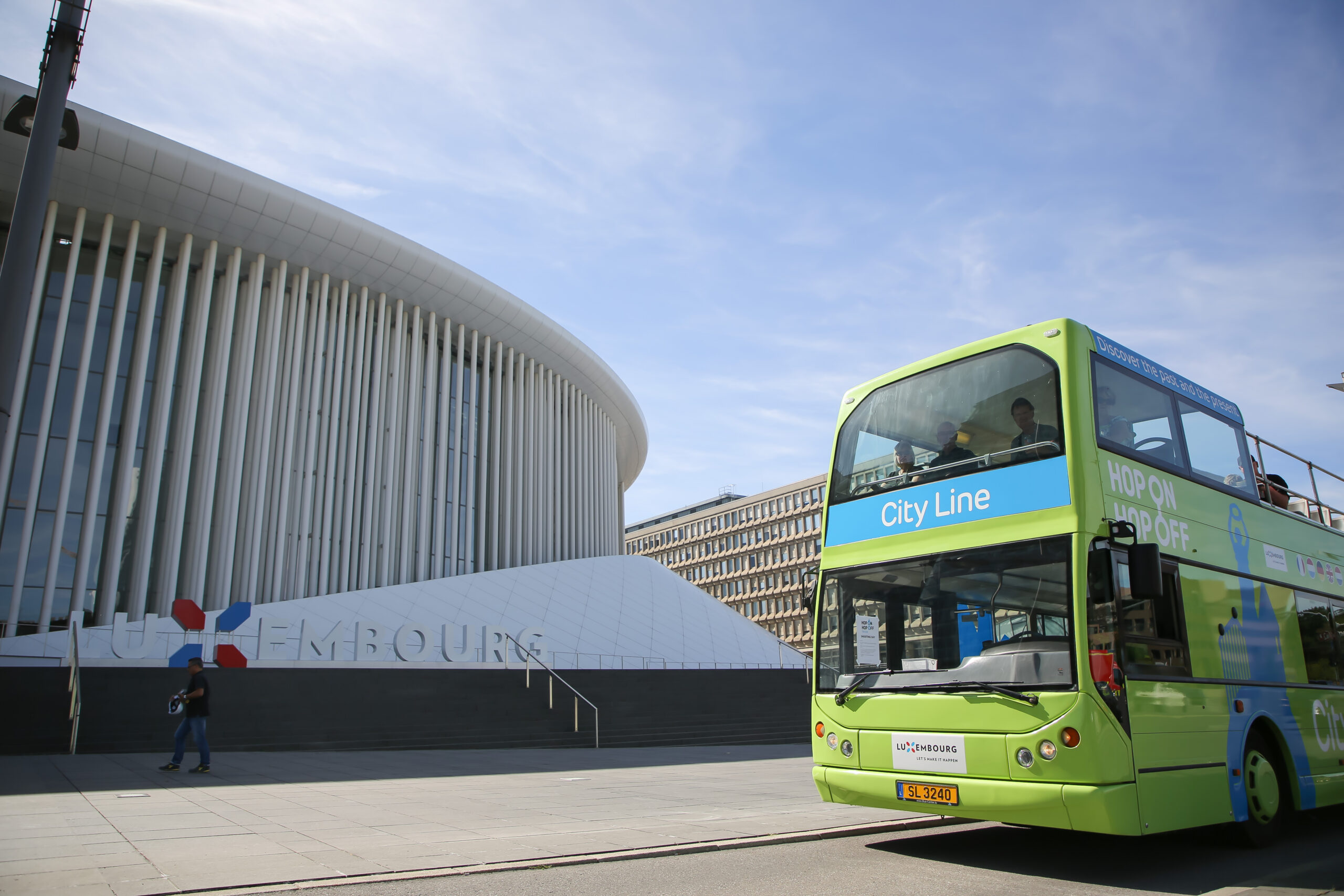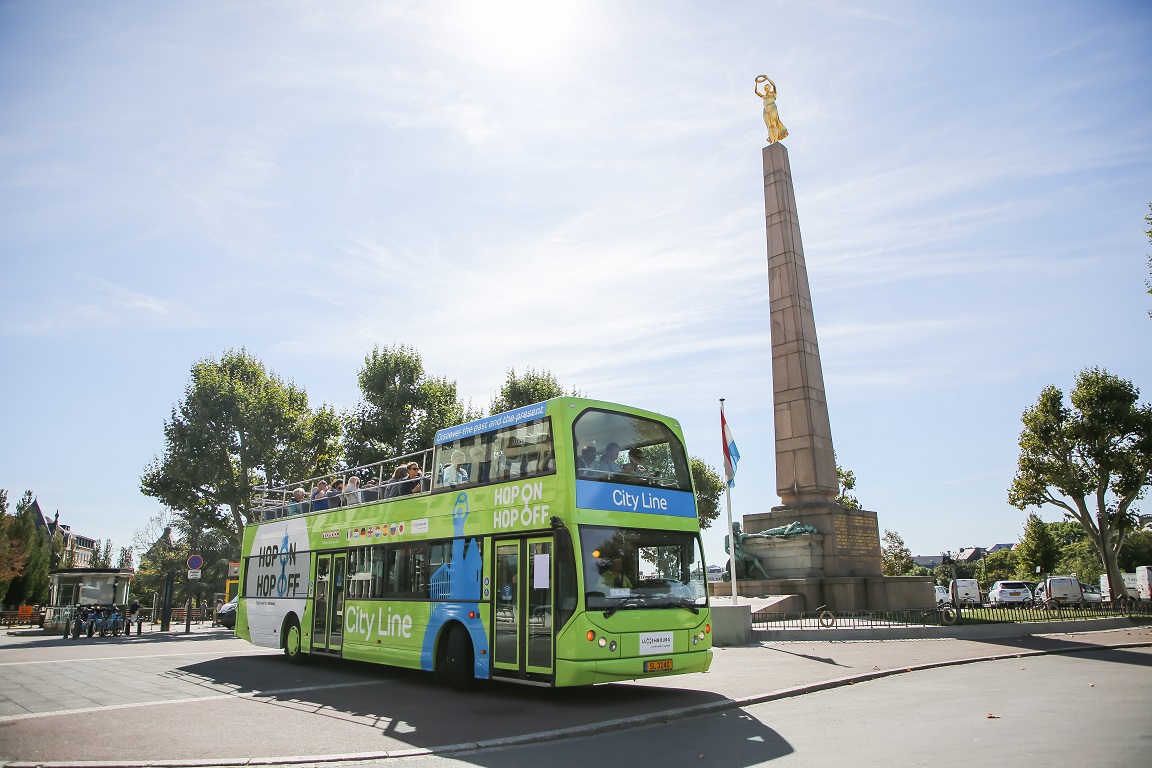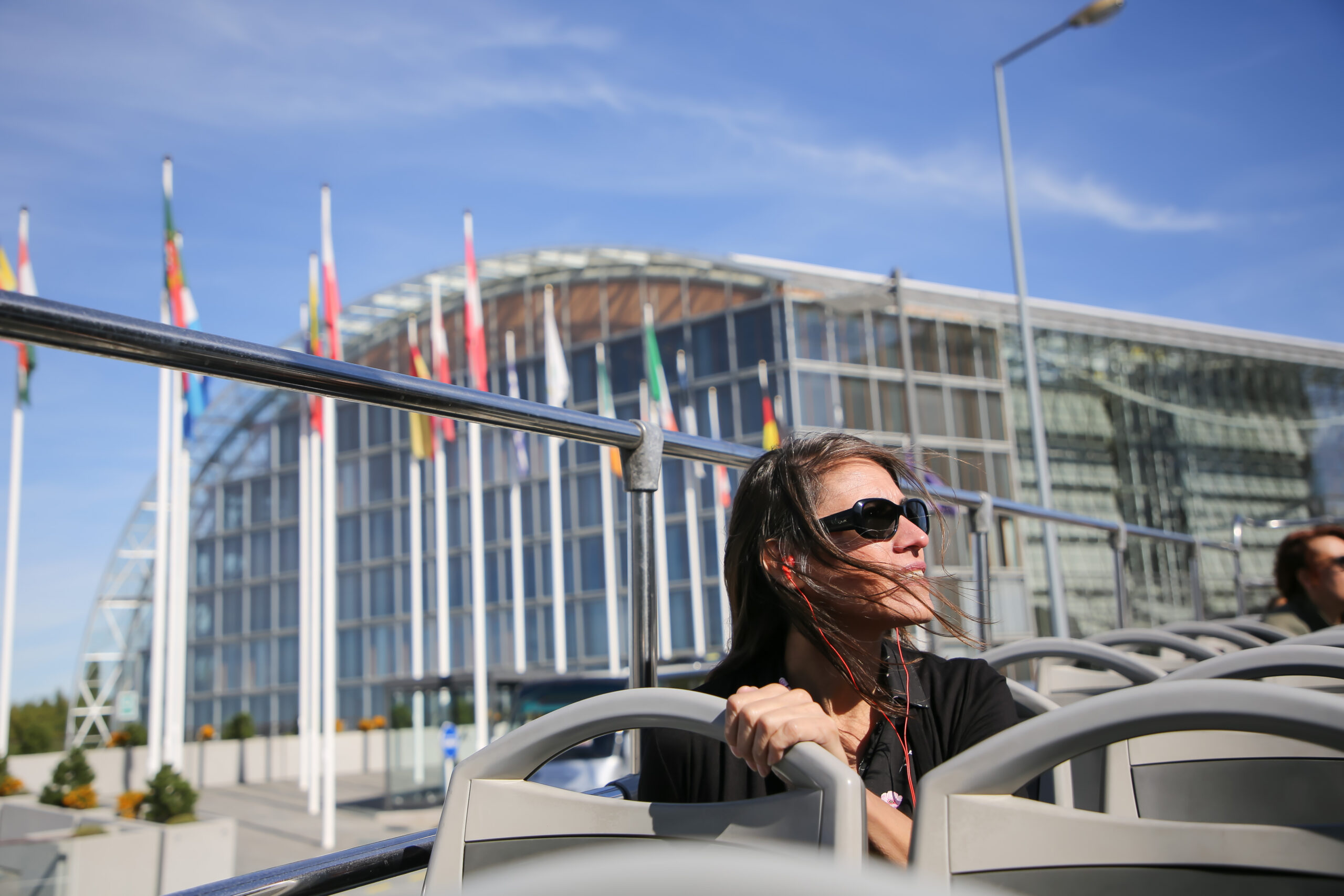 Combi-Ticket City Line Tour + City Train
Take advantage of our combi offer and book your City Line Tour and City Train Pétrusse Express experience with a single ticket at a special price.
With this combi-ticket you can enjoy two different city tours:
With the City Train, the small touristic train, you will explore the old town of Luxembourg. During the sightseeing tour you will see the remains of the fortress, among other things.
Our city Line Tour will take you mainly through the modern part of the city, through the European and banking district. Enjoy a wonderful view aboard our double-decker buses.
Duration of the two tours:
City Line Tour: +/- 1 hour
Pétrusse Express: +/- 45 minutes
Departure points:
City Line Tour: Boulevard de la Pétrusse
City Train: Montée de Clausen







Audio guide in 7 languages
Ticket for a ride on the Pétrusse Express
Ticket for a ride on the Hop On Hop Off City Line bus
More suggestions by sightseeing.lu
Discover more tours and activities like this
Plus de propositions de sightseeing.lu
Découvrez d'autres tours et activités comme celui-ci
How it works
You can book multiple tours at once by adding them to your shopping cart.
Comment ça marche
Vous pouvez réserver plusieurs circuits en même temps en les ajoutant à votre panier.