New activities and tours for your upcoming stay in Luxembourg.
Use the filter below to get an idea of what awaits you.
Hey there - Nice to meet you!
Let's create some unforgettable memories.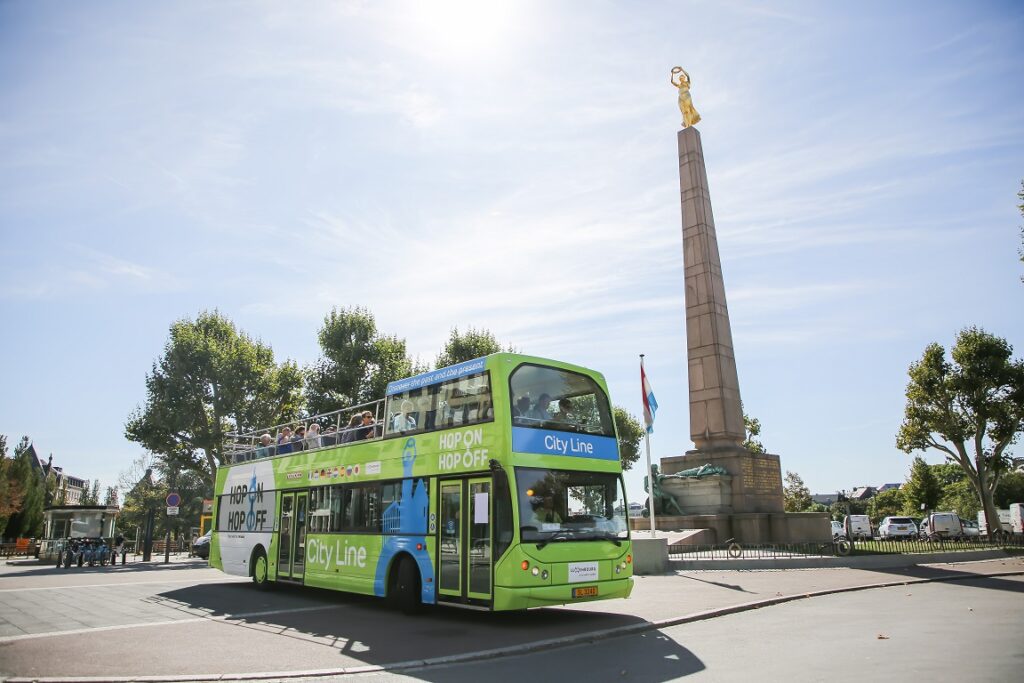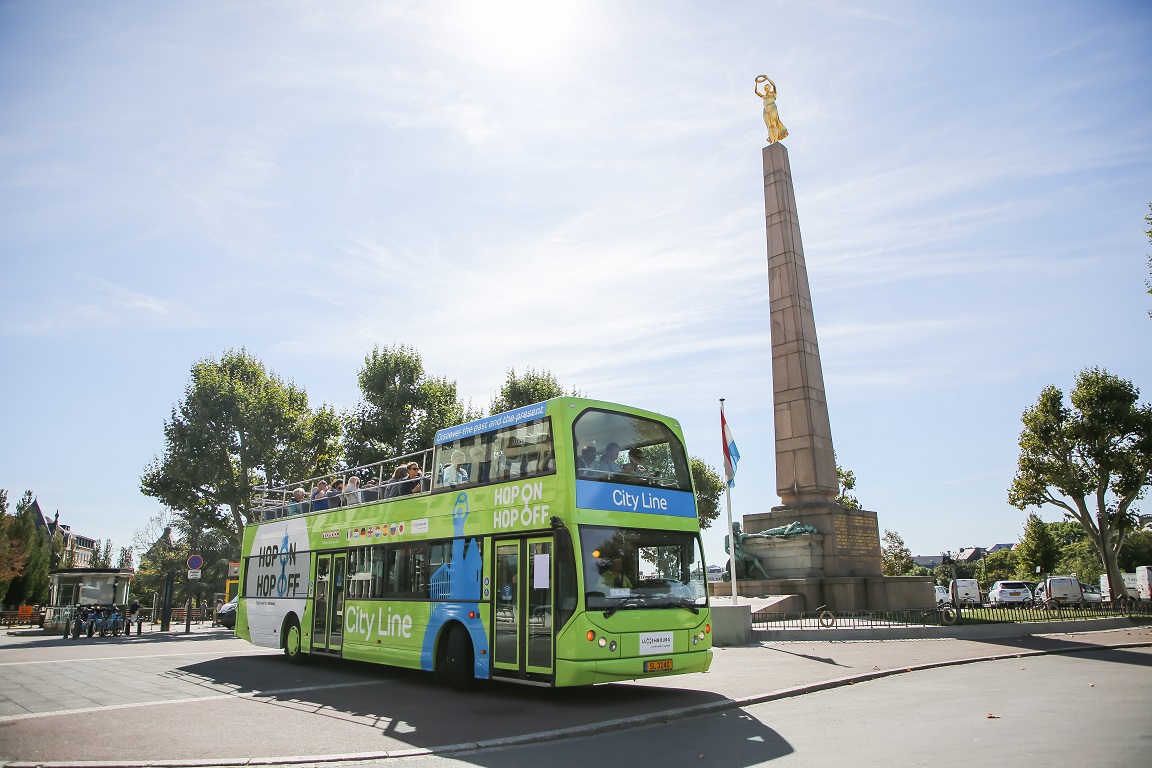 Choose from a large variety of activities.
Find exactly what you're looking for and buy your ticket within only a few minutes.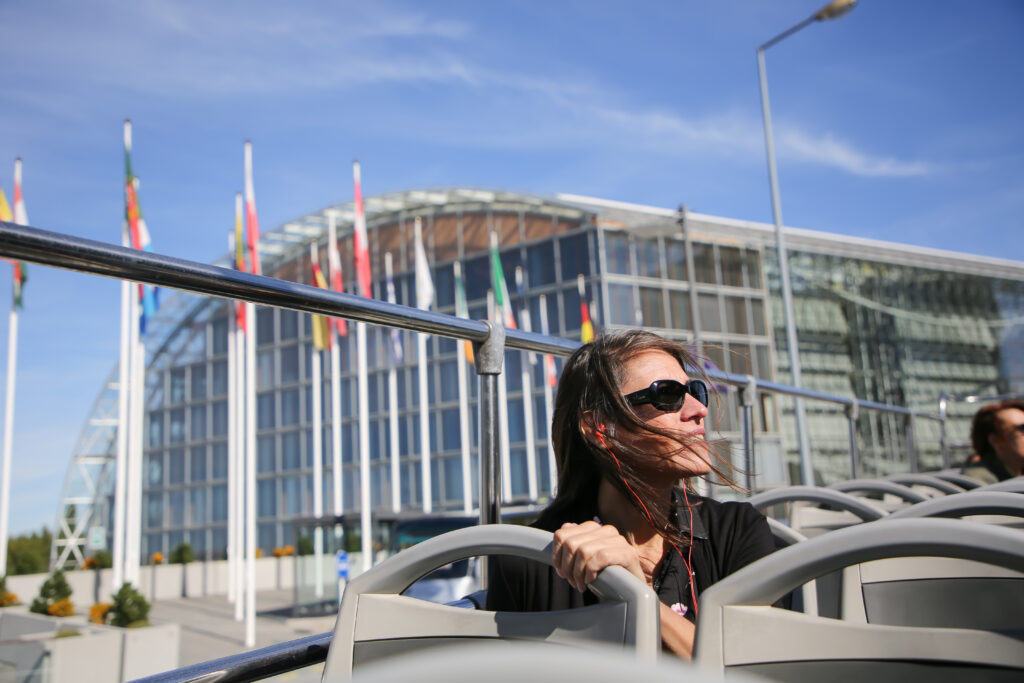 Be flexible and enjoy our (self)guided audio tours.
Book your favorite activity and start the adventure whenever you're ready.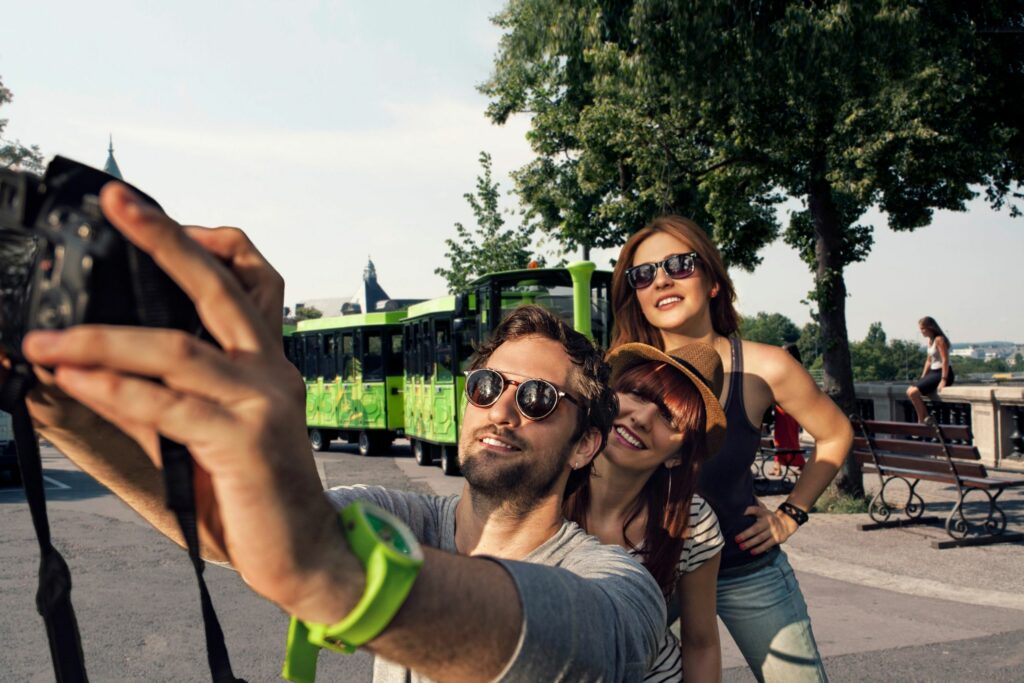 Learn about Luxembourg while having fun.
Enjoy some quality time with your friends or family and prepare yourself for some fun anecdotes about Luxembourg.
We make sure to offer something for every taste. Check out our themes!
Our tours have been created as a response to the demands of our customers.
You'll be matched to a pre-vetted specialist for whatever you're shooting.
Why choose sightseeing.lu for your next trip to Luxembourg?
Self-guided tours are trending. Book a tour online, download the brand-new app Sightseeing.lu and use your phone as a digital guide.
To access the content of your chosen tour – make sure to download sightseeing.lu on App Store or Google Play Store. Once you've got access, you even have the possibility to buy tickets directly via the app.