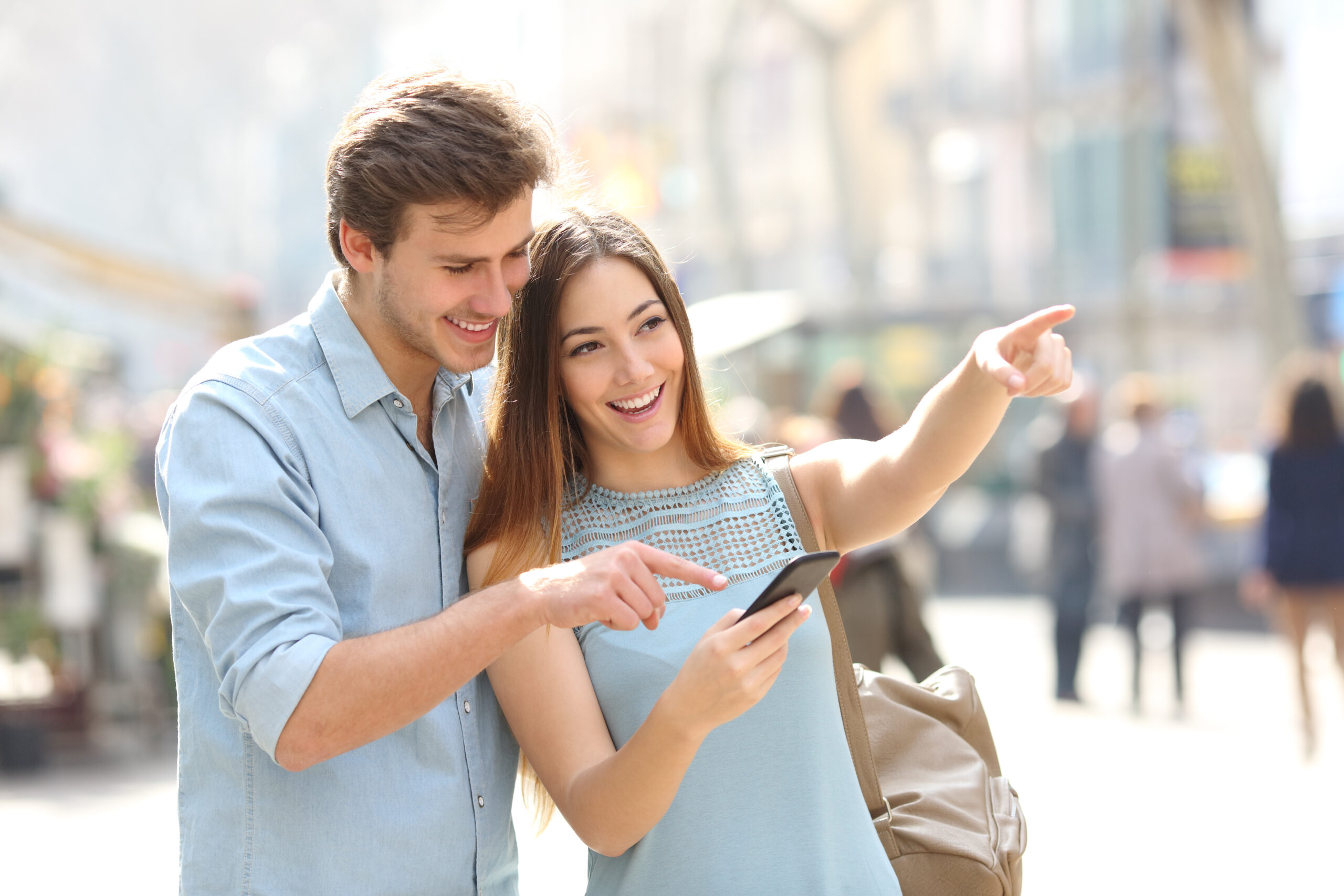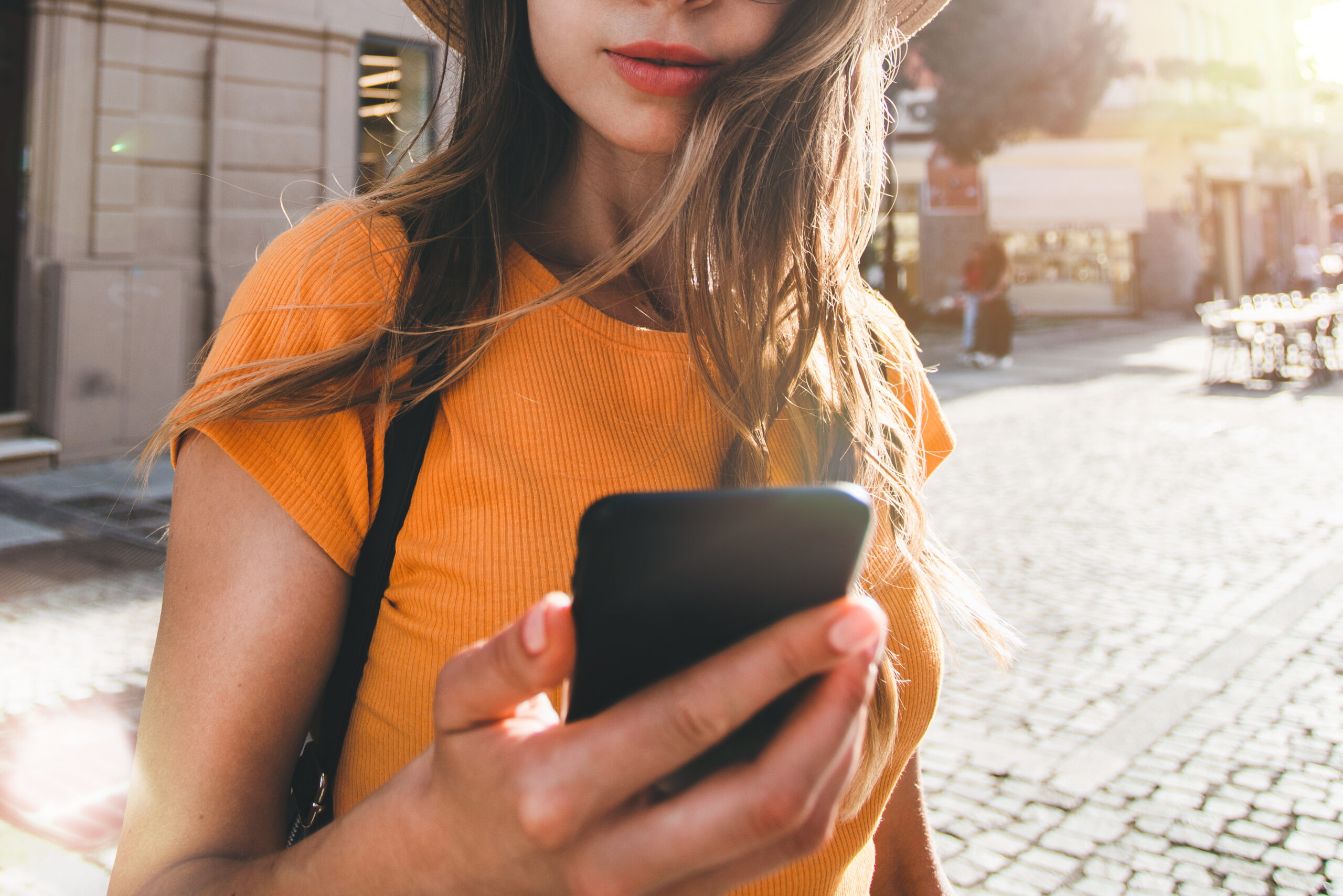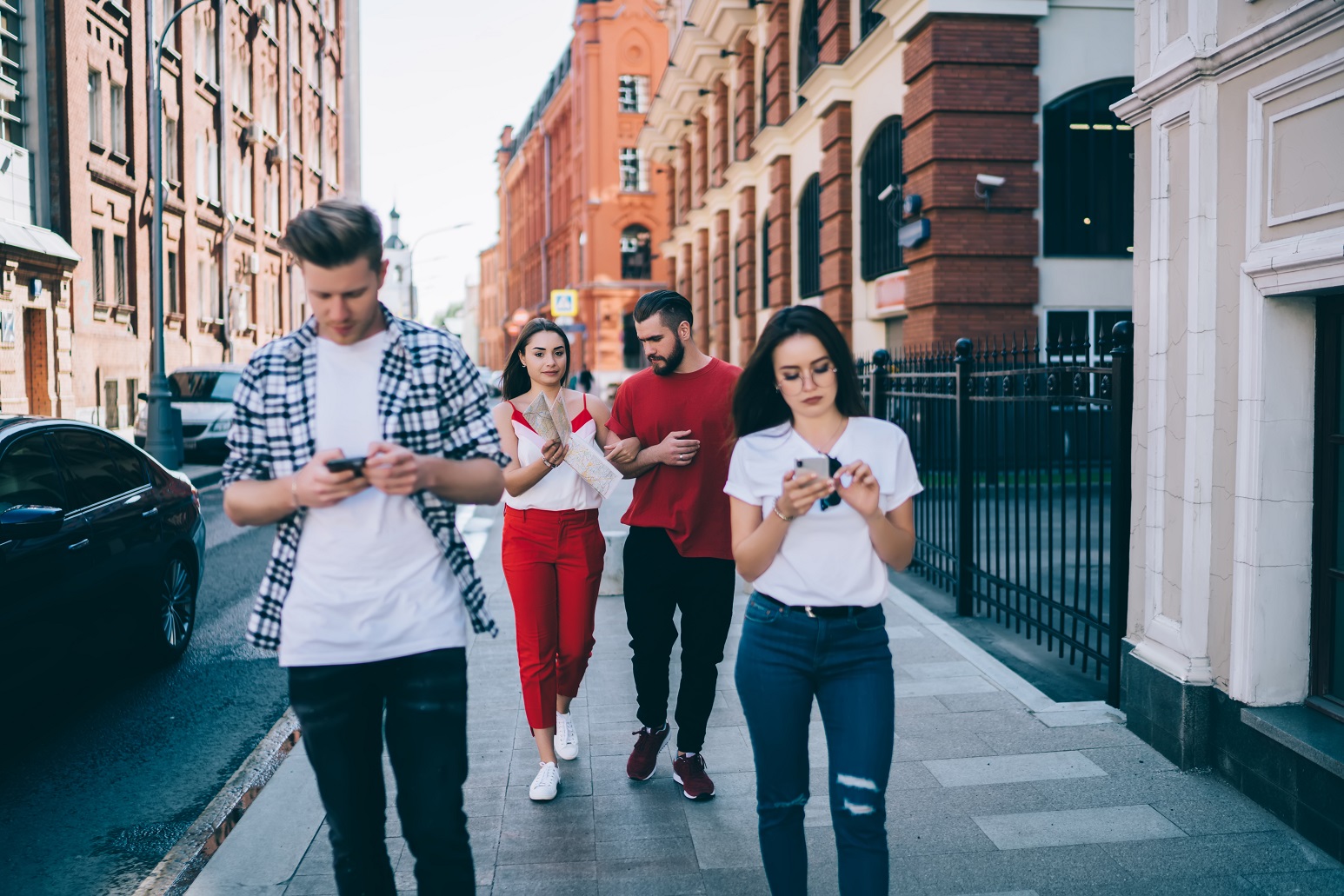 Walking Tours - 4 tours to discover Luxembourg City by foot
Take advantage of our new mobile app sightseeing.lu which serves as a digital guide during your stay in Luxembourg.
By purchasing this tour, you will receive access to this app via a QR code that you will find in your booking confirmation.
In sightseeing.lu you will then find the 4 walking tours that allow you to discover Luxembourg City and its districts, including the city center, the old town, the train station district, the Grund and Pfaffenthal district, as well as the Kirchberg Plateau.
Have fun on your discovery trip!
Note:
The date and time you choose for your digital tour are only indicative.Once you've bought this tour, it will stay in the app as long as you're keeping your phone.





10 best panoramic viewpoints
access to the app sightseeing.lu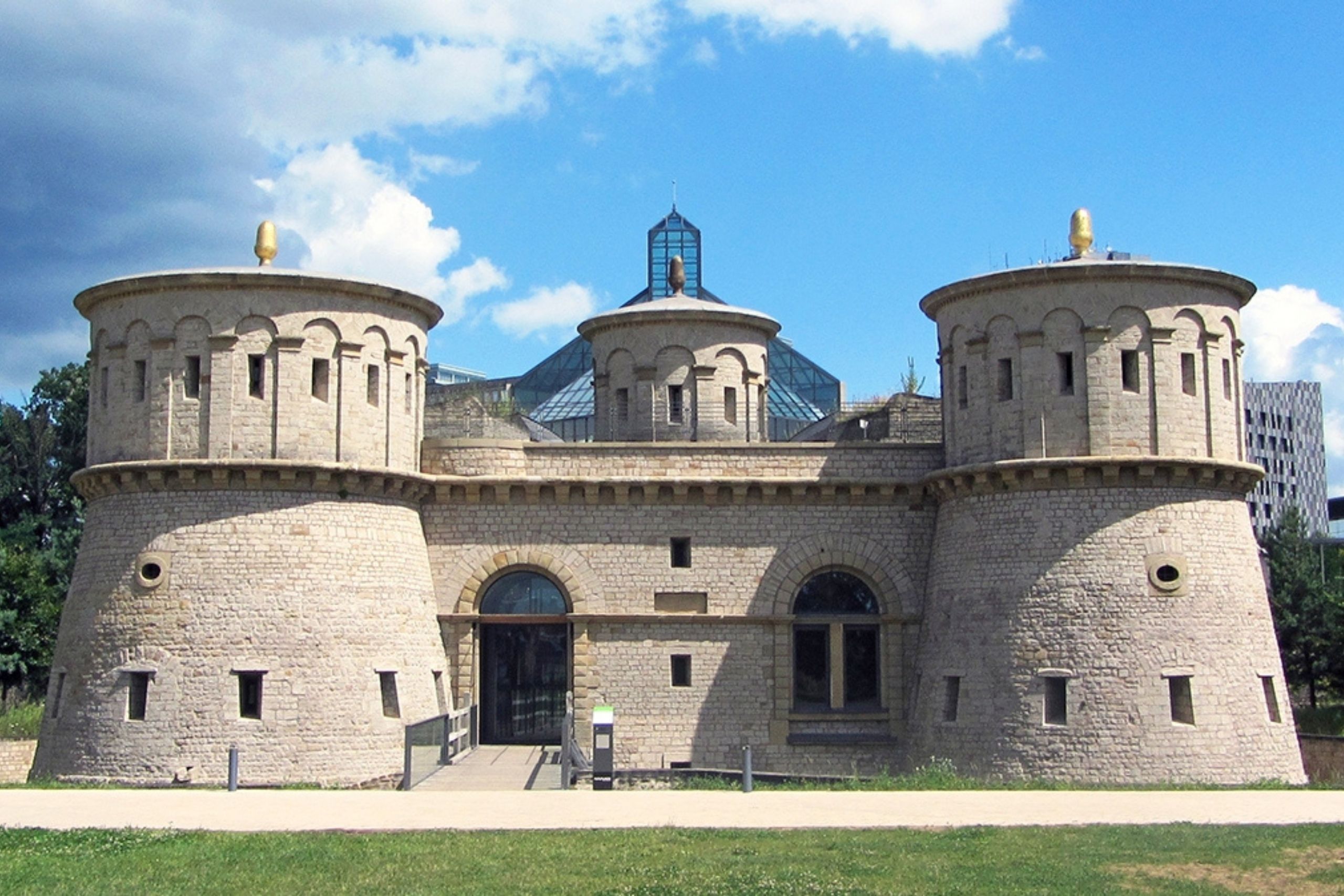 Fort Thüngen + Dräi Eechelen
Plus de propositions de sightseeing.lu
Découvrez d'autres tours et activités comme celui-ci
Comment ça fonctionne
Vous pouvez réserver plusieurs visites à la fois en les ajoutant à votre panier.