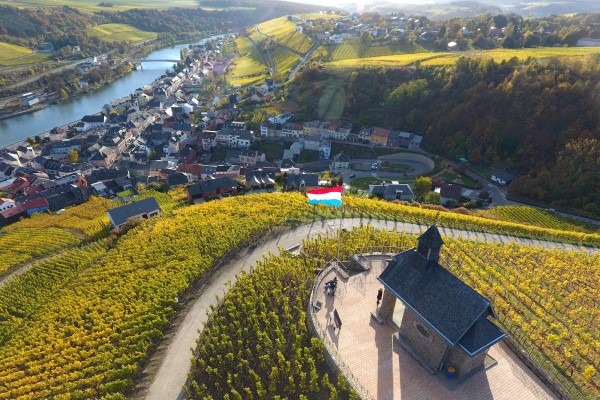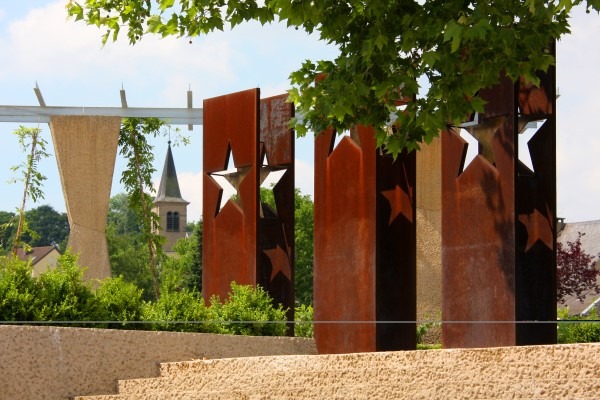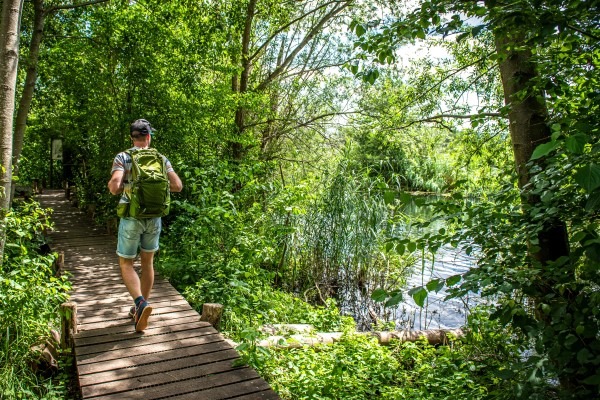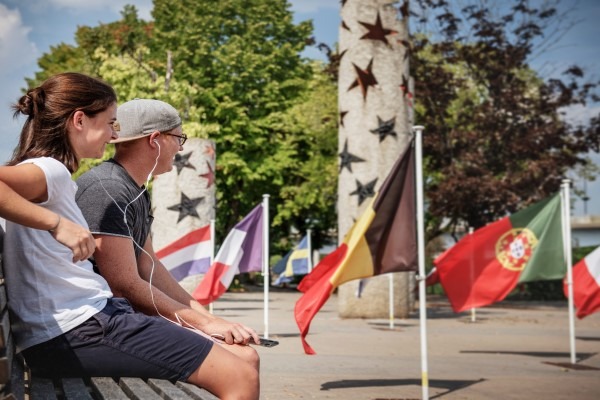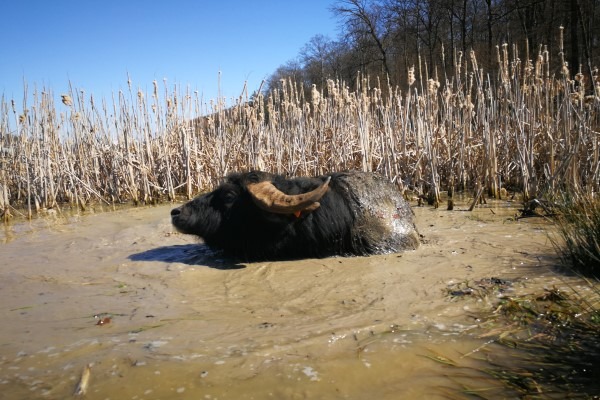 Hop on Hop off: River & Wine Moselle Tour (NEW)
Discover the magnificent lanscapes of the Moselle region, also known as "d'Musel", located in the south-east of Luxembourg. Hop on the "River & Wine Tour" and enjoy your Summer travelling around the only region in Luxembourg where wine and crémant are produced.
If you are a wine or crémant enthusiast, or if you simply want to know all about the Moselle, the only region in Luxembourg where wine and crémant are produced, then this tour is ideal for you !
This tour is sponsored by Domaines Vinsmoselle and in collaboration with ORT Visit Moselle.
Program of the day
10h45 – 11h15: Schengen: free time at the European Center
11h45 – 13h15: Remich: free time for lunch, shopping, walking, minigolf
13h45 – 14h45: Wormeldange: Caves Poll-Fabaire for the tasting of 1 glass of crémant (sparkling wine)
15h00 – 16h00: Grevenmacher: Visit and tasting at a winery in Grevenmacher
16h20 – 16h55: Mensdorf: Slow passage to Mensdorf "water buffalo safari"
End of the tour and return to Luxembourg City.
Here are the 10 best places not ot be missed during your visit to the Luxembourg Moselle:
1. Schengen – Pillars of Nations
2. View point "Wormer Koeppchen"
3. Moselle river cruise
4. Nature reserves "Haff Réimech" and "Manternacher Fiels"
5. Burner culture
6. Bacchus, wine god
7. Wine tasting
8. Cherry valley
9. Water buffalo safari
10. Satellite provider SES Betzdorf



Visit of the Moselle Region
Guided audio (in 3 languages)
tasting of 1 glass of crémant at the Poll-Fabaire cellar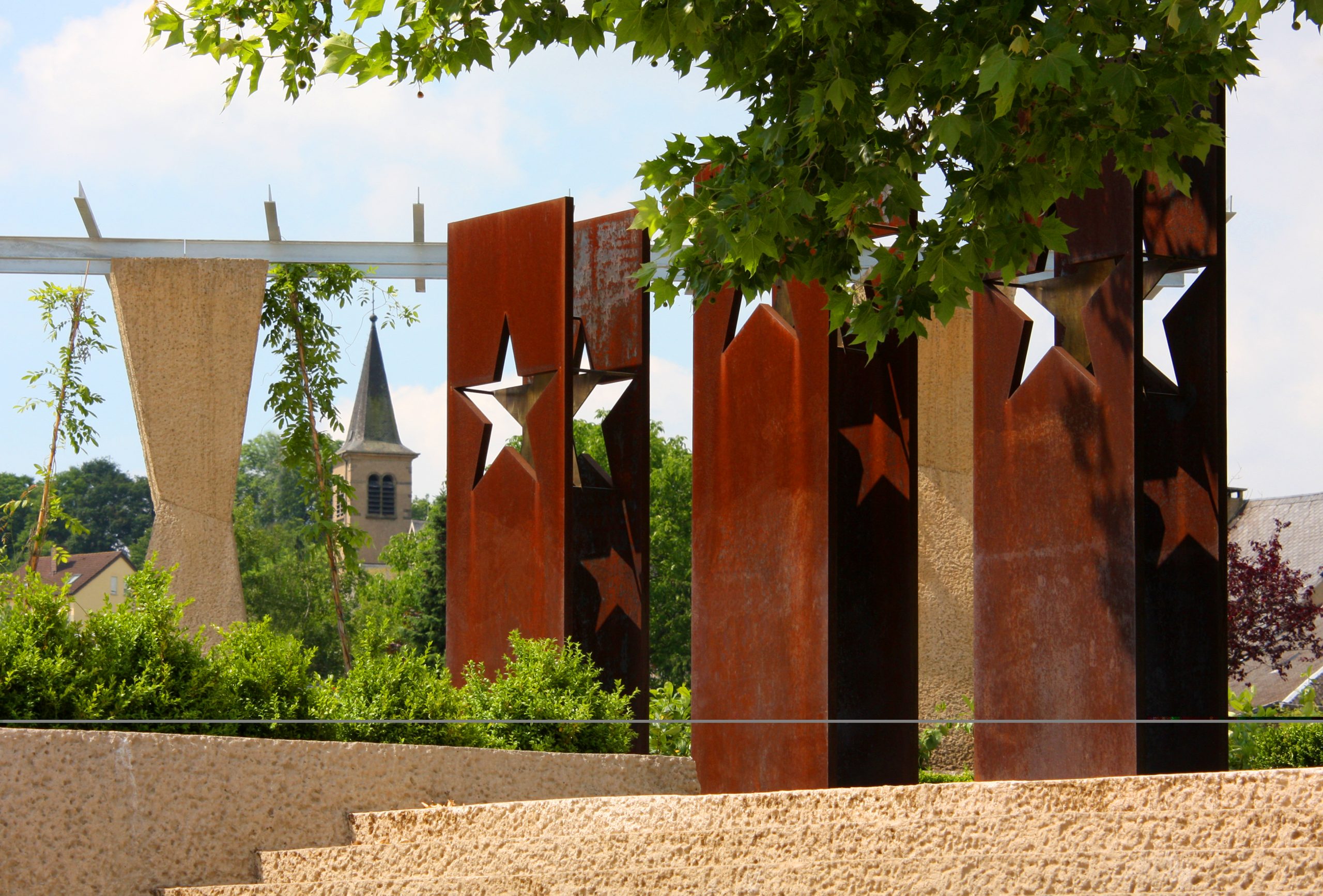 Monument Accord de Schengen © Visit Moselle Luxembourg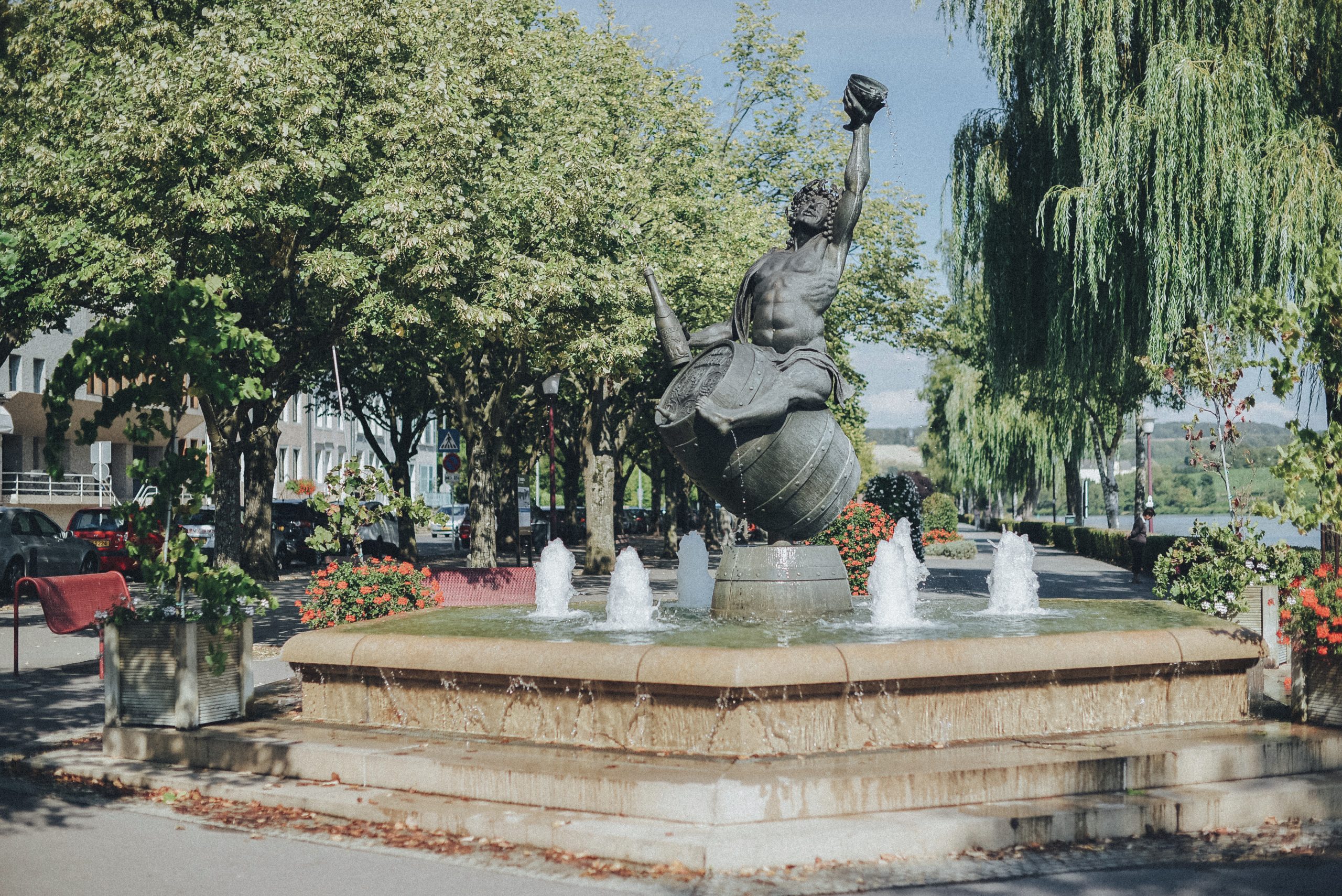 Bacchus Remich © Visit Moselle Luxembourg_Ana Katina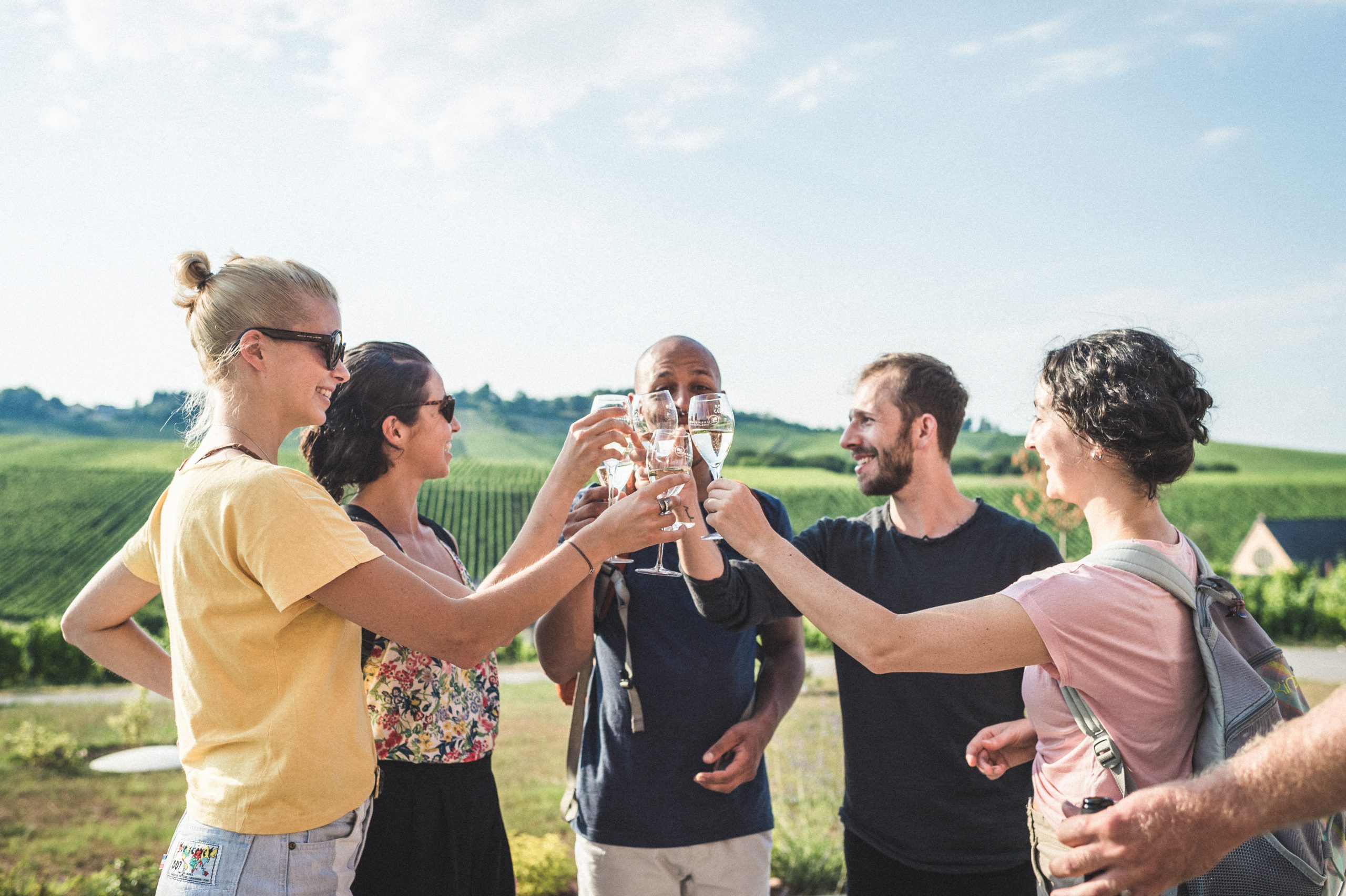 Wine tasting ©Visit Moselle Luxembourg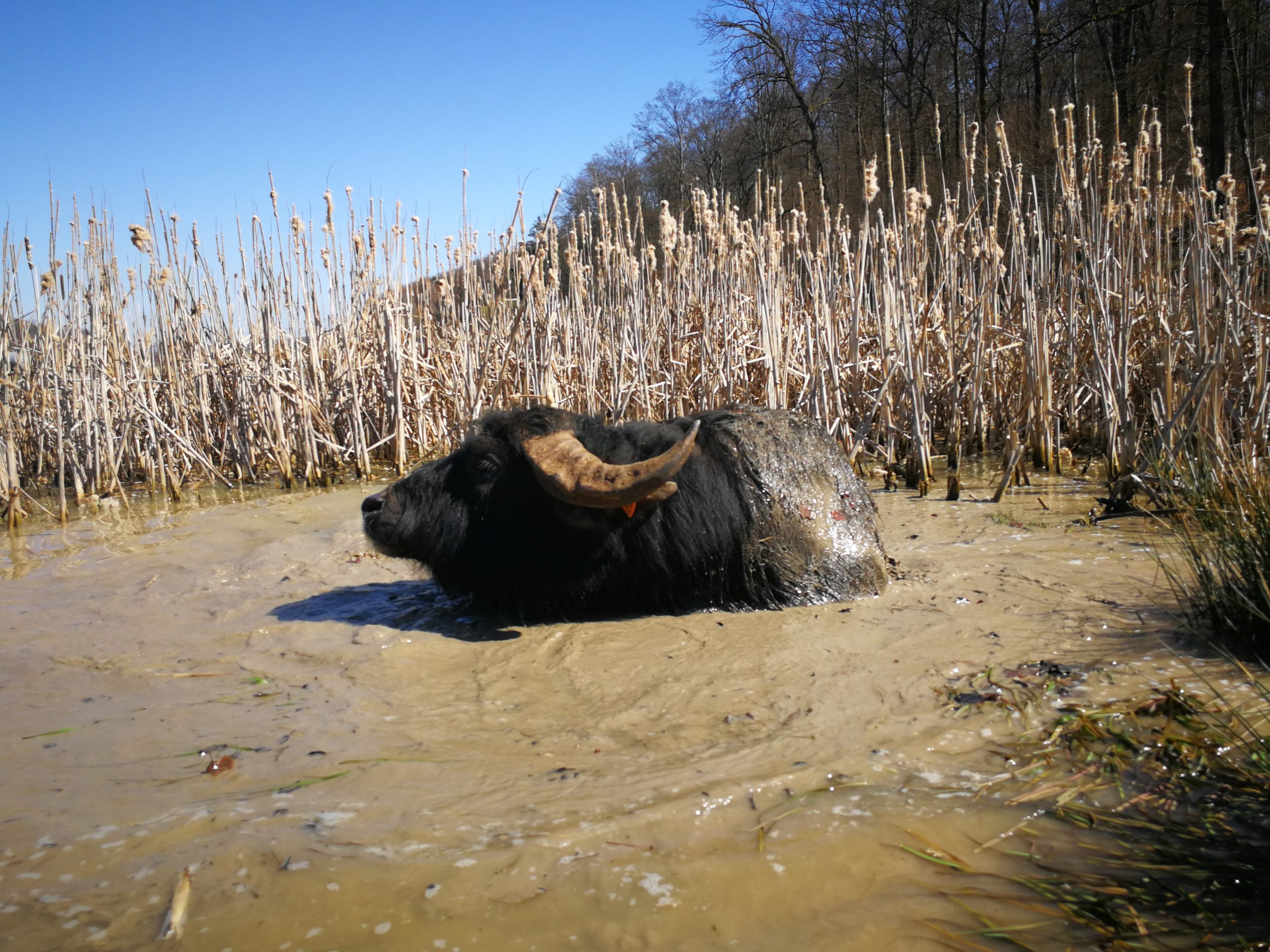 Water buffalo safari Mensdorf
More suggestions by sightseeing.lu
Discover more tours and activities like this
Plus de propositions de sightseeing.lu
Découvrez d'autres tours et activités comme celui-ci
How it works
You can book multiple tours at once by adding them to your shopping cart.
Comment ça marche
Vous pouvez réserver plusieurs circuits en même temps en les ajoutant à votre panier.