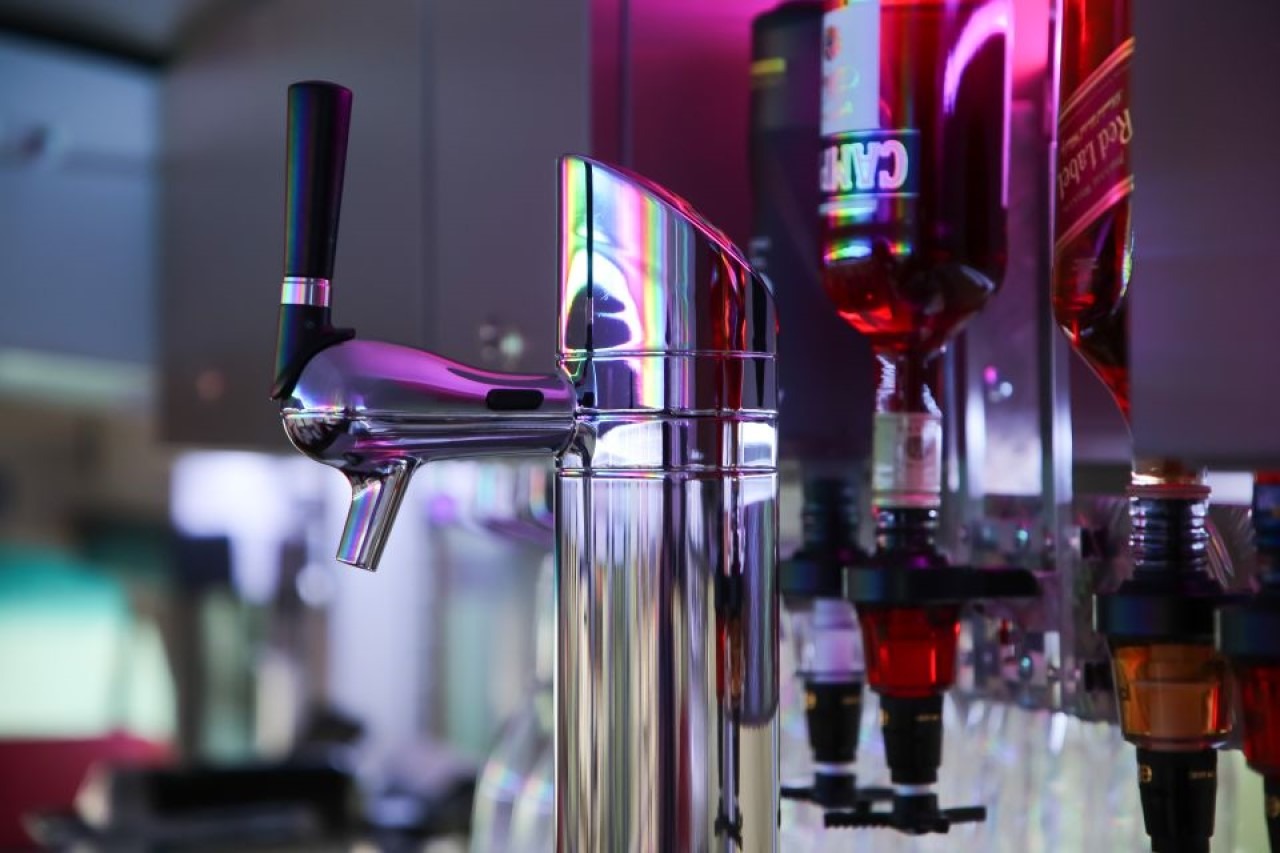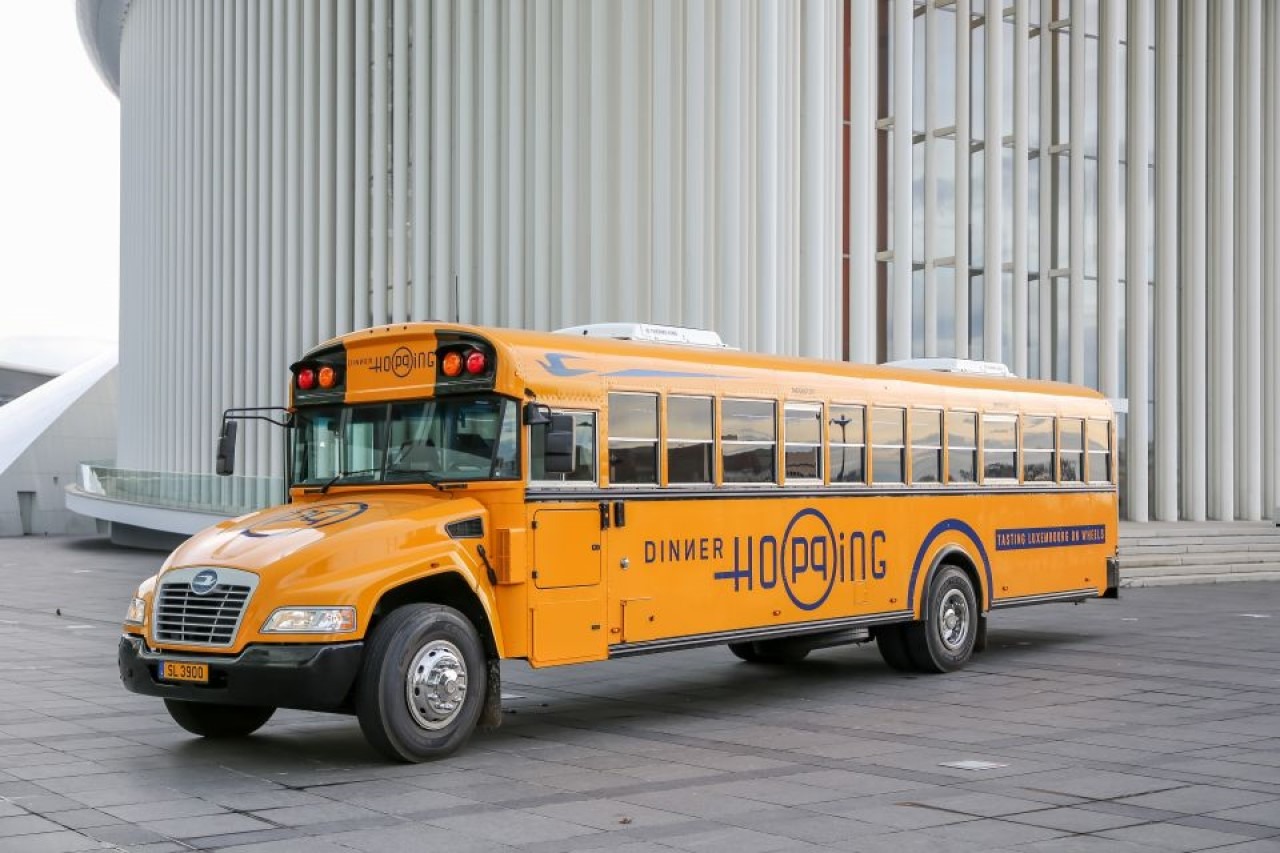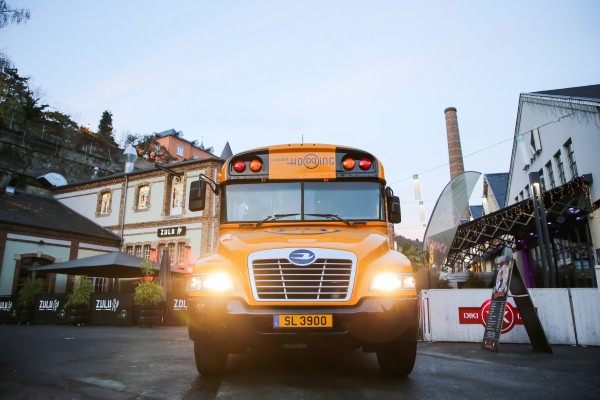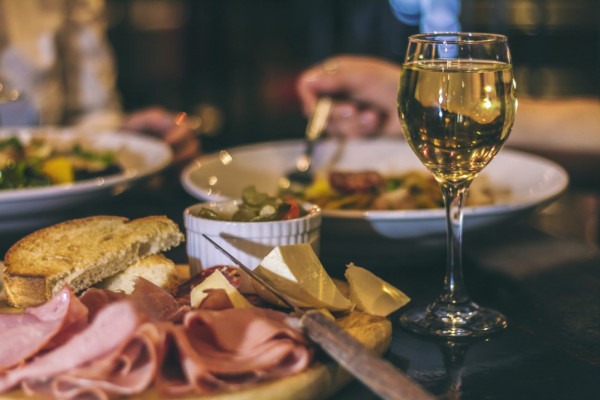 "La Bella Vita" Tour on the Dinner Hopping
This tour is especially for lovers of Italian cuisine.
The concept of Dinner Hopping is built on the idea of moving from one restaurant to the next, to enjoy a variety of meals while passing the most beautiful streets of Luxembourg. Your 3-course-menu will be served by the restaurant's own staff inside the bus. During our 20-30-minutes break, you can leave the bus if you want, to get some fresh air or to use the restaurant's bathroom.
Italian food is more than just pizza and spaghetti. There's a wide range of ingredients, flavours, and dishes to experiment with. Our partner-restaurants use traditional ingredients to create innovative dishes that'll make you feel like you've just arrived in beautiful Tuscany.
THE MENU:
STARTER
Tagliere di Angelo (Italian cold cuts, sun-dried tomatoes, caramelized onions and olives)
or
Parmigiana (Eggplant parmigiana with tomato sauce and mozzarella)
MAIN COURSE
Tagliata di manzo with rocket and parmesan
or
Stuffed squid with rice
or
Risotto with porcini mushrooms
DESSERT
Nutellasù
or
Chocolate & ricotta cheesecake
or
Cannolo Siciliano
Buon appetito!
Included:
4-hour trip in our retro American school bus
Service on board
Italien 3-course-menu
Live show with an entertainer
Important information:
Departure at 7.15 pm from the bus parking P&R Bouillon in Luxembourg-City.
Please arrive +/- 10 minutes prior to departure.
Bring your booking confirmation (digital version or printed)
More suggestions by sightseeing.lu
Discover more tours and activities like this
Plus de propositions de sightseeing.lu
Découvrez d'autres tours et activités comme celui-ci
How it works
You can book multiple tours at once by adding them to your shopping cart.
Comment ça marche
Vous pouvez réserver plusieurs circuits en même temps en les ajoutant à votre panier.