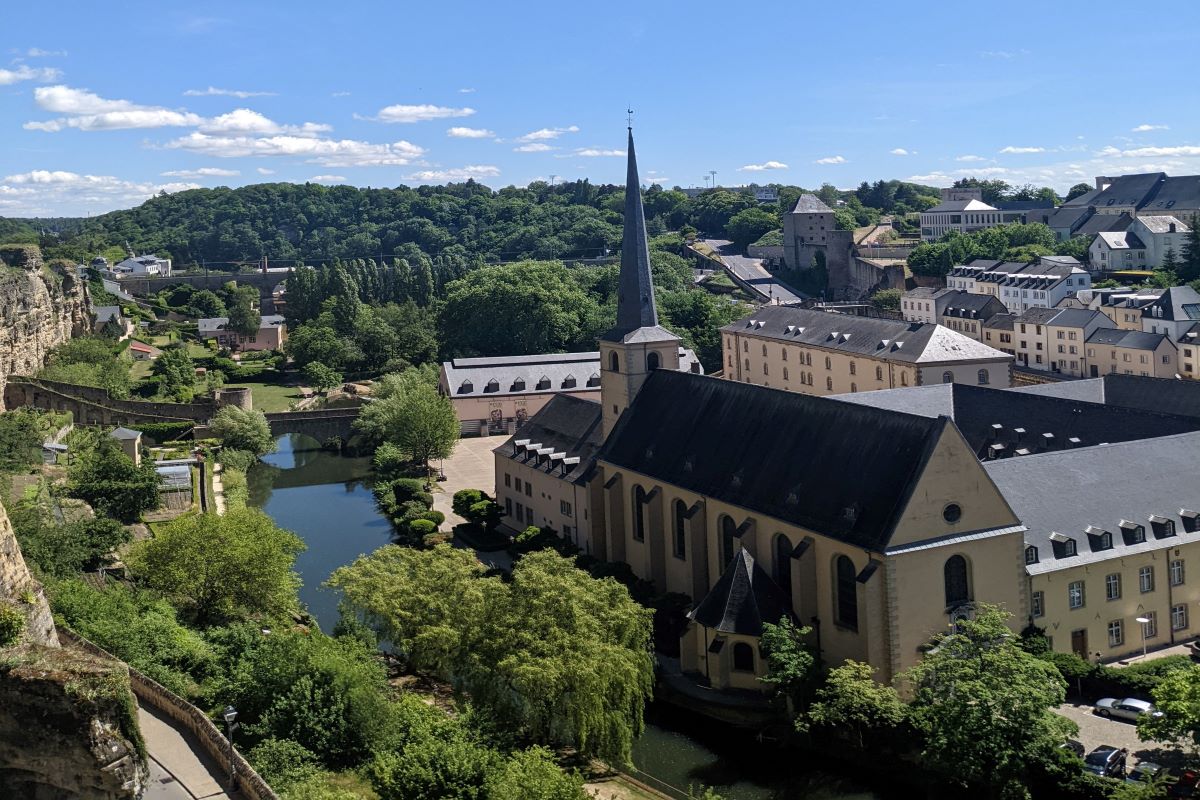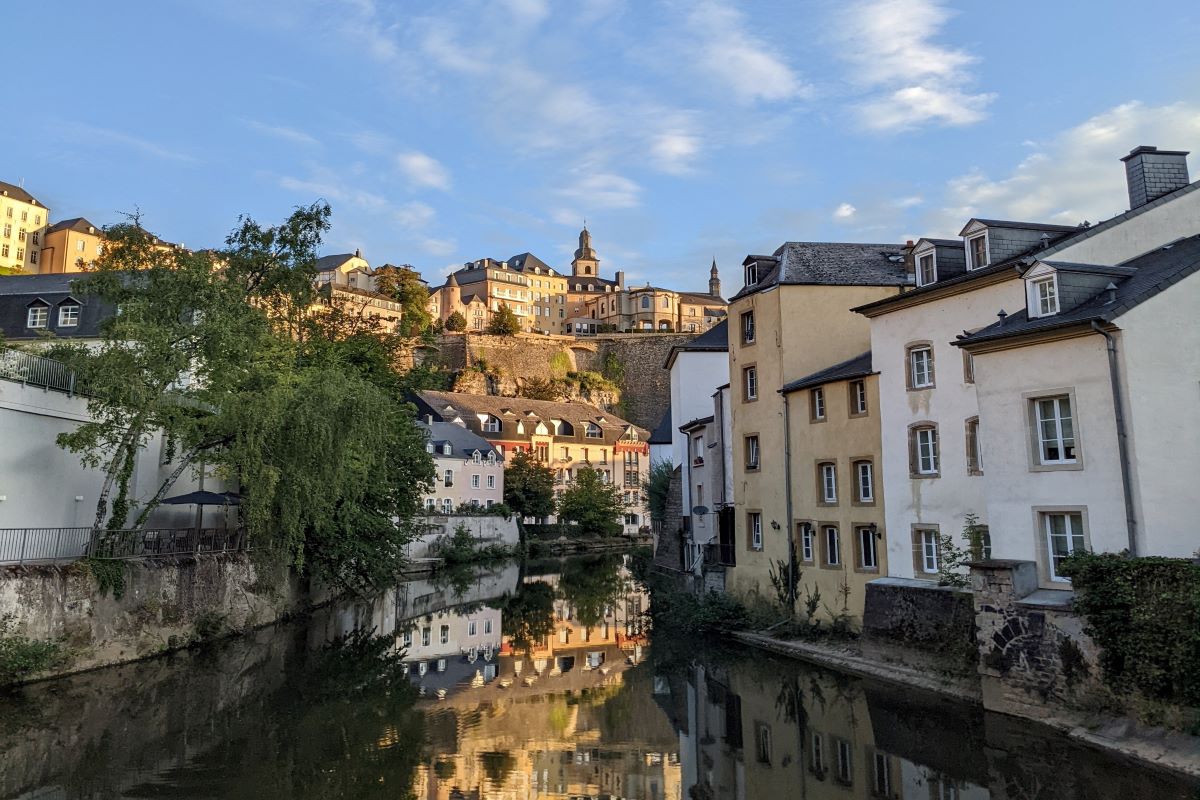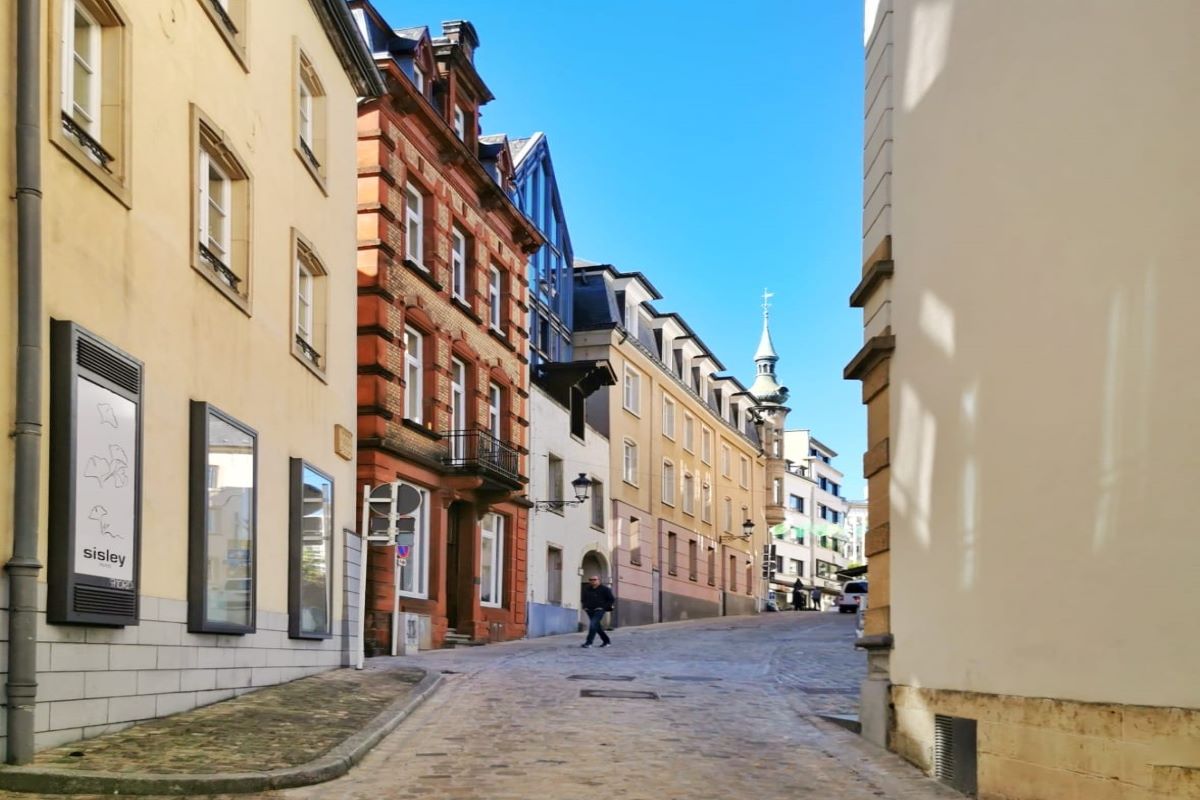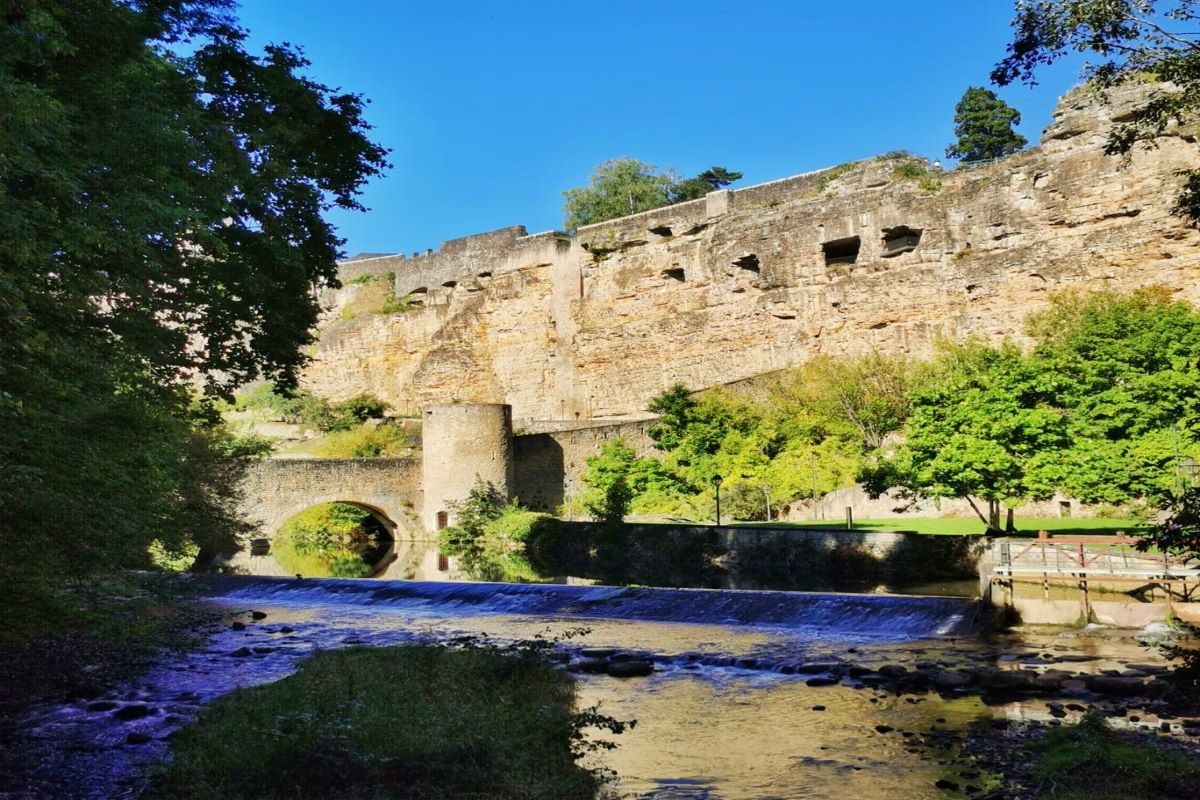 Guided Walking Tour in Luxembourg City
"Wëllkomm zu Lëtzebuerg", Welcome to Luxembourg!
Even if you only have a few hours in our beautiful country, this private and guided tour is enough to enjoy the beauty of the city.
We will start our 2-hour journey in the city center, walk through picturesque streets and squares, see old churches, the Royal Palace and breathtaking views from the walls of the ancient fortress. Then, we will make our way down the valley in the Grund area, where you will dive into the quietness of former Neumünster Abbey.
You will hear some nice stories about the foundation of the Grand Duchy and its founder Sigfrid, explain the origin of the language and the existence of the underground tunnels, "the Casemates". In addition, the guide will share with you some inside jokes and legends, introduce you to the modern life of the city and try to answer any questions you may have.
In the end, we will be back in the city center from where you can continue your own visit.
Note: In a group tour of multiple nationalities, the guided tour is done in English.
Important information:
The tour is dog-friendly
Please arrive at the meeting point 5 minutes before the tour
The guided tour is in English (Russian is possible as well)
Not wheelchair accessible
For baby carriages there might be some obstacles like stairs and steep streets. Please contact us to find a suitable solution to: info@sightseeing.lu

More suggestions by sightseeing.lu
Discover more tours and activities like this
Plus de propositions de sightseeing.lu
Découvrez d'autres tours et activités comme celui-ci
How it works
You can book multiple tours at once by adding them to your shopping cart.
Comment ça marche
Vous pouvez réserver plusieurs circuits en même temps en les ajoutant à votre panier.