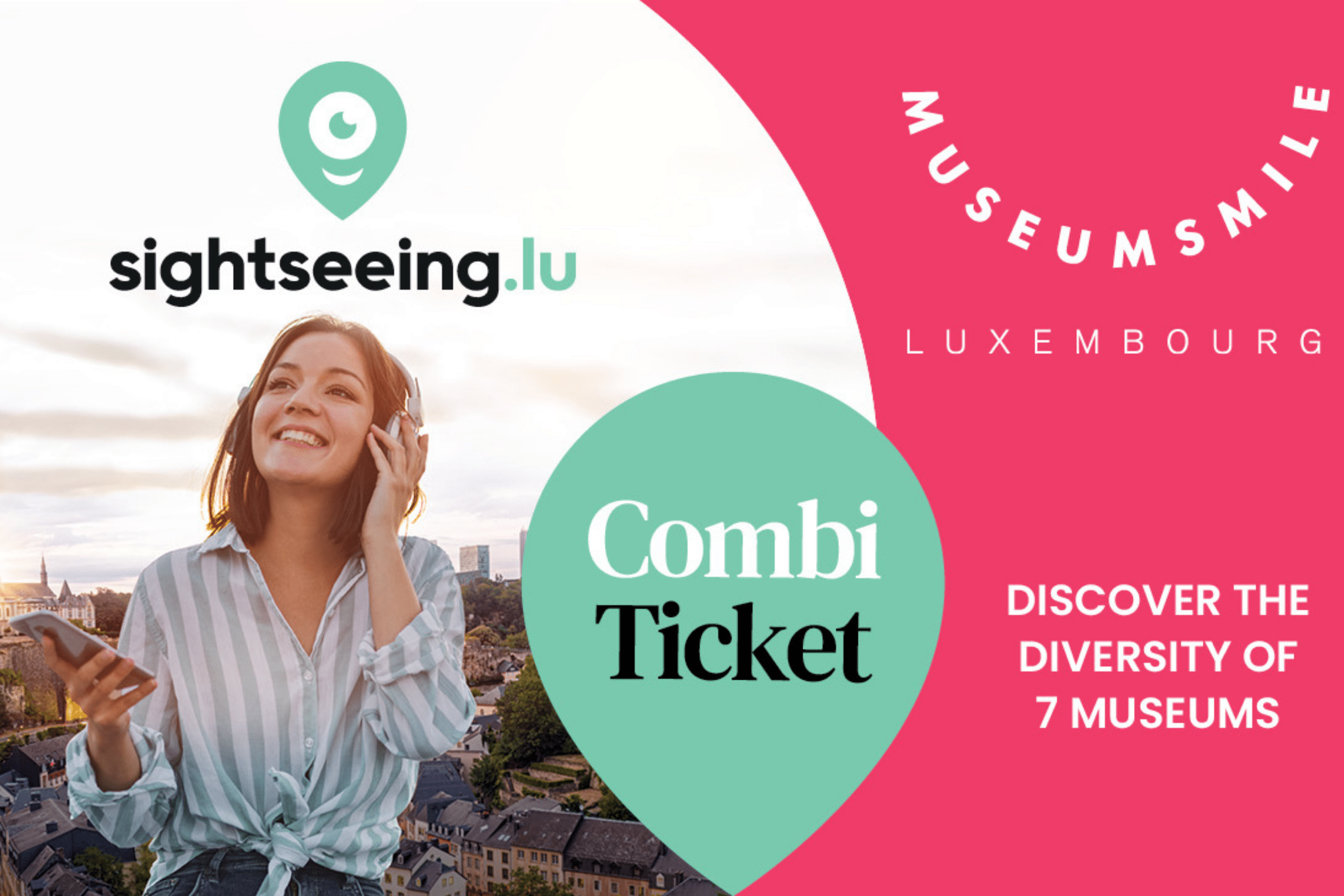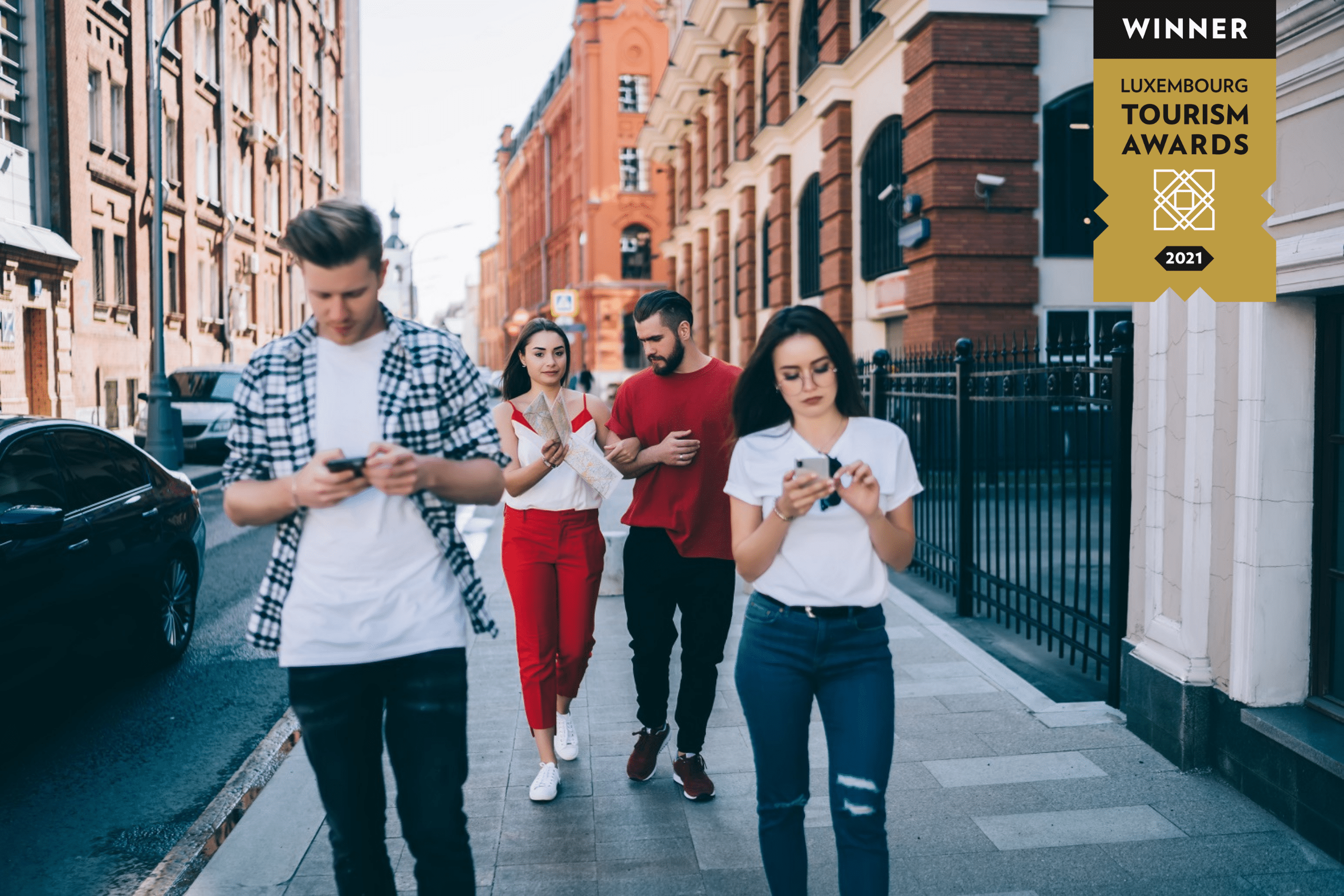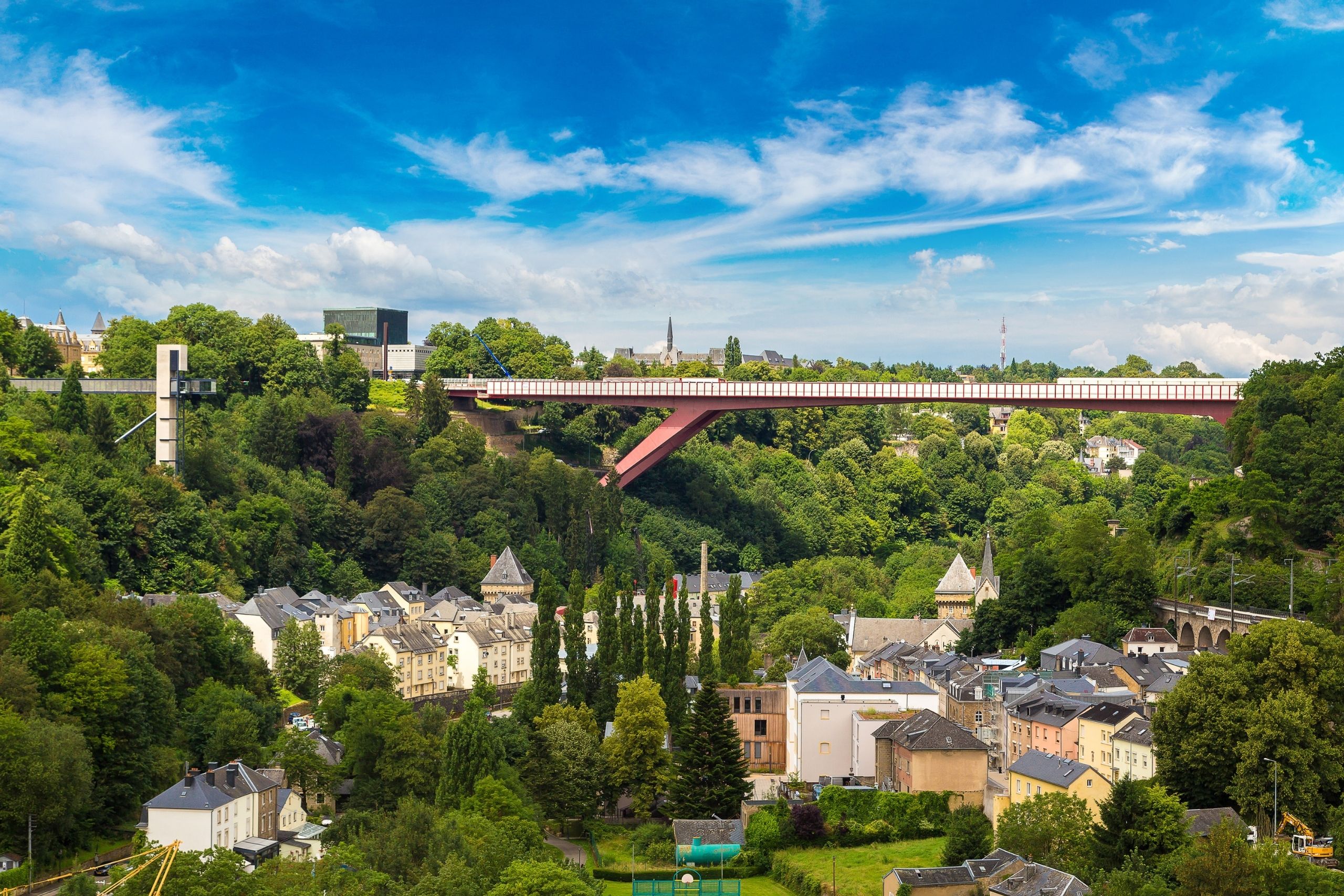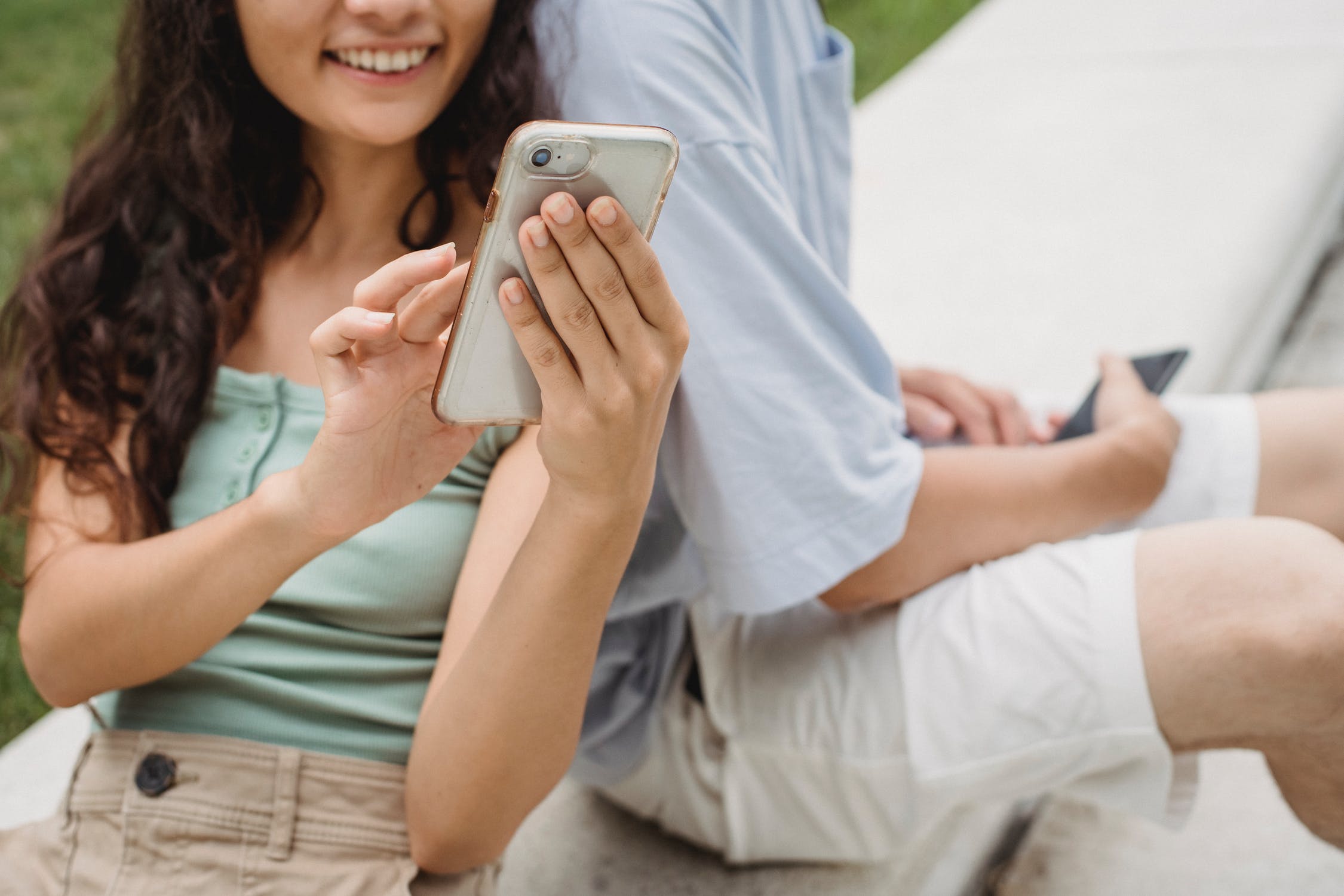 Walk the Mile: discover the 7 museums of the capital
Ready for a 6 km walk through Luxembourg City?
Along the way, you will discover remarkable places and tourist attractions. The route includes 7 stops corresponding to the 7 museums of Luxembourg City. Since your ticket is valid for 48 hours, you can schedule the museum visits over the two days as you wish.
The walk will take you to the most important museums of the city, including:
Casino Luxembourg – Contemporary Art Forum
Lëtzebuerg City Museum
Musée National d'Histoire et d'Art
Mudam Luxembourg
Museum Dräi Eechelen
Musée National d'Histoire Naturelle
Villa Vauban
Admission to these 7 museums is included in the price. After downloading the sightseeing.lu application and purchasing this product, you will find 36 points on the interactive map displayed on your screen, which will be explained by text and audio.
These points of interest correspond to historical buildings, landmarks, parks and more.
Your smartphone will be transformed into a city guide!
If you are interested in visiting a temporary exhibition in a specific museum, please visit the relevant website for more information.
Please note that 1 purchase = 1 access to the app + entry ticket for the museums for 1 person only.





best panoramic viewpoints
Free entry to the 7 museums of Luxembourg City
access to the app sightseeing.lu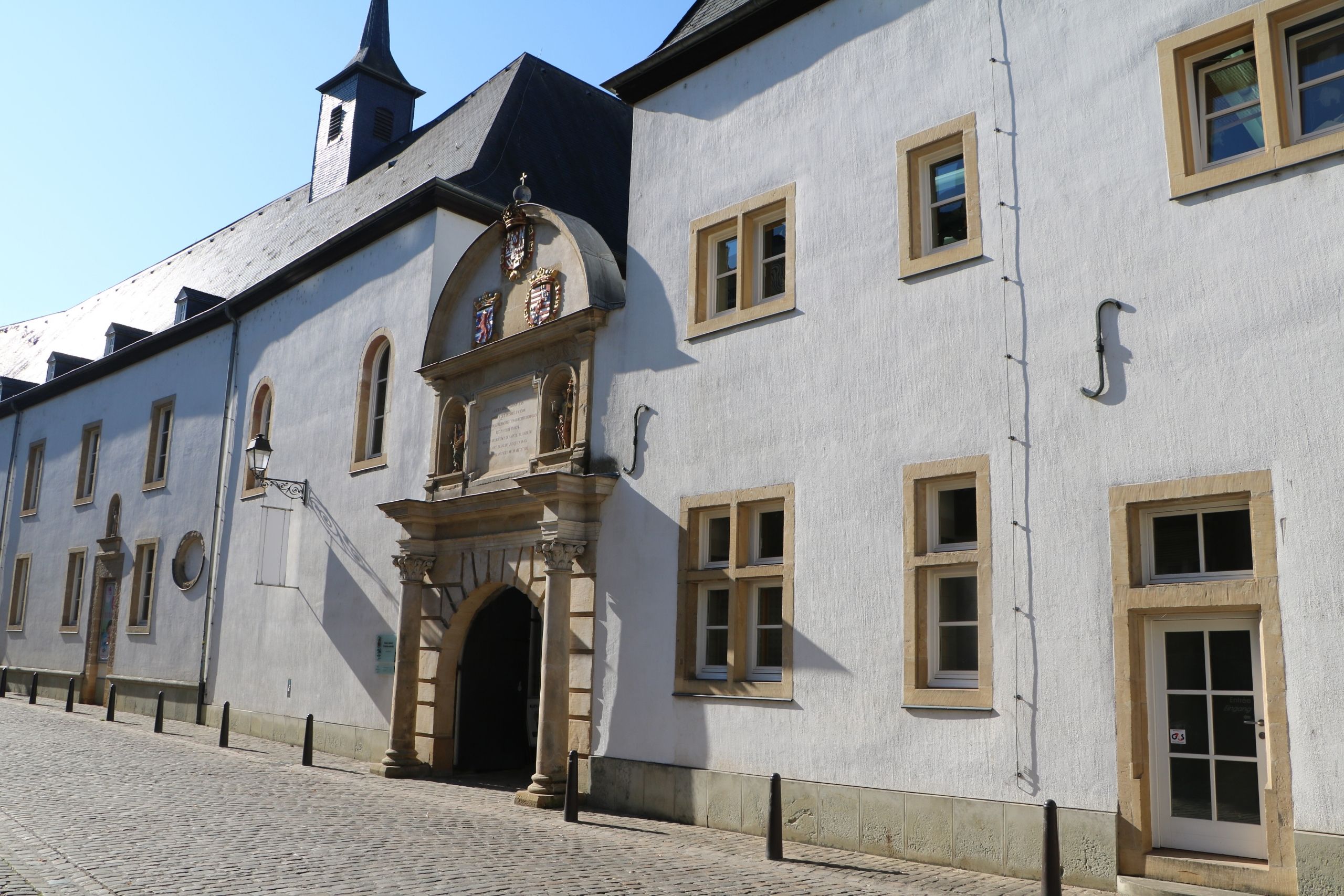 National museum of natural history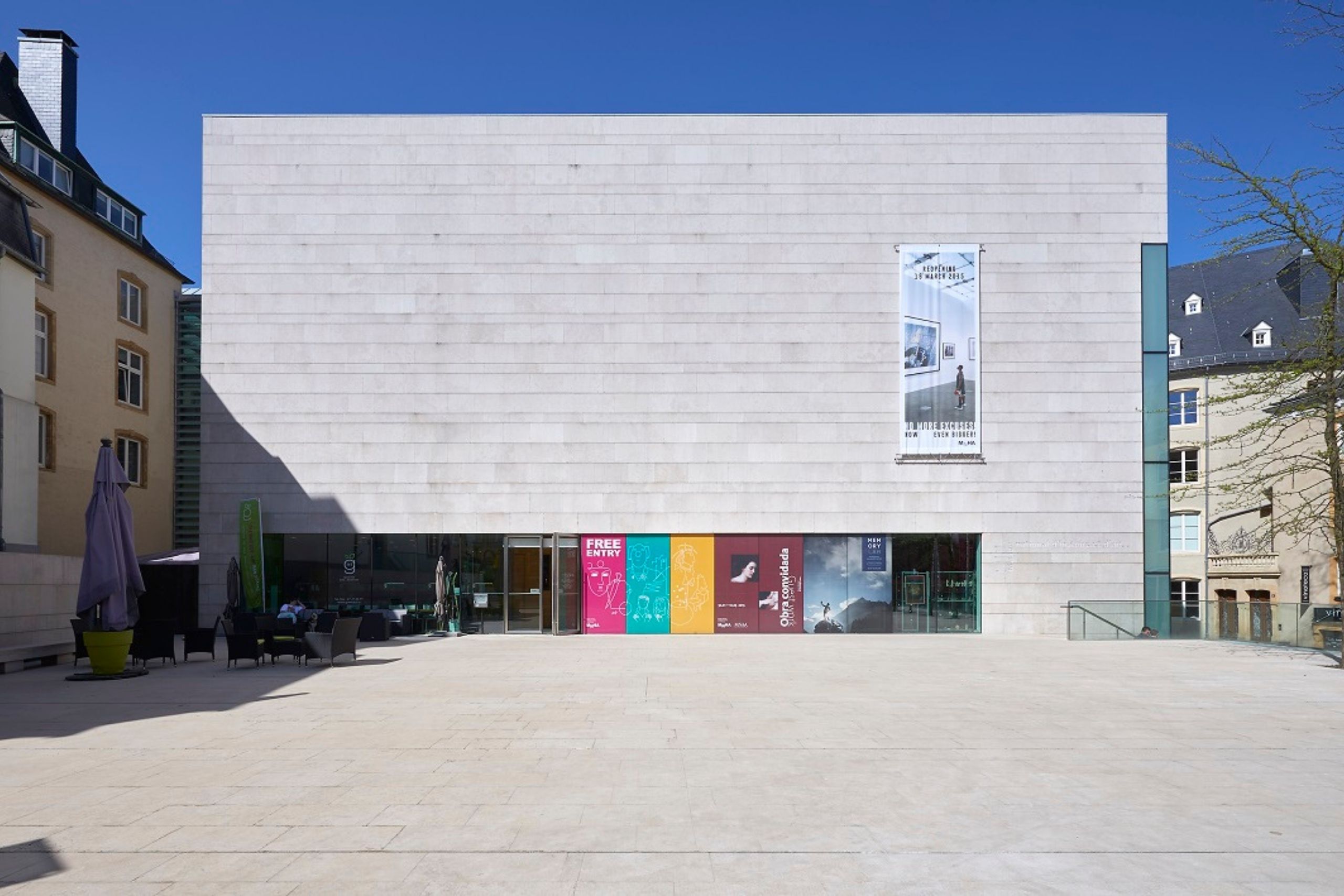 National museum of history and art
This tour requires you to download our app sightseeing.lu to access the content.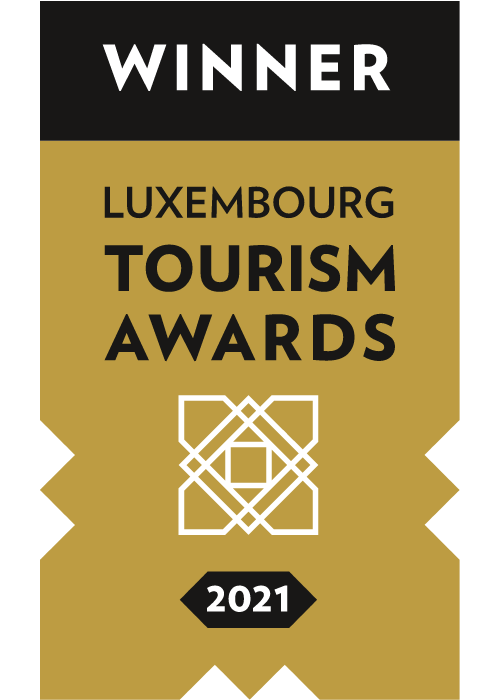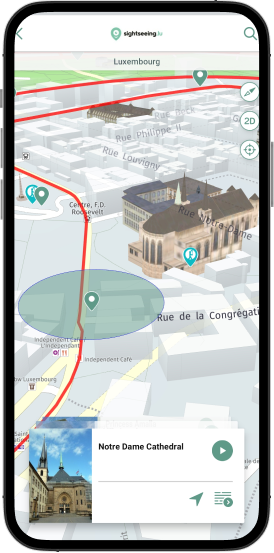 Disponible dans notre application.
Ce tour exige que vous téléchargiez notre application Sightseeing.lu pour accéder au contenu.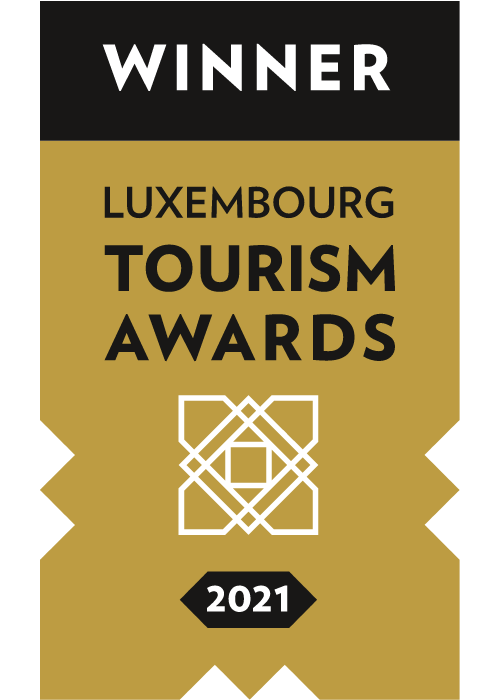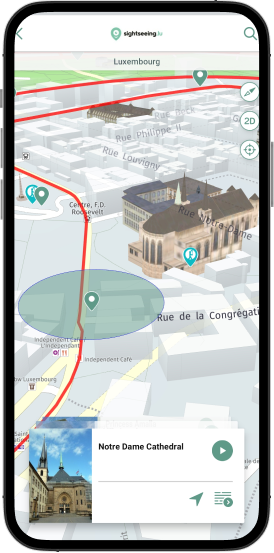 More suggestions by sightseeing.lu
Discover more tours and activities like this
Plus de propositions de sightseeing.lu
Découvrez d'autres tours et activités comme celui-ci
How it works
You can book multiple tours at once by adding them to your shopping cart.
Comment ça marche
Vous pouvez réserver plusieurs circuits en même temps en les ajoutant à votre panier.
Enjoy interactive Sightseeing Tours
Browse our catalogue of tours and activities on this website and complete your online booking.
Go to App - or Google Play Store and download the free Sightseeing.lu app to your phone.
Scan the QR code of the tour you purchased OR enter your unique login credentials inside the app to access the contents.
Disponible dans notre application
Profitez de visites guidées interactives
Parcourez notre catalogue de tours et d'activités sur ce site web et effectuez votre réservation en ligne.
Allez sur App - ou Google Play Store et téléchargez l'application gratuite Sightseeing.lu sur votre téléphone.
Scannez le code QR du tour que vous venez d'acheter OU entrez vos identifiants de connexion uniques dans l'appli pour accéder aux contenus.