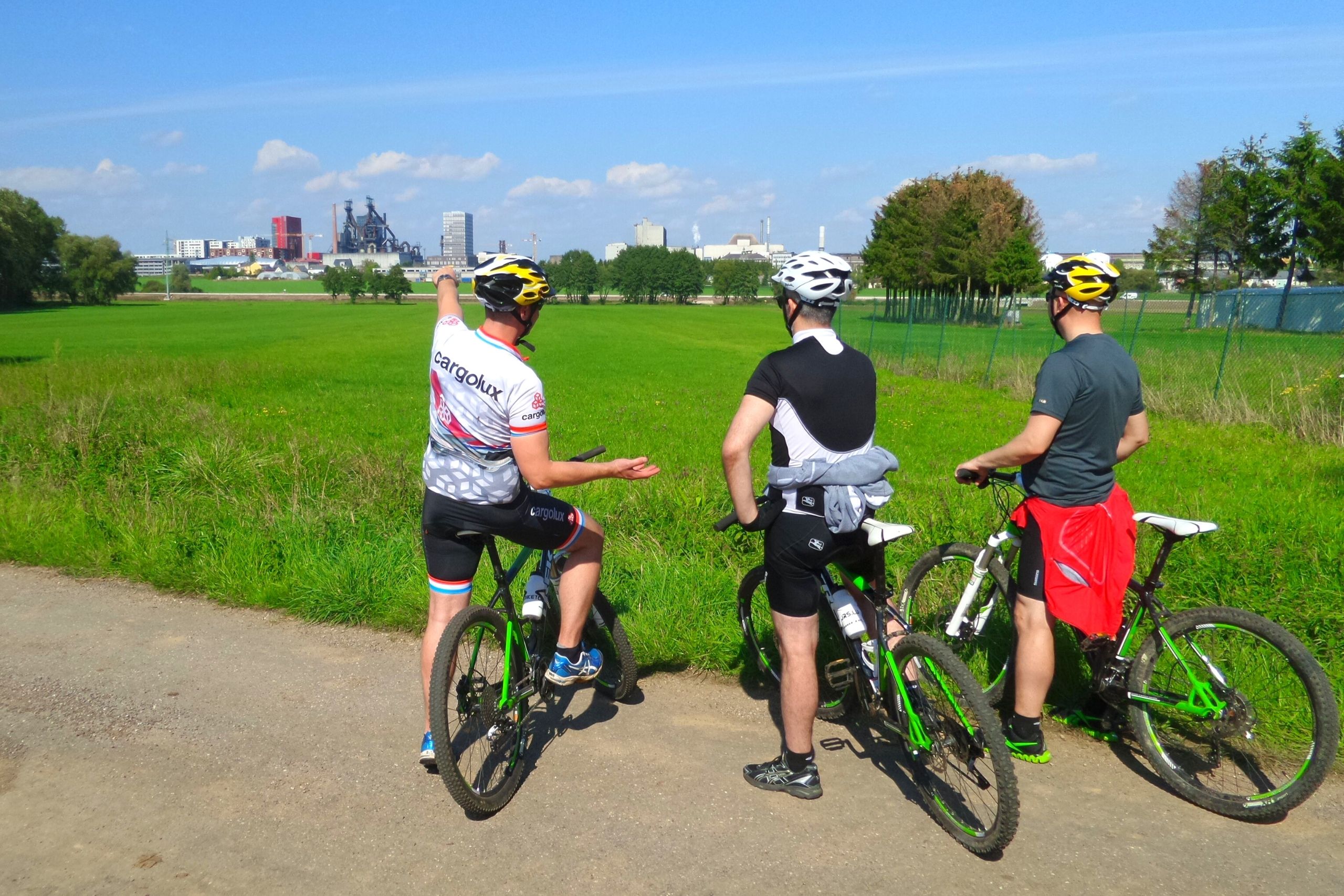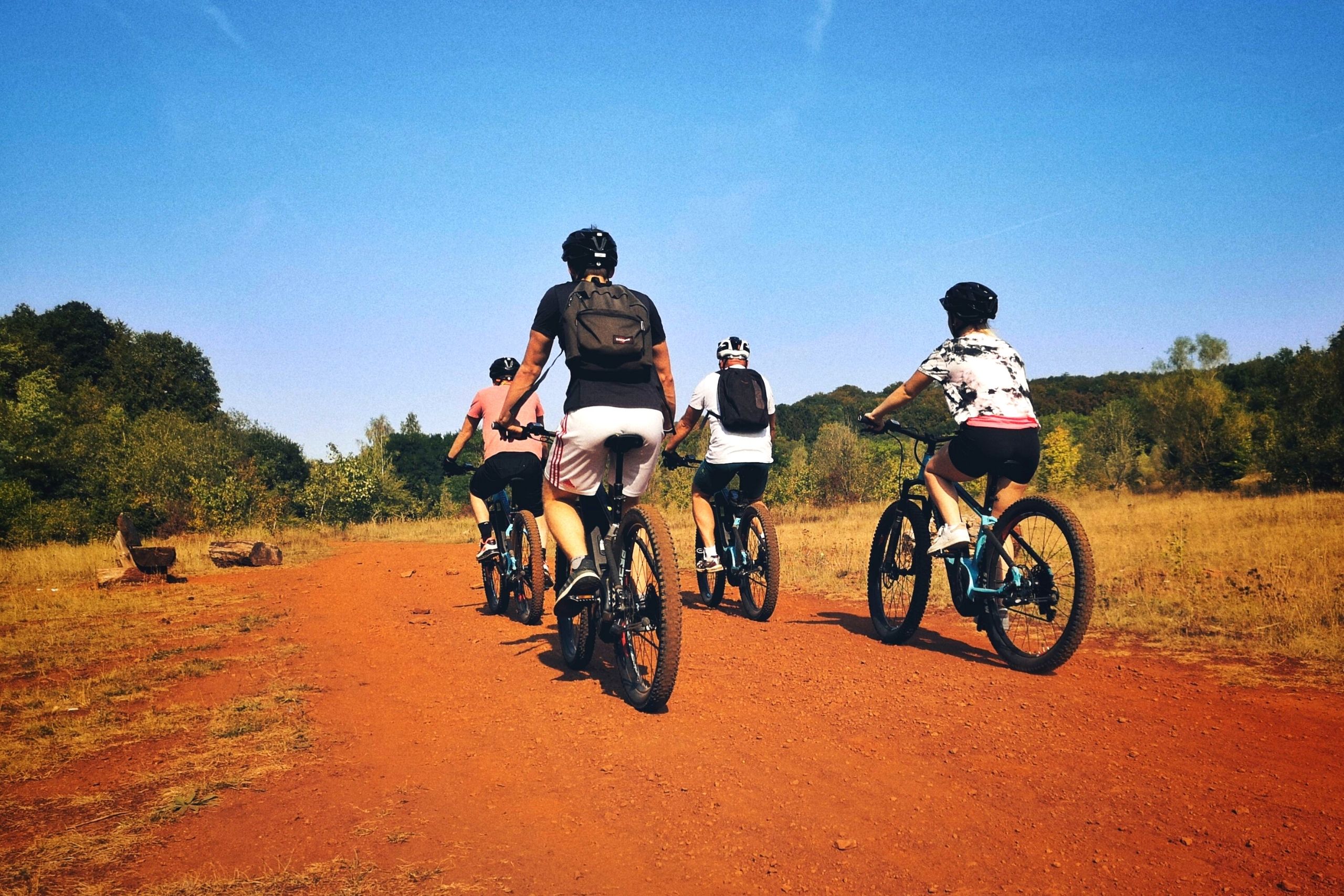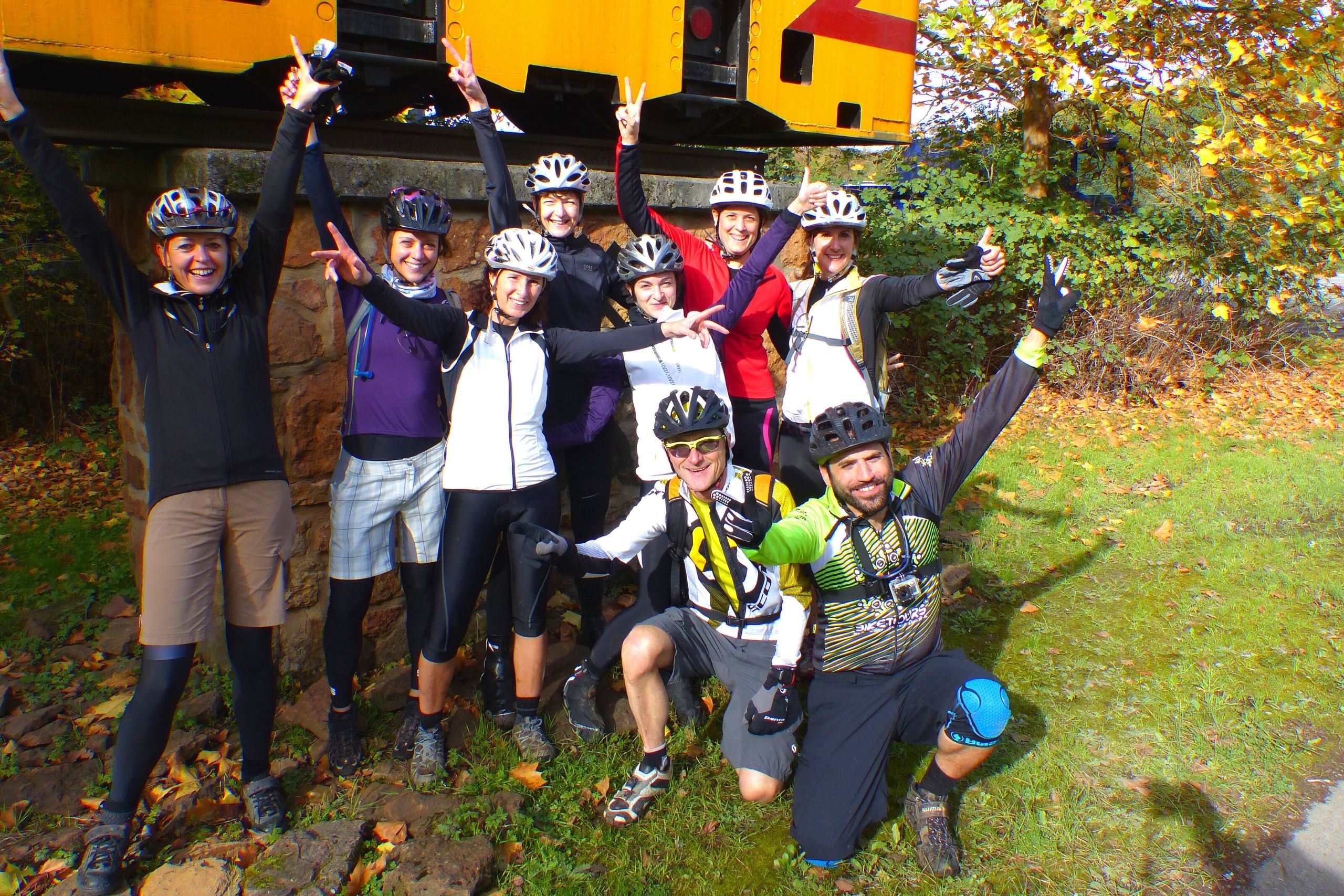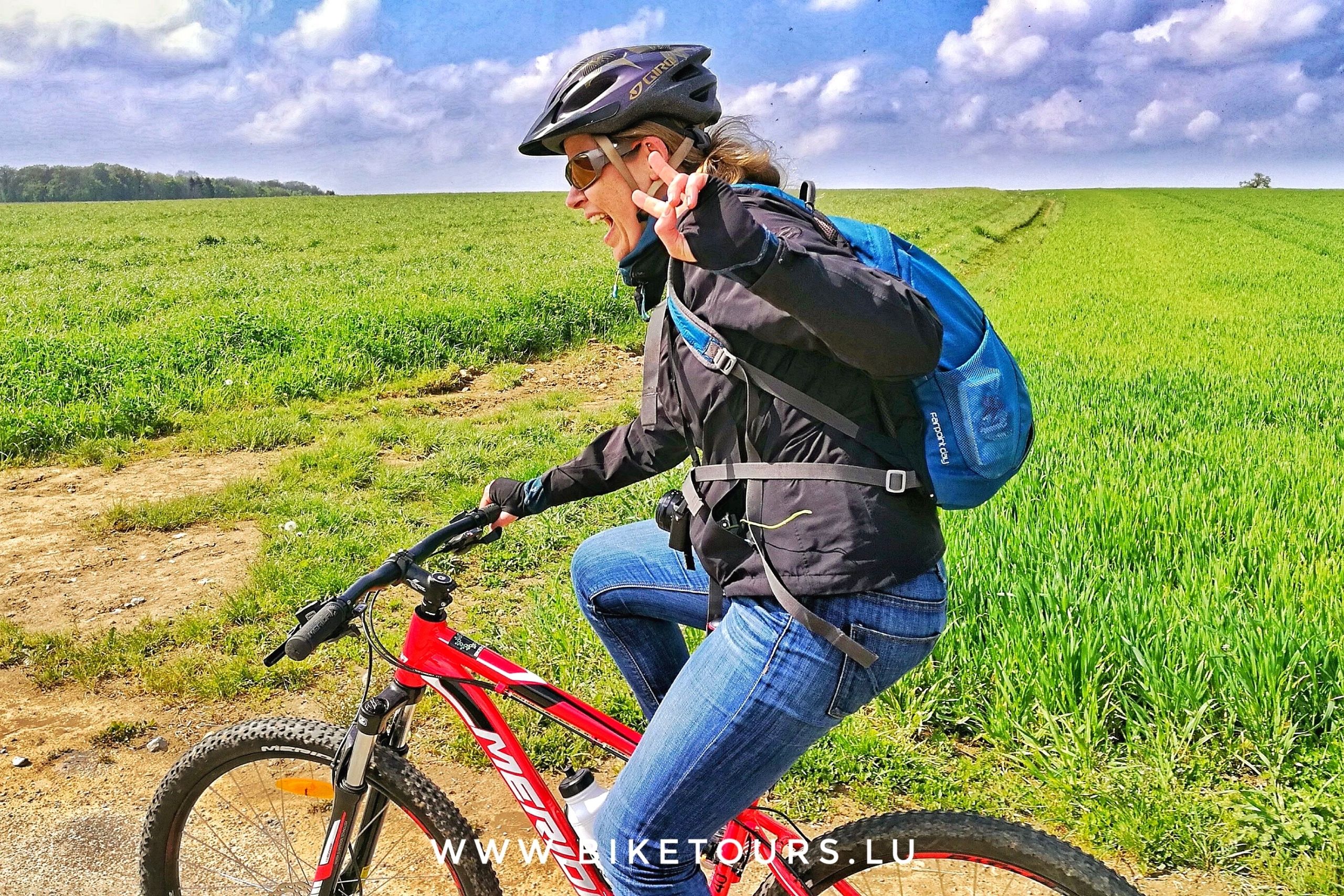 Customized MTB Guided Tour
Can't find a suitable guided tour for you and your friends? Then choose our "à la carte" solution, which will allow you to book your professional guide who will be happy to organize a suitable tour for you.
This concept will allow you to create your own guided MTB tour.
You choose the terms and the route!
Our guides are specialized in "à la carte" tours, so they can suggest the best tour for you and your friends. Whether you choose to ride the single trails of the Red Rocks or to venture into the Müllerthal region, we have the right tour for you.
You can determine the distance of the tour yourself, which can vary between 20 and 35 km for a half-day guided tour for 1 to a maximum of 8 people. The level of difficulty will be adapted according to what has been agreed with you beforehand, ranging from the leisure tour to the extreme enduro tour. Our guides can avoid any difficulty as well as propose you to take the most difficult paths in the area.
Pricing:
The first participant of your group of friends will pay 150 €.
Every additional friend who joins you pays only 49 € p.p.
To these prices, you still need to add the price for bike rental which is 24 € p.p.
Max. 8 people per group/guided tour.







Guided MTB tour with private guide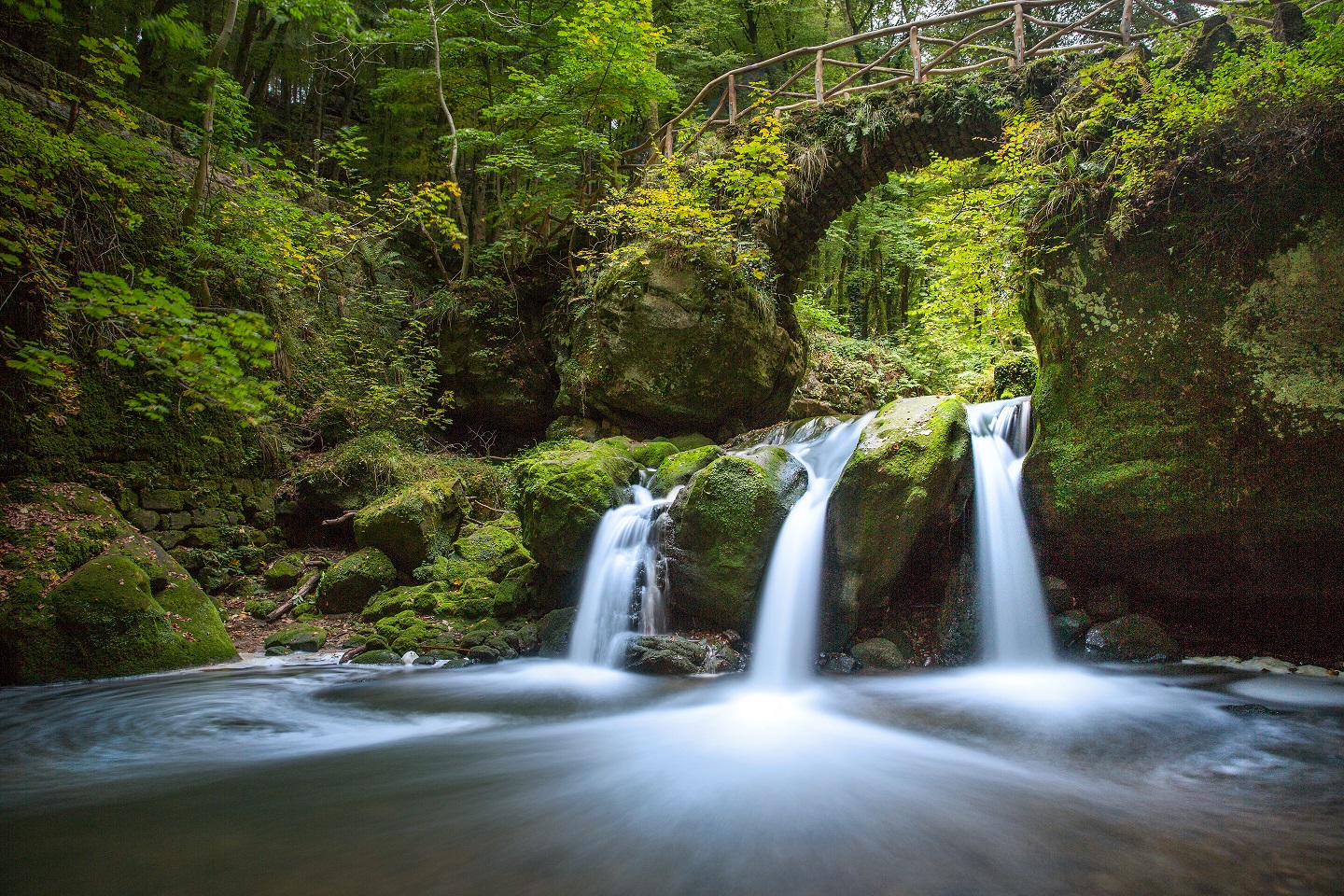 Mullerthal - Luxembourg's Little Switzerland
More suggestions by sightseeing.lu
Discover more tours and activities like this
Plus de propositions de sightseeing.lu
Découvrez d'autres tours et activités comme celui-ci
How it works
You can book multiple tours at once by adding them to your shopping cart.
Comment ça marche
Vous pouvez réserver plusieurs circuits en même temps en les ajoutant à votre panier.