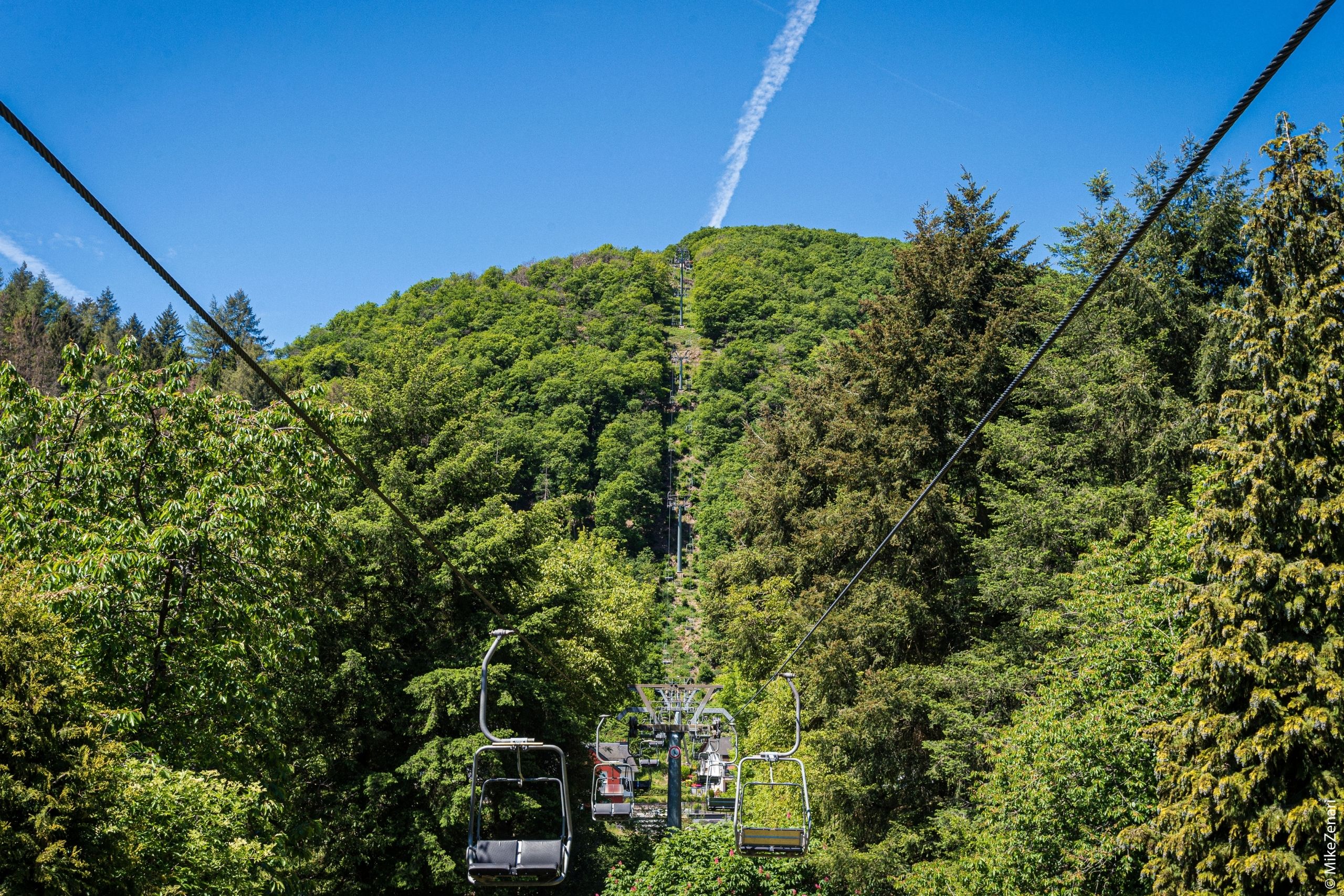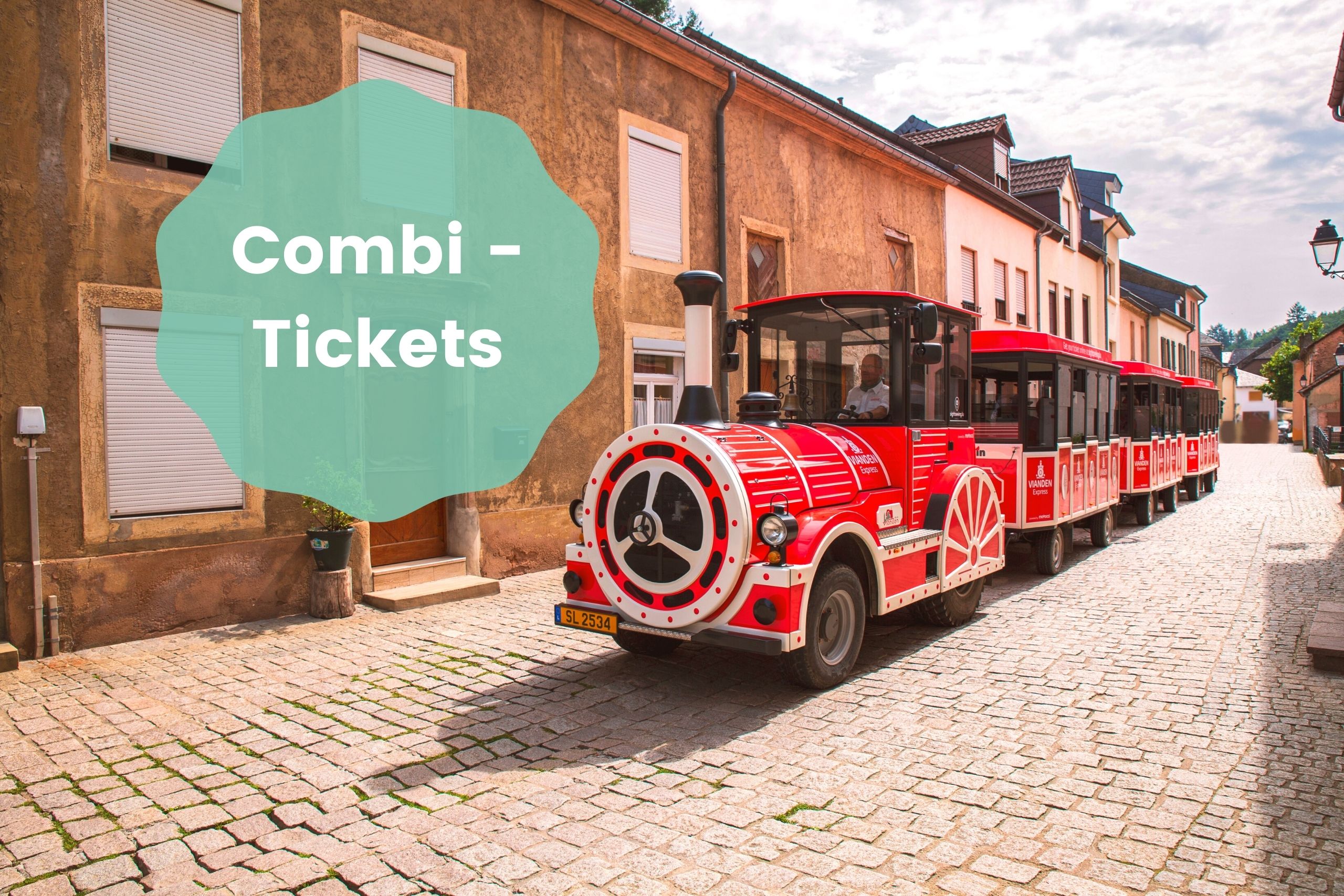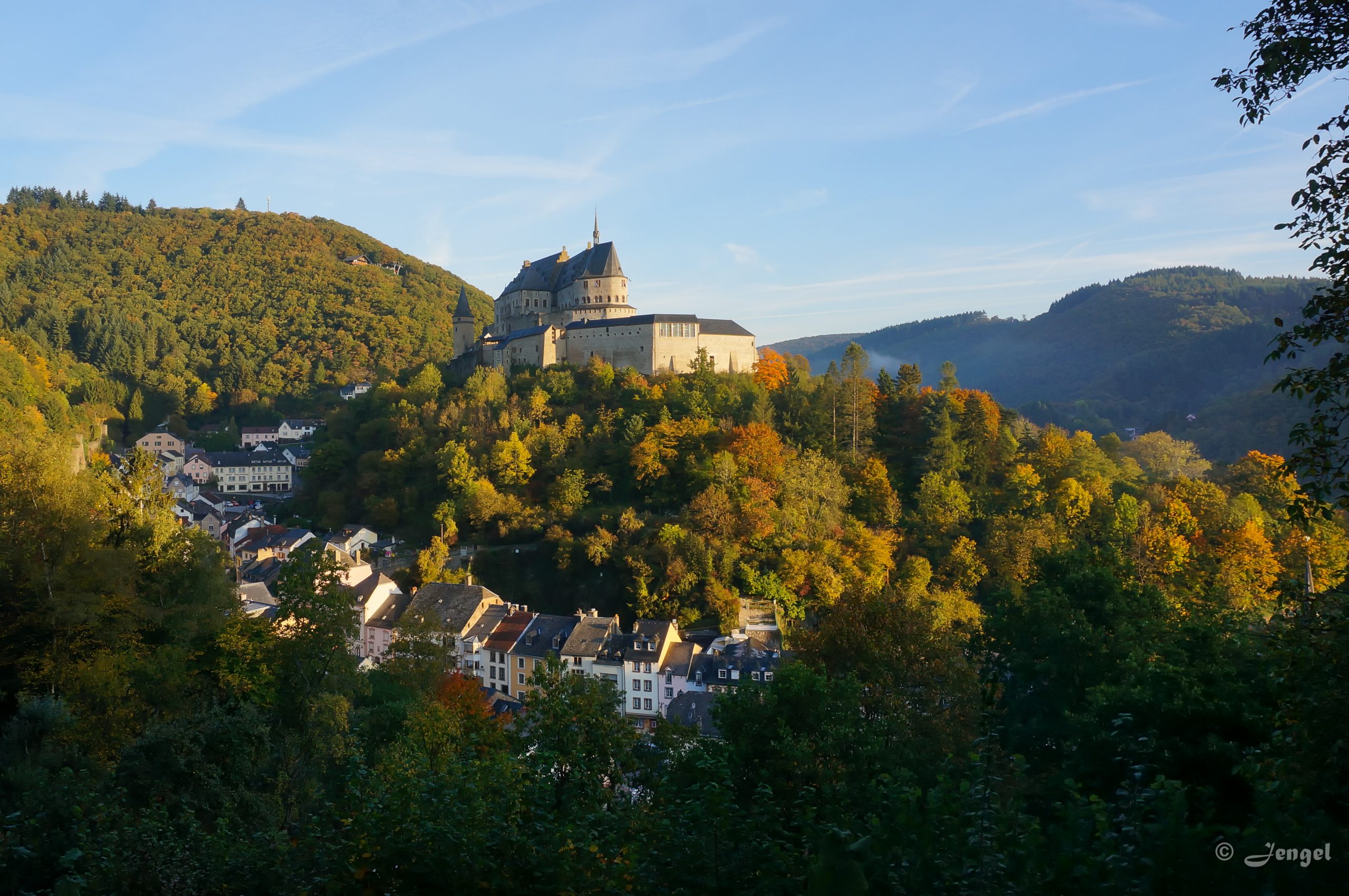 Combi-Ticket Vianden Express + Entry Vianden Castle
With this combi-ticket you will benefit from two main attractions in the medieval town of Vianden: the new touristic train Vianden Express and a visit of Vianden Castle.
Take advantage of the brand new Vianden Express and visit the city of Vianden by touristic train.
During the trip you can get off at two stops:
Chairlift stop
Stop at Vianden Castle
The Vianden Express runs every hour throughout the week, from 10:00 am to 6:00 pm. If you get off, you can board the next train later and continue your journey.
With this combi-offer, you have the entry ticket for Vianden Castle included right away! No need to queue any longer. You can walk in right away! You can visit the castle freely. Visitors spend an average of 2 hours in the medieval castle.
After your visit, the Vianden Express will take you back to the city center.
Additional information:
Main departure point for the Vianden Express: Vianden Station / Gare
It is compulsory to wear a mask while on the Vianden Express, and also for the castle visit.
Visitors who wish to have a guided tour must contact the castle administration by mail. E-mail: caisse@castle-vianden.lu.
Pricing:
Adults: 16,00 €
Children (4-15 years): 6,50 €

Entry ticket for a visit of Vianden Castle
Trip with the Vianden Express
More suggestions by sightseeing.lu
Discover more tours and activities like this
Plus de propositions de sightseeing.lu
Découvrez d'autres tours et activités comme celui-ci
How it works
You can book multiple tours at once by adding them to your shopping cart.
Comment ça marche
Vous pouvez réserver plusieurs circuits en même temps en les ajoutant à votre panier.